Sponsor Insight
NUCB Business School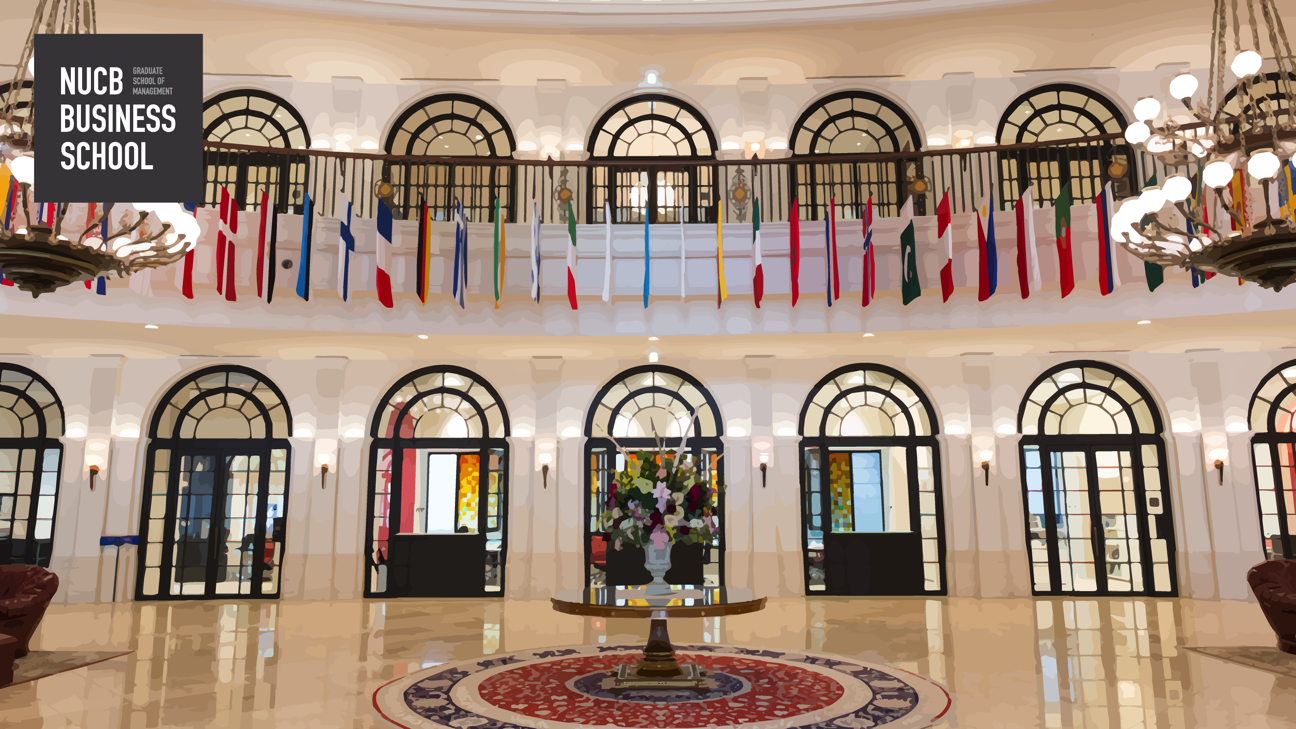 Nagoya University of Commerce and Business, the first-generation private university in Japan, was founded in 1935 by Yuichi Kurimoto, the first Japanese person to graduate from the University of Alberta in 1930. Over the last 80 years, the university has become known worldwide as a premier educational institution.
The University established its Business School, the NUCB Business School, in 1990 and launched graduate-level educational programs to develop skilled and innovative business managers.
In 2003 NUCB Business School launched the first EMBA program in Japan. In accordance with the key principles of self-respect and pragmatic thinking espoused by Yuichi Kurimoto, NUCB Business School produces distinguished leaders who take initiative in reforming established business activities and starting new ventures to contribute to the advancement of society.
It is the only business school in Japan with dual accreditation by AACSB and AMBA, with top MBA and EMBA rankings in QS and Financial Times.