Sponsor Insight
Lally School of Management at Rensselaer Polytechnic Institute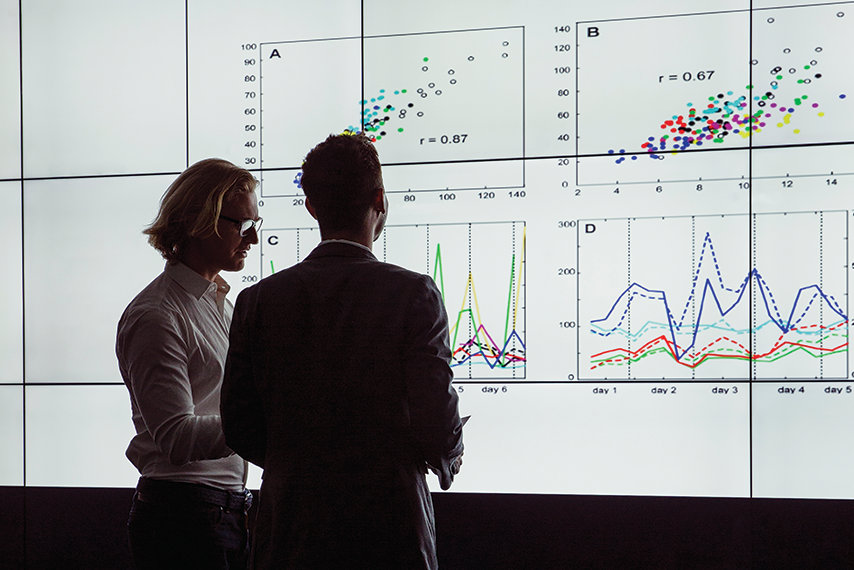 As part of the country's first technological research university, the Lally School of Management at Rensselaer Polytechnic Institute provides a technology-driven business education to shape future leaders. Our graduates have the perspectives and experiences needed to meet the multifaceted challenges of the 21st century.
The Lally School is home to one of very few bachelor's programs in business analytics and many distinguished graduate programs, including a master's program in business analytics, ranked second in the nation by TFE Times and 41st in the world by QS World University Rankings. This year, TFE Times also named the Lally master's program in quantitative finance and risk analytics the seventh best financial engineering program in the U.S. Aside from these programs, the Lally School also offers a three-semester MBA program.
"Low walls" at Rensselaer and interdisciplinary research projects allow Lally students to work side by side with engineers and scientists to provide the business perspective needed to transform technological advances into products and services that address major global issues.
We differentiate our programs through challenging coursework in math and computer science, which allows Lally students to gain the quantitative skills they need to make meaningful contributions to businesses operating in the digital age. Internships, co-ops, capstone projects, and collaboration with world-renowned researchers and industry partners ensure Lally students graduate knowing how to harness the power of data and technology to solve complex business problems.