Sponsor Insight
Murdoch University Dubai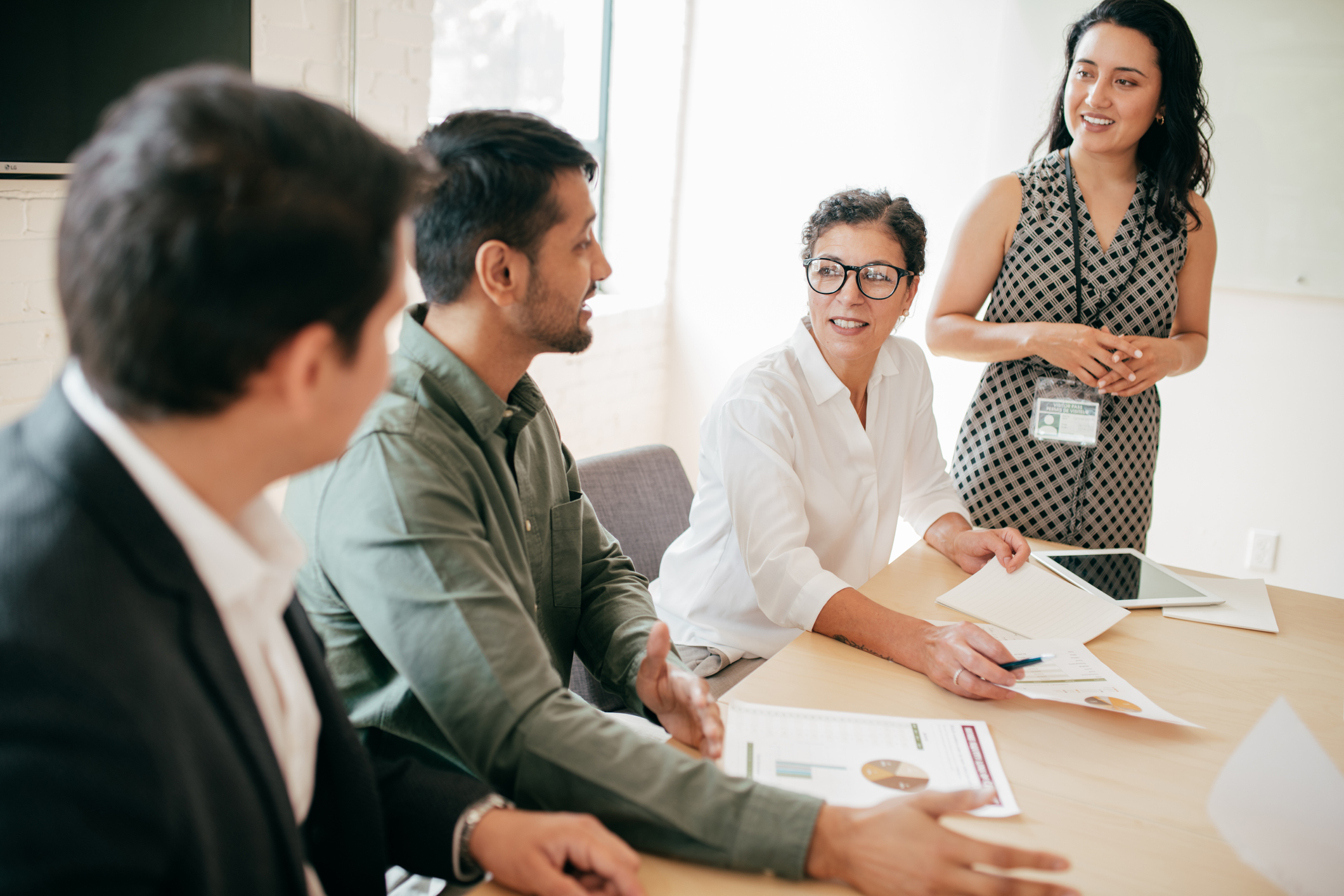 Time to kick-start your career to the next level? Looking to switch functions or industries? Want to be a role model for those around you?
Murdoch University's Master of Business Administration offers you a unique opportunity to take control of your professional future. Through our innovative program we enhance your organizational perspective and introduce you to new approaches in strategy and problem solving. Our MBA is designed to prepare you for the ever-changing global business landscape. Your study journey will be enriched by our team of experienced faculty and industry thought leaders ready to share their expertise with you.
Gain valuable knowledge and business insights and develop greater self-awareness as you learn to reflect on yourself, your identity, leadership attributes and global perspectives. Network with like-minded individuals as well as senior industry experts and guest lecturers to broaden your horizons.
To help you reach your personal and professional goals, we have created a flexible program designed to let you balance your study, work and life commitments.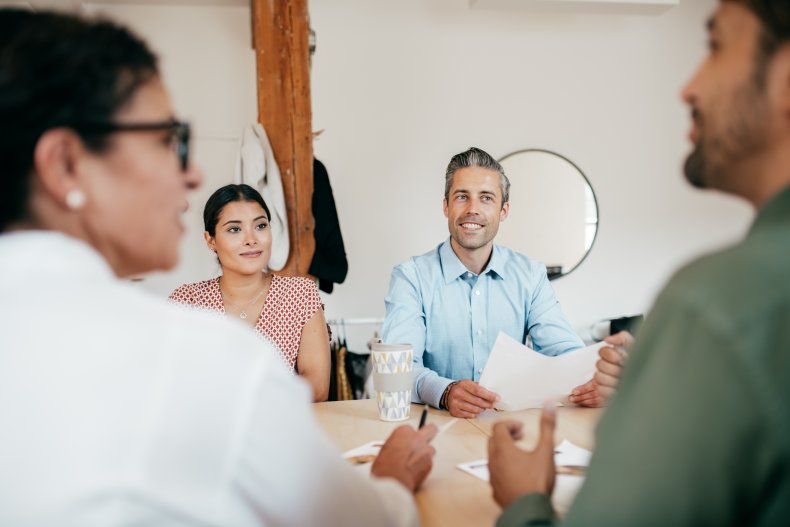 Develop Your Skills
Build essential skills and knowledge to meet your career or study goals. Topics you'll cover include:
Business context – innovatively apply theories to resolve problems in challenging international business situations.
Business competencies – from insights to decisions.
Leadership and strategy – lead and manage the modern enterprise as it develops people and engages with society in its pursuit of organizational goals.
Stakeholder management – develop positive relationships with stakeholders and display the capability to think inclusively across cultures and contexts.
Not yet ready to commit to a full MBA program?
Our Graduate Certificate in Business Administration is a one-semester course which is ideal if you don't have any management qualifications or experience and would like to get started with the next step in your career.
Study four core units from our Master of Business Administration (MBA) and exit with a graduate qualification, giving you a competitive edge in the marketplace.
Choose specialist units to create a personalized qualification that suits your goals and career aspirations.
You can continue and complete your MBA in 2 more trimesters, using the four core units completed in this course.
8 Reasons to Study an MBA At Murdoch University Dubai:
We are 5-star rated for Student Support and Learner Engagement Source: The Good Universities Guide 2019
Choose full-time or part-time options to help you fit study into your working and personal life.
Complete the course in as little as 12 months (in accelerated mode) and your previous study and experience might mean you can gain credits for some units and graduate faster.
Put theory into practice with professional placements through our Work Integrated Learning program.
Take advantage of our free workshops and seminars that help you develop critical skills.
Gain key global insights from our faculty who can draw from their rich academic and business experience. These global insights will help you understand and track what modern consumers demand, which can then be applied when tapping into these growth markets.
Benefit from our links with the Australian Business Council Dubai (ABCD), Australian Trade and Investment Commission (Austrade) and the Government of Western Australia (GoWA) as well as a range of relationships across the GCC where you can learn business and networking skills to lead global enterprises.
Follow in the footsteps of our ever-growing alumni community of Murdoch free thinkers and become a part of a global community of leaders. Our alumni comprising of CEOs, EGMs, entrepreneurs and thought leaders are our proud legacy.
What our MBA alumni have to say about the course?
Kelli - It was a natural choice for me to choose Murdoch Dubai. Eventually I will move back to Australia, so I wanted to re-establish my connections back in Australia. Murdoch University is synonymous in Australia, and is one of the highest-ranking universities globally, so it was a natural choice.
Studying at Murdoch University Dubai has given me such a different perspective on global business, as well as the different insights studying with my peers. We are moving into a global society, so having those insights from my peers has been a great advantage to me.
Chris - The Murdoch MBA program has been of benefit to me by allowing me to identify problems within my management style at my current full-time job – something that I would not have otherwise identified.
I chose to study in Dubai as it is in the centre of the world. Coming from South Africa, it's very isolated and even traveling to other countries is very difficult and expensive. With Dubai being a central hub, it makes it so much easier for you to not only reach those places but also to get the experience the culture from countries around you.