Sponsor Insight
University of Birmingham Dubai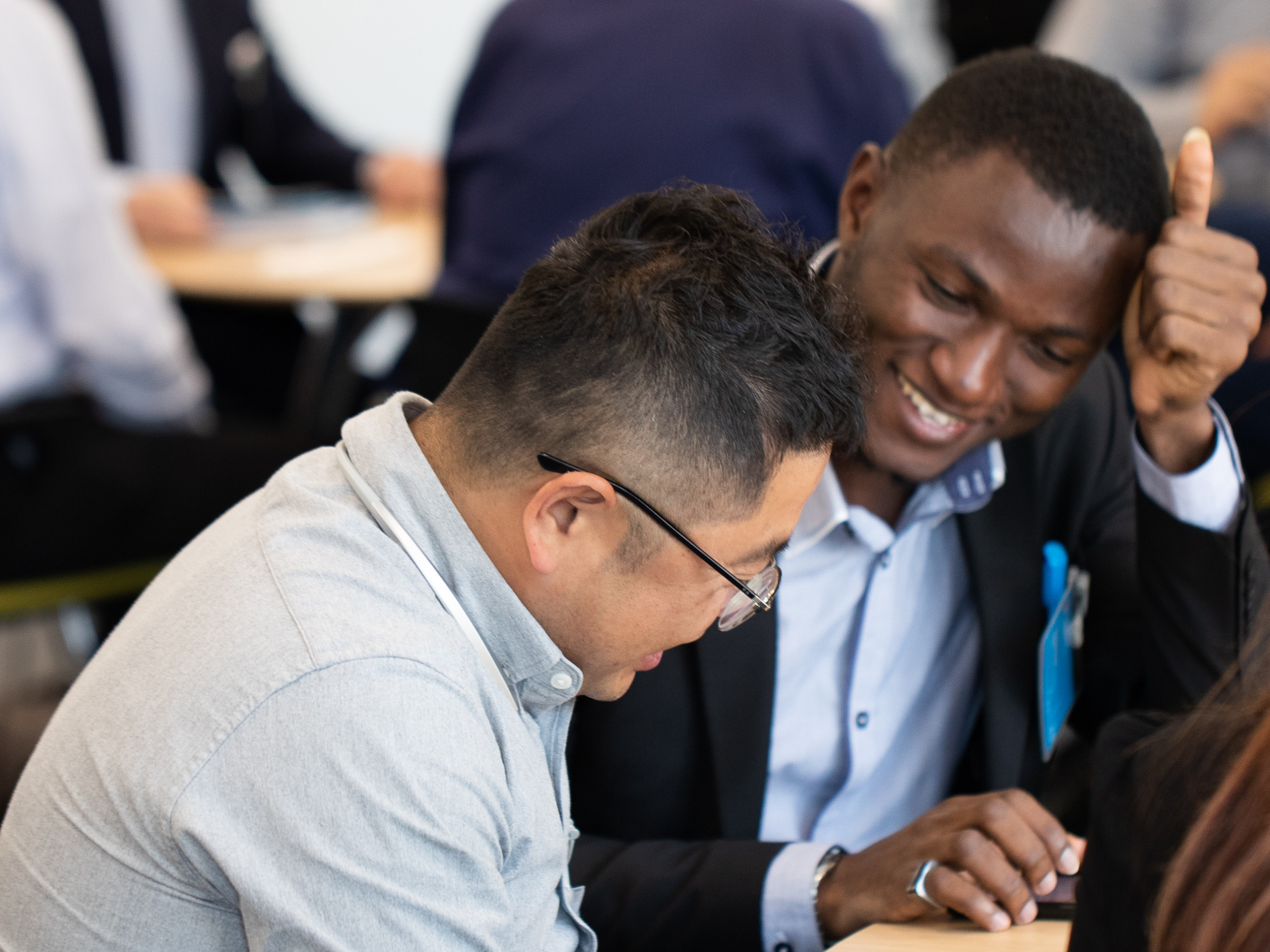 At Birmingham Business School we deliver world-class research and teaching that provides the insight, ambition and skills to shape advanced and sustainable business strategies. The School's vision is to promote curiosity and thought leadership for responsible business, we see our graduates go on to do great things and our research makes a real impact on business practice.
Birmingham is a university with a global reputation, meaning that our students graduate with a degree that is recognised and respected around the world. As the only global top 100 university with a campus in Dubai, we are also ranked 79th in the QS World University Rankings. What is particularly significant about these rankings is that they draw on data from global employers and other leading higher education institutions.
Our Business School is globally renowned for the quality of our research and teaching. Our programmes are taught in Birmingham, Dubai and Singapore, attracting students from 106 countries. With an international faculty conducting research all over the world, and a global alumni community of around 44,000 graduates, we have a global footprint that ensures worldwide impact. As part of this global outlook we're dedicated to providing international opportunities for students and staff alike, which is why we have opened a suite of undergraduate and postgraduate programmes at our University of Birmingham Dubai campus. Our presence in Dubai consists of a number of departments; Accounting, Economics and Management, each designed to deliver authoritative research and specialist teaching.
At the University of Birmingham Dubai we are dedicated to delivering a first-class learning experience led by academics who are experts in their field. As one of the world's leading international universities and one of the world's top 100, you can be assured of a high-quality education from the University of Birmingham. As a member of the elite Russell Group of UK universities, we are the first of this group to open a campus in the international education hub of Dubai. This continues our legacy of connecting the brightest students from across the globe, offering an outstanding education experience delivered by excellent teachers in a university renowned for research and teaching.
We pride ourselves on our quality of teaching and research and are consistently found in global ranking tables and accredited by leading bodies, AMBA, EQUIS and AACSB. The triple-crown accreditation confirms our position within an elite group of global business schools.
Whether you are seeking to begin your academic journey or build on your existing knowledge through postgraduate study or executive education, you can be confident that we will stretch, challenge and support you every step of the way and celebrate your future success.
There has never been a more exciting time to join the University of Birmingham's global community. Our campus offers the opportunity to gain a world-class British university education in one of the world's most dynamic and exciting cities.