Sponsor Insight
Brenau University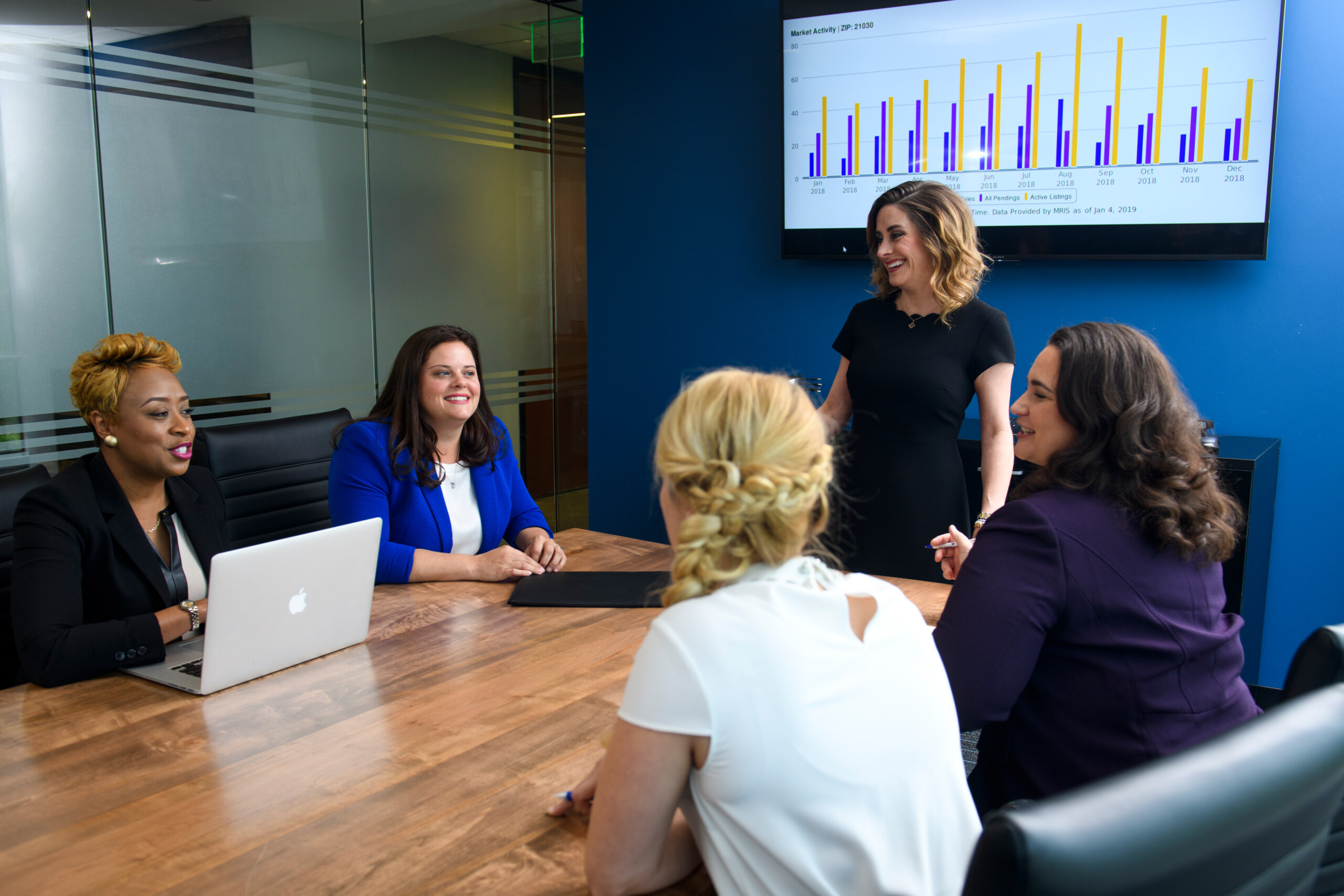 The Executive Women's MBA at Brenau University
The Executive Women's Master of Business Administration in The Women's College of Brenau University is designed to catapult talented women to the next level of their careers. This program is specifically designed to equip and promote women who are already successful in the workplace but looking to advance to the C-suite. The Executive Women's MBA is flexible, combining cohort and independent learning through online experiences and extended weekend residencies at financial and commercial centers in the US and around the world. Brenau's approach guarantees an ideal networking environment with faculty, peers and thought leaders, forging relationships that support and guide students throughout their careers.
Brenau's Executive Women's MBA features courses, content and conversations that address specific challenges facing women in their careers. Course material, including case studies and real-life situations, is reinforced with guest speakers who are successful and accomplished women leaders. Brenau has worked closely with industry leaders to form partnerships, especially with companies with a track record of having women in the C-suite, to ensure students have access to the most relevant, contemporary business knowledge and the opportunity to learn alongside other strong, capable women.
The cohort-based program includes 10 online courses and three residencies. The residencies — in Atlanta, another major U.S. city, and a top-tier international venue – are powerful experiences in which students learn from successful women in a variety of business sectors who demonstrate how the seemingly impossible becomes possible through the mastery of the right skills and the application of industry knowledge. Students in the Executive Women's MBA are energized and encouraged by the influence of these successful business leaders — an opportunity only available through this residency program. Students in Brenau's Executive Women's MBA program also experience an exceptional level of personal attention and included amenities such as book delivery and all meals, lodging and activities during residencies.
Throughout the year members of the cohorts engage with well-known authors, speakers and industry experts, resulting in meaningful professional development. Each Executive Women's MBA student develops a personal advisory board to help them navigate to the C-suite and provide a supportive network throughout the program.
In 2018, only 4.8% of Fortune 500 CEOs were women, down from 6.4% in 2017. Social research clearly demonstrates that commercial and societal success and fulfillment are only reached when women achieve success at levels equal to men. The Executive Women's MBA in The Women's College of Brenau University is designed to ensure that professional women reach their full potential.