Sponsor Insight
Augusta Technical College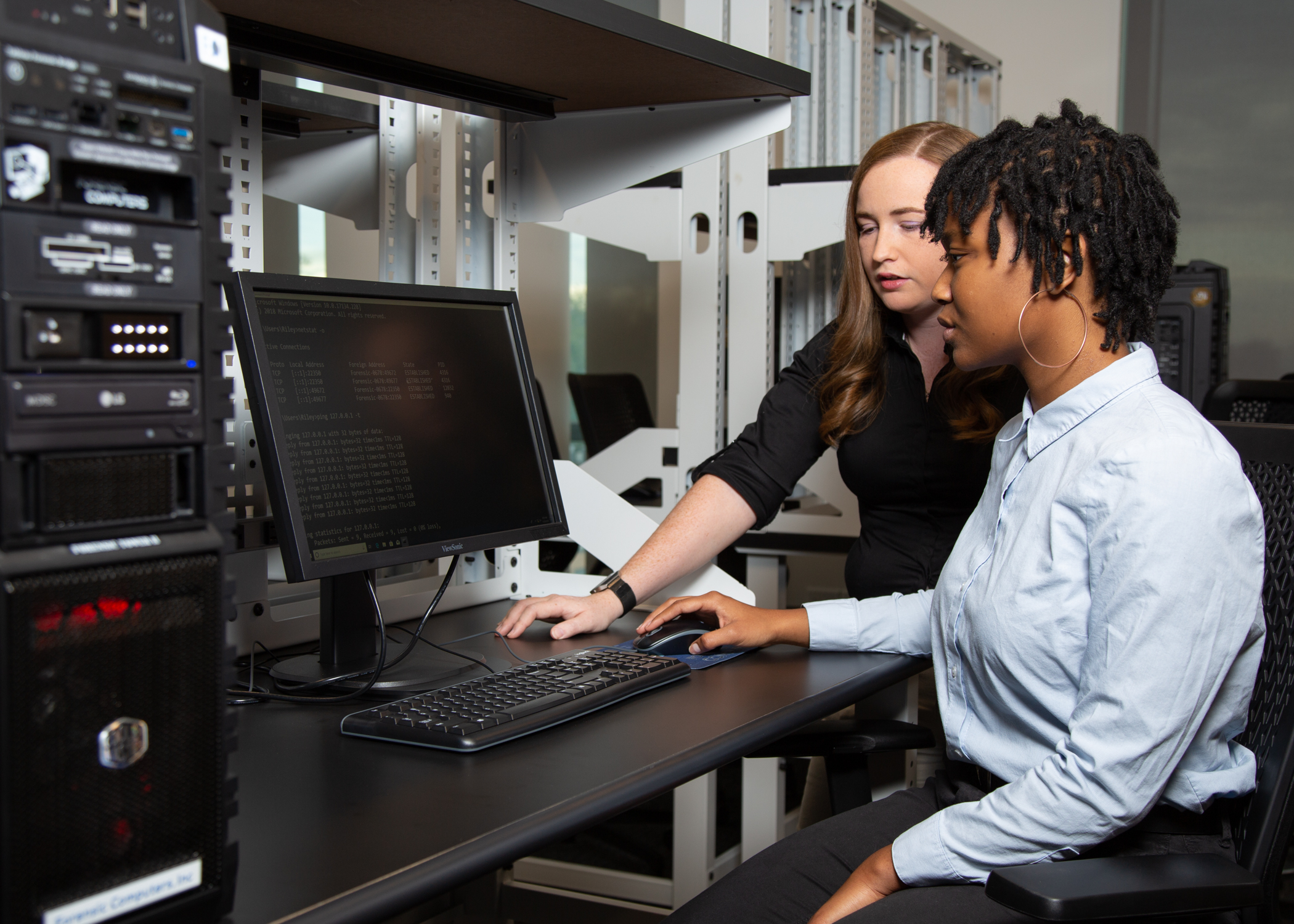 Augusta Technical College has a long standing tradition and successful history of producing quality IT graduates, continuously evolving its curriculum, preparing its faculty, and updating program expectations to meet current and future cybersecurity workforce education, training, and certification requirements. Cybersecurity training and education has become progressively relevant in the Central Savannah River Area (CSRA) as Fort Gordon is now home to the U.S. Army Signal School, the U.S. Cyber Center of Excellence, the U.S. Army Cyber Command, and a large sector of NSA Cryptologic Centers.
The Cybersecurity Associate of Applied Science (AAS) Degree prepares students for the cybersecurity workforce by offering a planned sequence of courses in computer hardware, computer software, operating systems, networking, network security, cyber defense and countermeasures, penetration testing/ethical hacking, digital forensics, cyber ops, and security policies and procedures. Graduates of the Cybersecurity AAS will be prepared for technical positions in both business and government sectors.
The National Security Agency (NSA) and the Department of Homeland Security (DHS) have designated Augusta Technical College as a National Center of Academic Excellence in Cyber Defense Education (CAE-CDE). Augusta Technical College was the first two-year Technical College System of Georgia (TCSG) institution to hold the CAE designation. In addition to the Associate Degree in Cybersecurity, Augusta Technical College offers Cyber-related programs in Networking Specialists, Computer Programming, and Computer Support Specialist. The College currently offers the Cybersecurity and Networking programs at the Georgia Cyber Center located in downtown Augusta. The Cyber Center allows students to be in an environment that not only provides possible employment and internship opportunities, but also gives them incentive to complete their education. Business and industry partners in the downtown area are within close proximity, which allows them to interact with the students.
The Cybersecurity program provides students with hands on and technical training in the concepts, principles, and techniques required to successfully prevent and/or mitigate security issues on computing devices in a networked environment. Designated as a Cisco Networking Academy over 20 years ago, a Microsoft IT Academy over 16 years, and more recently an AWS Academy, the Networking Specialist program has adopted new and emerging networking technologies to meet the needs of local and state industry, integrating these courses within the Cybersecurity Degree.
The Cybersecurity program also works to prepare the students to compete in competitions such as the National Cyber League, SkillsUSA, as well as local competitions that arise. Students who enroll in these programs are a combination of beginners, active and retired military, and many who already hold a 4-year degree or current IT positions. Based on courses taken within the Cybersecurity pathway, local High School students can earn college credits and work toward the completion of three tracks of study: A+ and Microsoft Client Certification Technical Certificate of Credit, Cisco Certified Network Associate (CCNA) Security Technical Certificate of Credit, or the Associate Degree in Cybersecurity.
Augusta Technical College is continuing to fine-tune these opportunities and prepare for expansion of future students as interest for these programs continues to grow. For more information about the Cybersecurity Degree, contact Tammy O'Brien, Dean of Cyber and Digital Education, at 706-771-5700 or visit the Augusta Tech Cyber Institute webpage at https://www.augustatech.edu/community-and-business/cyber-institute.cms.