Sponsor Insight
Baker College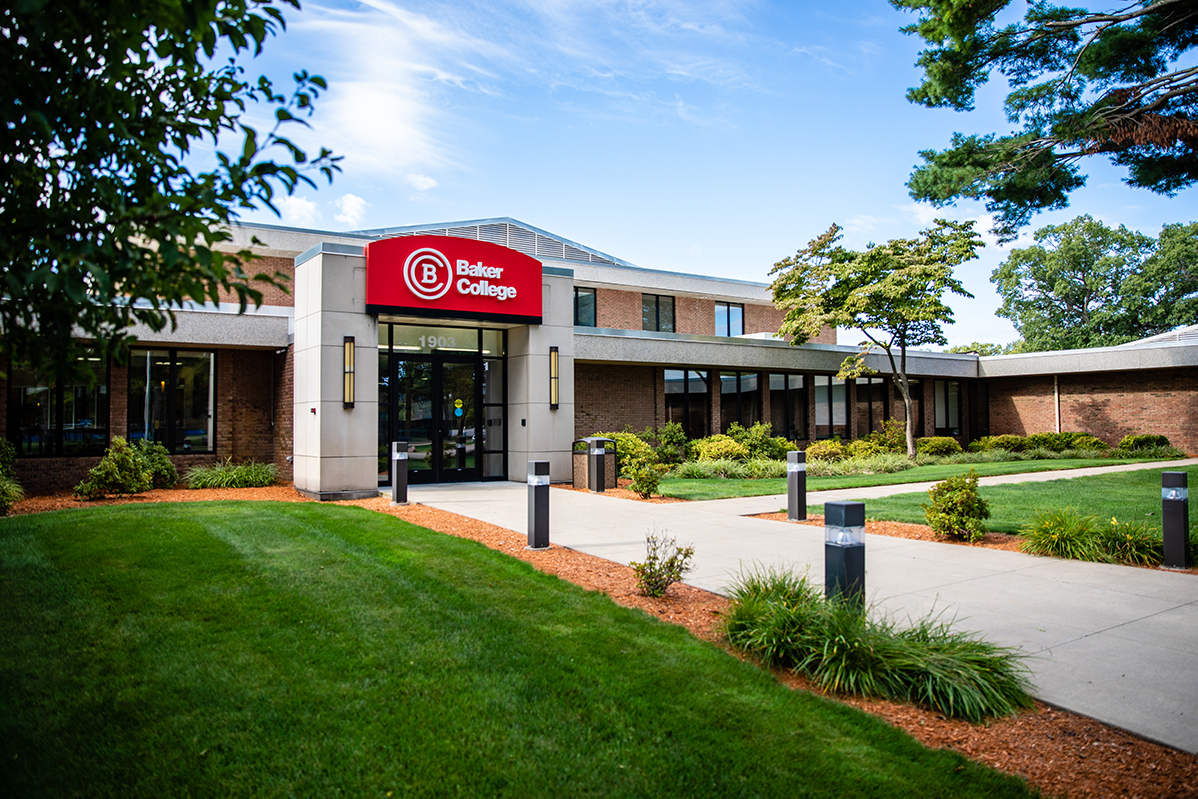 Baker College is a regionally accredited, private, not-for-profit institution offering associate through doctoral degrees in today's most in-demand career fields. Below are some quick facts about Baker College:
Founded in 1911 and headquartered in Michigan.
Five campus locations throughout the state.
Programs available both on-campus and 100% online.
Live, real-time virtual courses (called OnlineLive) also available for select programs.
Transfer students can receive up to $9,000/year in scholarships.
Will accept up to 90 transfer credits toward a bachelor's degree.
LEAD THE NEXT WAVE OF CYBERSECURITY PROFESSIONALS.
Baker offers a 120-credit hour bachelor's degree program in Information Assurance and Cybersecurity. It is available to students both on-campus and 100% online. The College is recognized as a National Center of Academic Excellence in Cyber Defense Education (CAE-CDE) by the National Security Agency and the Department of Homeland Security. As part of this program, students will gain in-depth knowledge about various topics, including:
C, Python, and PowerShell Programming
CISCO Networking
CompTIA A+ Certification
Computer Forensics and Investigation
Disaster Recovery
Ethical Hacking
Linux
Malware and Reverse Engineering
Network Defense
Server Management
Virtual Environments
Encryption Technologies
Prospective students can also choose from other IT majors, including Computer Programming, Database Technology, Web Development, and Game Software Design.
Even before completing their degree, Baker students are establishing themselves as leaders in cybersecurity. Student teams from the College have won eight state, two regional and two national championships since 2008 as part of the Collegiate Cyber Defense Competition (CCDC). Most recently, its students earned first place during the 2021 Michigan CCDC event.
Baker employs only highly qualified and experienced faculty who work in the fields they teach. They also provide free, lifetime employment assistance to help ensure students obtain gainful employment in their career field. Whether you're a first-time college student or looking to advance your career in the cybersecurity industry, Baker College offers flexible and affordable options for achieving your goals.