Sponsor Insight
County College of Morris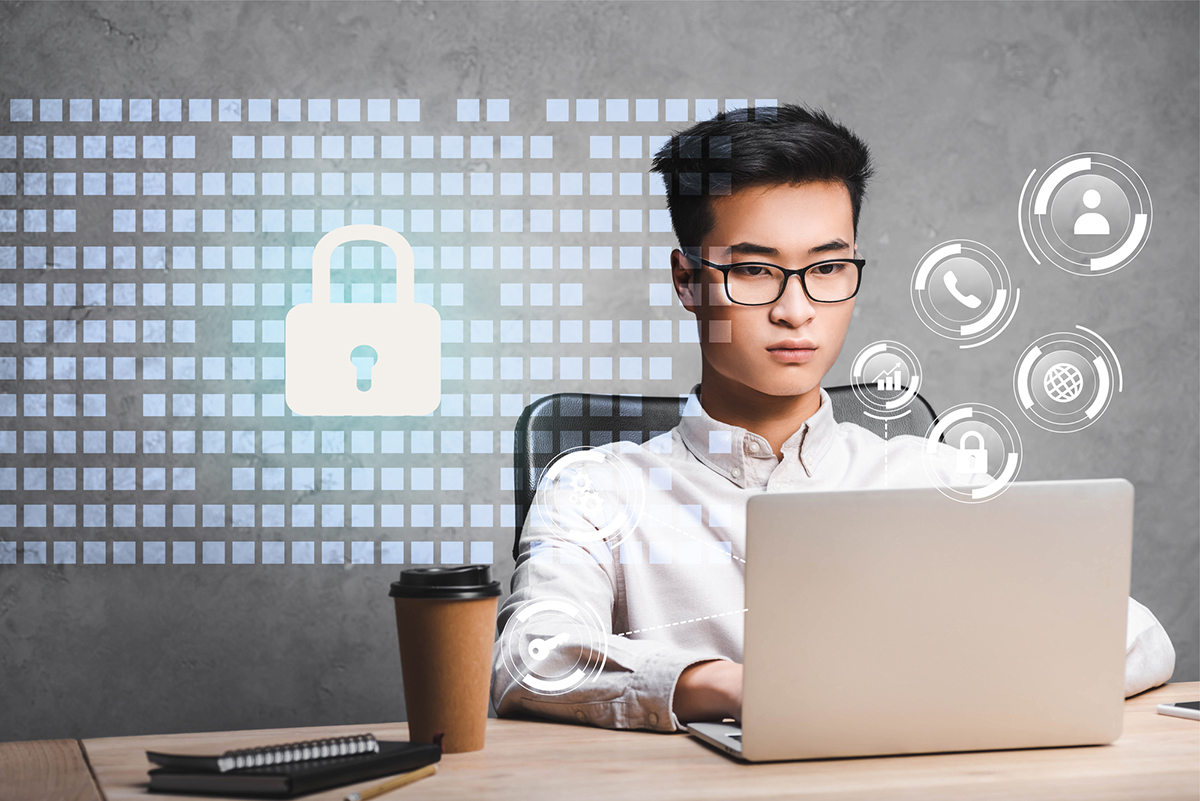 The County College of Morris (CCM) has been a local and national leader in Information Security education for over two decades. Since 2003, CCM has been a certifying institution for the NSA's NSTISSI-4011 National Training Standard for Information Systems Security (INFOSEC) Professionals. The Information Security Certificate that focuses on CyberSecurity is a stackable certificate that is a strong foundation and fits nicely within the two-year Information Technology degree.
In January 2017, CCM became designated as a National Center of Academic Excellence in Cyber Defense Two-Year Education (CAE2Y). We were the first community college in New Jersey to receive this designation awarded by the NSA. There are fewer than fifty two-year higher education institutions in the country that have achieved this national recognition.
Our faculty is recognized nationally as expert educators and have been leaders in setting the direction of our nation's information security curriculum. The CCM Department of Information Technologies established the CCM Center for Cyber Security to further the mission of educating our future cyber security professionals, increasing awareness for students in other disciplines, and in preparing our greater community to be better cyber citizens.