Sponsor Insight
Marshall University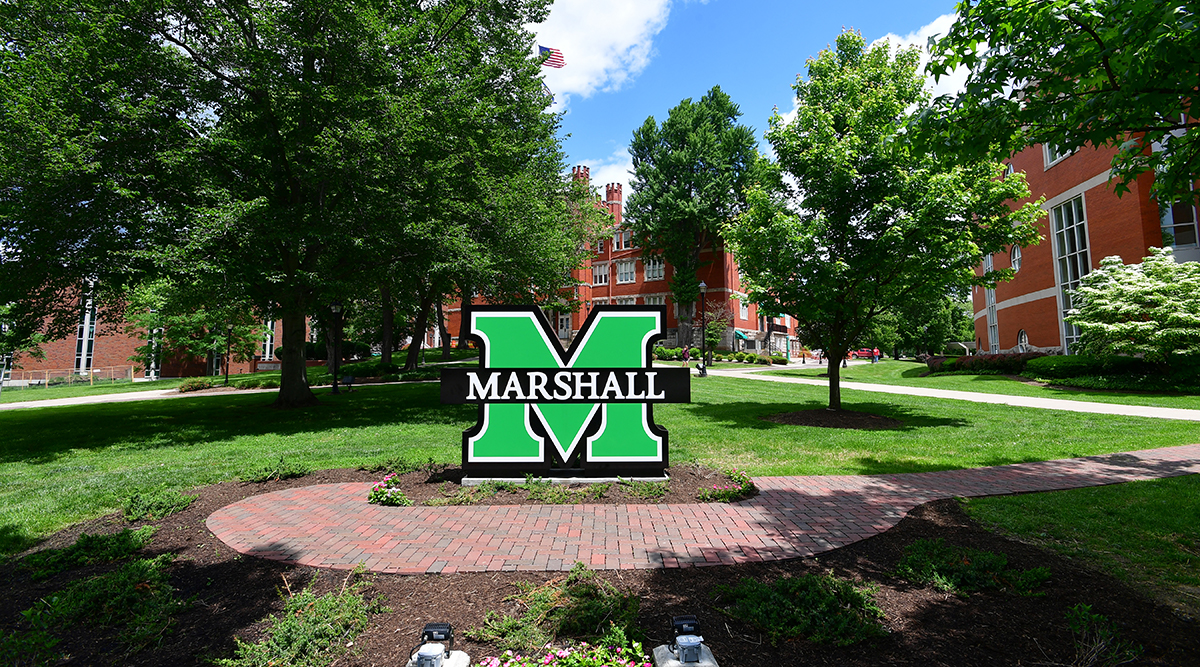 Are you looking for a college major that integrates your love of computer technology and all things analytical with your natural curiosity and creativity? Information security is one of the fastest growing fields in the U.S. and is a featured program at Marshall University in Huntington, West Virginia. According to the Department of Labor the job outlook for cybersecurity and associated fields is expected to grow more than 31% this decade, which is much faster than average. With computers a vital part of nearly every business and organization around the world, protection of valuable information is essential. Offering face-to-face and remote class options available this fall, Marshall presents a higher education experience that is recognized as one of the most affordable universities in the country, complete with generous need-based scholarships and grants.
At Marshall University, ranked by U.S. News and World Report as a Best National University in 2020, students have the flexibility to pursue a degree in computer science, information security, information technology, cybersecurity, digital forensics, information assurance, and health information. These accredited and ranked programs are designed to provide students with the necessary tools to build a solid career in this highly marketable field. From the College of Engineering and Computer Sciences to the Colleges of Science and Business, students can find an academic program that is tailored to their specific interest in the fields of information technology and computer science.
Undergraduate degree programs are available in computer and information security, computer and information technology, computer science, cyber forensics & security, and management information systems. Students at Marshall learn in intimate, small classes complete with personal attention from award winning faculty. Discover your perfect major at Marshall where a combination of coursework and experiential learning make for a vibrant college experience. Graduate programs feature information systems, health informatics, computer science, and cybersecurity with many online options available for the busy professional who may want to earn a master's degree.
Why choose to study for a career in information security at Marshall? In addition to the robust curriculum that is aligned with ABET/CAC standards, Marshall offers strong partnerships and vital collaborations with industry, government and educational institutions.
Located in Huntington, a thriving, medium-sized city of about 45,000 people, Marshall University is one of the oldest public universities in West Virginia. With nearly 13,000 students, the institution features more than 100 academic programs, 16 Division 1 athletic teams and four areas campuses. Upwards of 100,000 proud alumni represent Marshall University around the world.
Recognized by the prestigious Carnegie Institute as an R2-high research institution, Marshall University boasts a thriving research enterprise that is connected across its engineering, science, pharmacy, medical, nursing and physical therapy schools. This collaboration allows students to get top training in an intellectually vigorous environment where discoveries and novel ideas are nurtured.
To learn more about joining the Marshall family, visit our website or register for a tour. A variety of options are available including virtual, live-remote and in-person tours to accommodate visitors and potential students. Come experience Marshall. You'll be glad you did.