Sponsor Insight
University of Nevada, Las Vegas: M.S. in Cybersecurity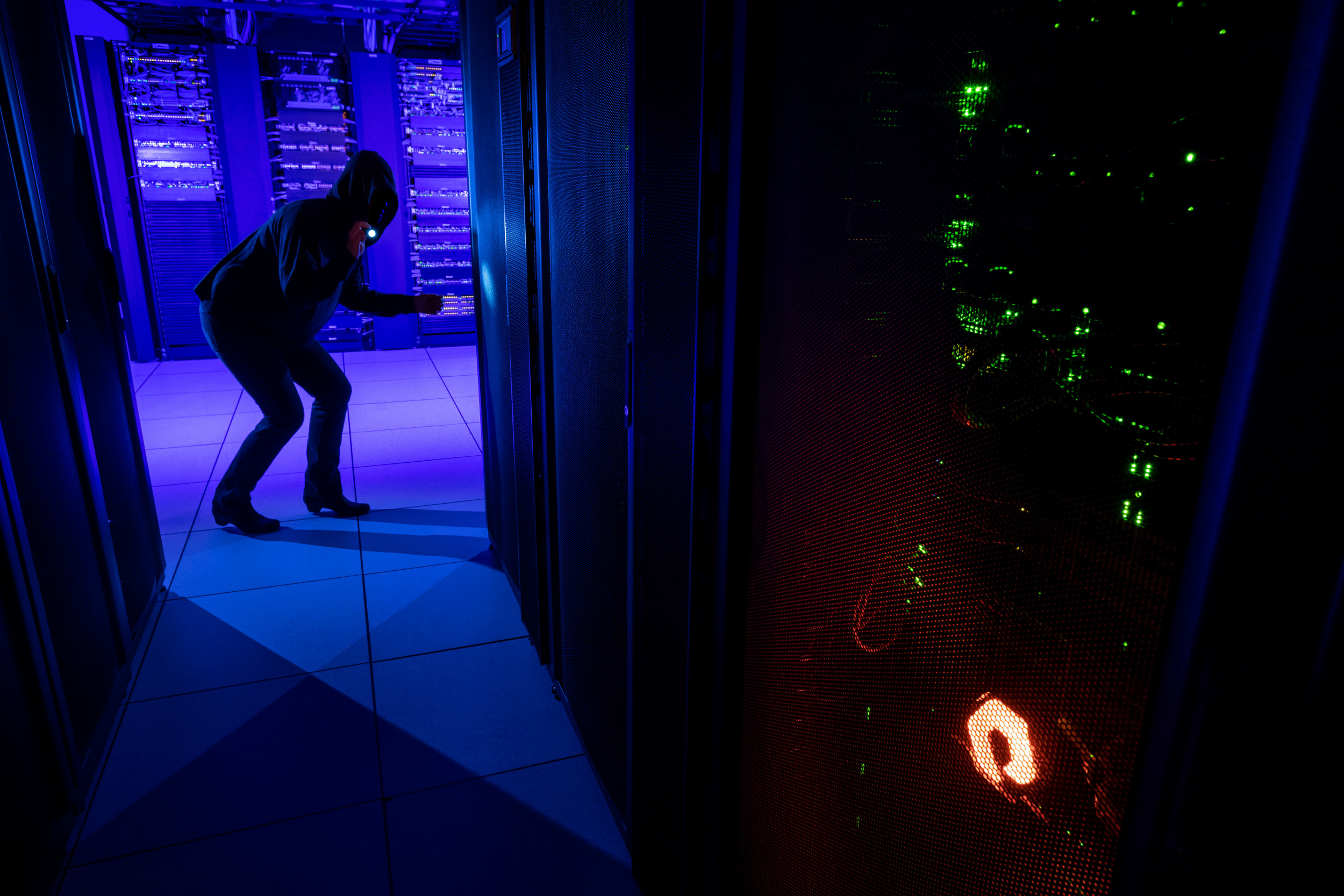 Located in the world's entertainment capital of the world, students studying cybersecurity at the University of Nevada, Las Vegas are not only learning how to stop cyberattacks, but how to mitigate the damage when it occurs. Launched in Spring 2021, UNLV's Master of Science in cybersecurity program offers students the best of engineering and business knowledge wrapped into one dual degree through the Lee Business School and the Howard R. Hughes College of Engineering.
Though the master's program is new, UNLV's commitment to preparing students for a career in cybersecurity is not. UNLV is recognized as a National Center of Academic Excellence in Cyber Defense, designated by the National Security Agency and the U.S. Department of Homeland Security and is one of only some 300 colleges and universities, and the only four-year institution in Nevada, that has achieved the designation.
What Makes UNLV's Program Different?
A significant challenge for employers is finding experienced graduates who balance both technical and soft skills. Employers need people who understand a company's goals and how technology helps facilitate those outcomes. "We're asking the bigger questions: Can our graduates understand what a business is and what it does? Can they interact with technology to the benefit of the business?" asked program director Gregory Moody. "Without these skills, graduates who cultivate only their technical knowledge find it difficult to advance within the industry."
The program builds upon the strengths within the Computer Science department in the College of Engineering, which provides the technical expertise of dealing with data, computers and networks; as well as the strengths of the management information systems group within the Lee Business School's Management Entrepreneurship, and Technology (MET) department to provide the expertise in managerial aspects of security, compliance, and risk management.
Who is a Fit for the Program?
No technical experience? No problem. The 30-credit program caters to students with an interest in cybersecurity whether they have the experience or not. Students lacking the technical skills will be able to take a few remedial courses.
What Will You Learn?
Students delve deep into technical areas, including system administration, network administration, cryptography, network security, digital forensics, security data analytics, cyber-physical system security, and web security. On the business side, the program emphasizes the importance of managerial and policy issues in enterprise, practical security operations, and incident response and handling. Admission requirements are rigorous, but for those willing to put in the work, rewards can be generous, with the potential to make a salary exceeding $90,000.