Sponsor Insight
Who Leads the Field in Dependency Treatment in 2020?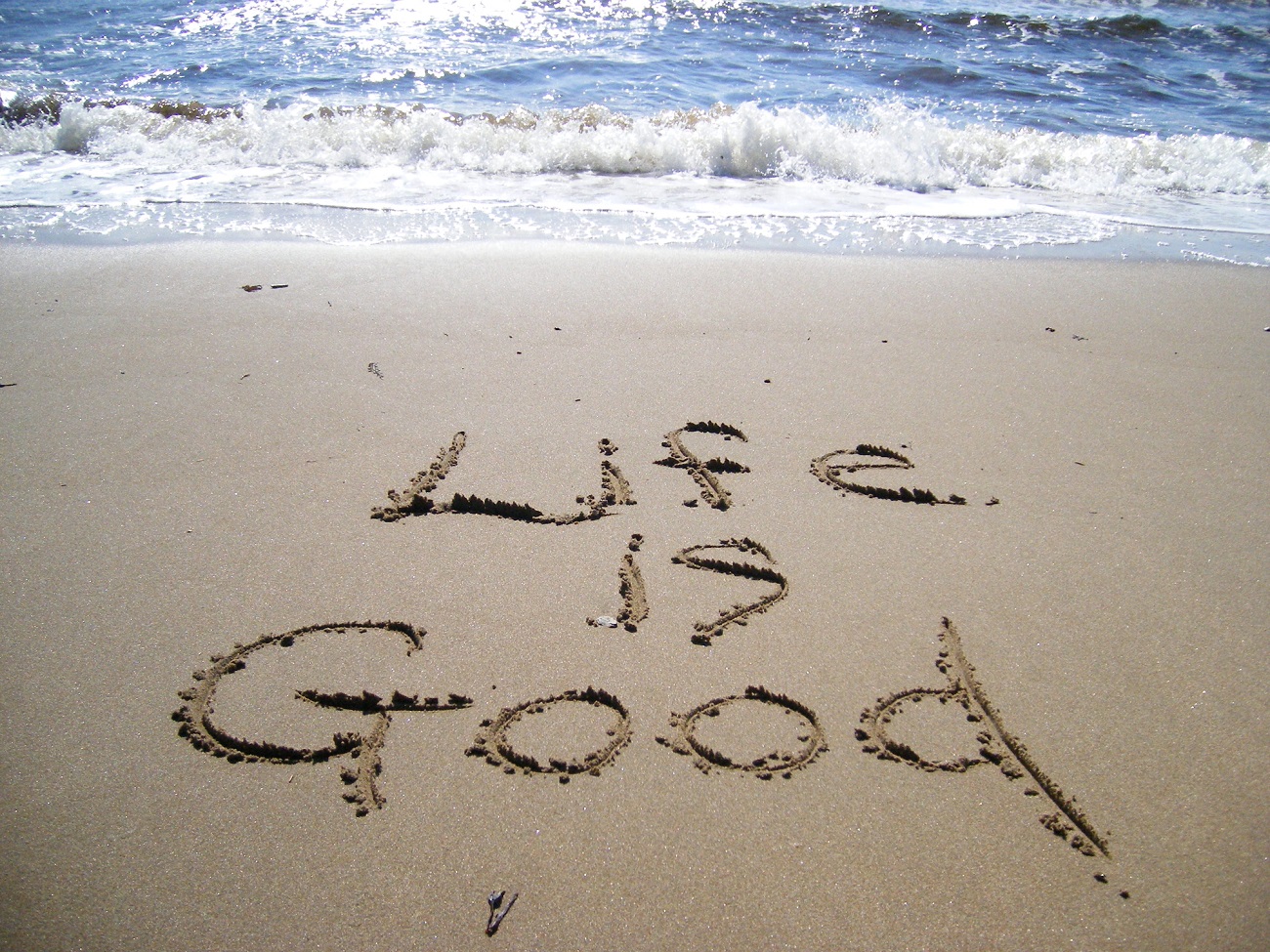 When seeking guidance on beating an addiction, there are many things to consider. Close friends and family will often be supportive in helping to make the decision to seek help but once that decision has been made, where do you go to ensure that you will not just be able to turn the corner, but keep carrying on down the right road for the rest of your life?
Simply put, it is essential to put yourself in expert hands when embarking upon what will in all likelyhood be the biggest struggle of your life (as well as your greatest triumph)! Recognizing this, there is a growing and ever evolving profession that dedicates itself to discovering the root cause of an individual's issues and then working to resolve them in a way that complements the sufferers' personality and physiological make up, and the results can be truly inspiring.
US citizens can take solace in the fact that the United States boasts the most advanced, innovative and effective dependency treatment of any country in the world. Treatment Centers are well resourced, cutting edge, compassionate and vary their approach to deliver a goal-focused program that works. Finding the treatment that best suits a sufferer's needs can involve a broad range of recovery options, including detoxification, intervention, medication, mental health specialists, online treatment, outdoor therapy, external retreats, sober housing, self-driven programs, holistic approaches, and residential treatment.
In some cases a stay in a residential center might not be required or even feasible. A typical long-term stay in a dependency treatment center is 90 days or over. This length of time away from work or the family can have far-reaching consequences, but there are shorter stay options available that offer effective treatment.
The Guest House Ocala provides unmatched, well-appointed residential and outpatient treatment to people suffering from self-defeating behaviors brought on by trauma and its underlying issues. The center and its team are uniquely prepared to walk with its guests through healing from trauma-induced substance abuse, process addiction, and mental health conditions, in a space that is comfortable confidential and safe.
The licensed and certified treatment team sets their facility apart from other recovery centers because they provide their guests with clinically-studied and effective therapies that are tailored to each person's unique experiences. The staff is comprised of clinicians, counselors, and therapists with expertise in psychiatry, trauma psychology, nutrition, and alternative medicine. The center is fully staffed to ensure a three-to-one resident-to-clinician ratio, ensuring that guests receive personalized, attentive care. Each staff member is prepared to guide guests through addiction detox, harmful behavioral patterns and physical symptoms of shock or grief. At The Guest House, those receiving care will have direct access to expert physicians and therapists, an individualized treatment plan, a personal, primary therapist or counselor and a step-by-step care and support
The therapists at the Guest House Ocala are open-minded and creative — the team regularly uses the space and resources available at The Guest House for various therapeutic sessions. The center recognizes that everyone heals differently and that everyone's story is unique. The team at The Guest House encourages guests to ask about activities and exercises that may be of interest to them.
Find out more by following the profile link to the right.
A comprehensive wellness and personal development campus offering four distinct tracks, All Points North Lodge offers a unique proposition in addiction treatment. From trauma-integrated addiction treatment and immersive workshops to concierge medicine and athletic mental health, the Lodge offers custom-curated and leading edge services.
All Points North Lodge blends evidence-based practices, philosophy influences, and components of the ECHO Model and Medical Home Model to offer a cutting-edge, client-centered care in each program track. Medical, pain management, activity, and fitness partnerships round out their multidisciplinary and experiential treatment. With Vail Health as their partner for primary and preventative care, their luxury campus is, in every way, an enriched environment of care – optimized for healing, recovery, retreat, and personal development.
Trauma integration forms the foundation of all therapies at the Lodge as it address both the client's symptoms and their root cause. In group and one-on-one sessions, they utilize their clinical team's expertise in CBT, DBT, EMDR, somatic experiencing, PIT, talk therapy, and much more.
Family treatment, health packages, one-on-one coaching, and immersive workshops allow clients and their families to stay connected and receive support through whatever season of life might come next.
All Points North Lodge goes beyond the baseline to form a lifelong connection with their clients, their families, and their friends – in the constant pursuit of optimal health and sustainable wellness.
Find out more by following the profile link to the right.
Based on 37 acres in Ozark, Missouri, Synergy Executive is an upscale men's residential private rehabilitation facility. Located just a few miles south of Springfield, Missouri, the scenic location provides an ideal backdrop for recovery.
Specially created for men seeking recovery in an environment that is private, safe, and caters to the unique responses of males when engaged in the treatment process. Synergy Executive brings together skilled practitioners, a beautiful home in a scenic landscape, and exhilarating experiences and activities to bring about long-term sustainable recovery.
The center values a holistic approach to treatment and believes in providing wrap-around services delivered by our expert team of addiction professionals. They utilize a variety of treatment modalities, including evidence-based practices, the traditional 12 step model, SMART Recovery, holistic health therapies, medication assisted treatment, mental health services, and trauma services, including EMDR. All services are aimed at the root cause of addiction and promote a positive lifestyle change to encompass mind, body, and spirit.
Healthy living and nutrition is incorporated into daily life at the center. Health screenings and interventions are provided as needed by an on-site registered nurse. Clients enjoy three nutritious meals each day and snacks prepared by our gourmet chef.
Find out more by following the profile link to the right.
For more information on Health Insight Sections please contact inquiries@insight-team.com