Sponsor Insight
All Points North Lodge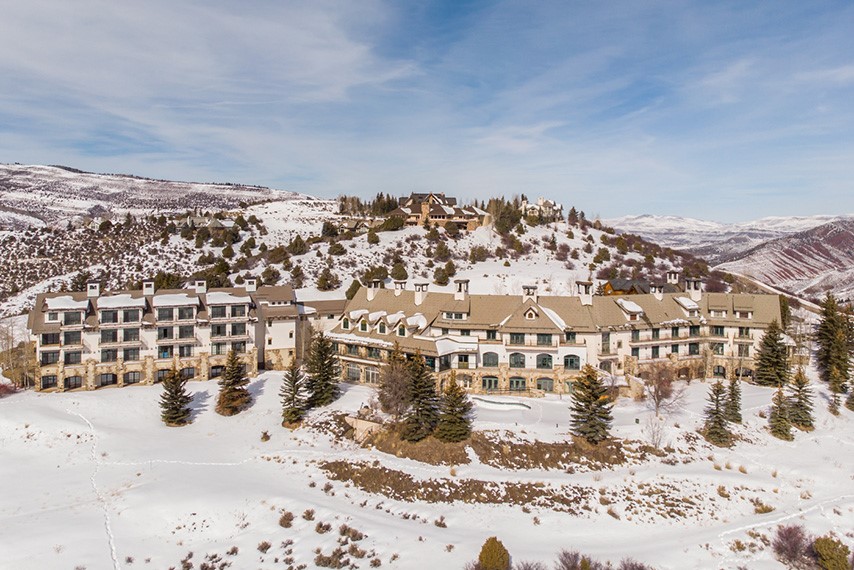 Who We Are
All Points North Lodge is a comprehensive wellness and personal development campus offering four distinct tracks. From trauma-integrated addiction treatment and immersive workshops to concierge medicine and athletic mental health, APN Lodge offers custom-curated and cutting-edge services.
Philosophy
We blend evidence-based practices, philosophy influences, and components of the ECHO Model and Medical Home Model to offer cutting-edge, client-centered care in each program track. Medical, pain management, activity, and fitness partnerships round out our multidisciplinary and experiential treatment. With Vail Health as our partner for primary and preventative care, our luxury campus is, in every way, an enriched environment of care – optimized for healing, recovery, retreat, and personal development.
Trauma integration forms the foundation of all therapies as we address both the client's symptoms and their root cause. In group and one-on-one sessions, we utilize our clinical team's expertise in CBT, DBT, EMDR, somatic experiencing, PIT, talk therapy, and much more.
Family treatment, health packages, one-on-one coaching, and immersive workshops allow clients and their families to stay connected and receive support through whatever season of life might come next.
Tracks and Services
APN Behavioral– Addiction and trauma treatment

Substance addiction & process addiction treatment

Multidisciplinary integrated approach

Trauma therapy

Cutting-edge therapy modalities

All-male, all-female, and co-ed options
APN Coaching– Immersive workshops and one-on-one coaching

Rise Immersive Workshop

5-day workshop on confronting the past and reclaiming the future

Modalities including group work, mindfulness, yoga nidra, somatic experiencing, massage therapy, experience-based processing, breathwork, and more

One-on-one coaching

Telecoaching packages for convenience

Executive coaching, career coaching, life coaching, financial coaching, results coaching, relationship coaching, and more
APN Athletics:

Suspension program for athletes

Athlete-oriented addiction treatment

Workshops, coaching, and treatment for families

Team workshops and customized workshops

Assessments, interventions, and mental health management
APN Health:

Executive health

In-depth concierge medicine and assessments

Physical therapy and rehabilitation

Partnership with Vail Health and Howard Head for a variety of therapies and rehabilitation programs

APN Concussion & Depression Center

Hyperbaric Oxygen Therapy

Performance

Partnership with Vail Health and Howard Head for physical training, sports science, nutrition, and other performance programs
All Points North Lodge goes beyond the baseline to form a lifelong connection with clients, their families, and their friends – in the constant pursuit of optimal health and sustainable wellness.
Call for a free consultation to find your next right step.
Contact
2205 Cordillera Way
Edwards, CO 81632
8552069192
www.apnlodge.com