Sponsor Insight
The Guest House Ocala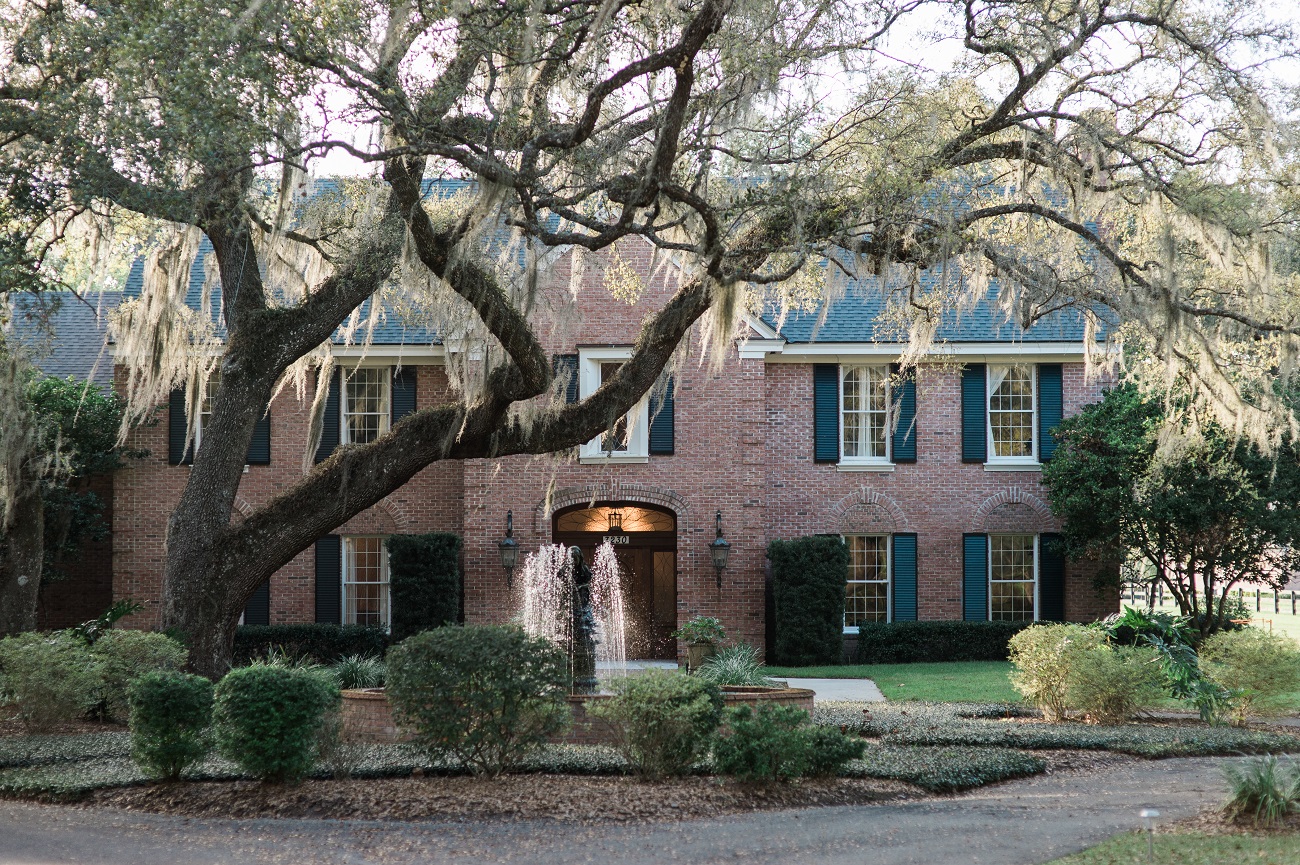 The licensed and certified treatment team sets this facility apart from other recovery centers because they provide their guests with clinically-studied, effective therapies that are tailored to each person's unique experiences. The staff is comprised of clinicians, counselors, and therapists with expertise in psychiatry, trauma psychology, nutrition, and alternative medicine. The center is fully staffed to ensure a three-to-one resident-to-clinician ratio, ensuring that guests receive personalized, attentive care. The staff is prepared to guide guests through addiction detox, harmful behavioral patterns and physical symptoms of shock or grief. At The Guest House, those receiving care will have:
Direct access to expert physicians and therapists
An individualized treatment plan
A personal, primary therapist or counselor
Step-by-step care and support
The Guest House Ocala is the culmination of the lives, careers, and passions of its co-founders, Judy Crane, and John West. John and Judy are dedicated to bringing healing and hope to those who struggle with addiction and other self-destructive behaviors, particularly as a result of traumatic or emotional events.
John and Judy imagined not just a treatment facility, but a place where comfort, quiet and healing were prioritized through premier-quality services and amenities. They sought to create a private, welcoming home where guests are met with open arms at the door, exactly where they are on their journey, yet without judgment or expectations.
The two combine personal experience with healing from addiction, extensive therapy training, and award-winning treatment administration to bring an ideal balance of deep understanding and high-level expertise to the mission of The Guest House.
The Guest House is the brainchild of a trauma therapy expert who has dedicated her life to building refuges for victims of trauma and addiction. Judy, John, and staff have years of experience researching, developing and providing treatments geared towards those whose self-defeating behaviors have emerged due to a traumatic incident. The center offers a range of therapeutic modalities that are kinetic, creative and meditative to cater to guests' particular needs and interests. Specific therapies include:
Adventure Therapy
Art in Healing
Brain Mapping
Brainspotting
Eye Movement Desensitization and Reprocessing (EMDR)
Group Therapy
Neurofeedback
Individual Therapy
Psychodrama
Transformational Breath Work
Somatic Therapy
The therapists are open-minded and creative — the team regularly uses the space and resources available at The Guest House for various therapeutic sessions. The center recognizes that everyone heals differently and that everyone's story is unique. The team at The Guest House encourages guests to ask about activities and exercises that may be of interest to them.
The beautiful Silver Springs center is located on a privately-owned 52-acre estate neighboring the city of Ocala, Florida. The Guest House is accessible yet tranquil — guests are removed from the pressures of society by the property's expansive gardens and grounds, but within reach of modern amenities when the necessity arises. The center offers privacy, yet encourages community healing and bonding within its community through group therapies and interactivity.
Along with seclusion and comfort, this team & its founders provide a world-class treatment facility that is medically equipped to help guests heal physically. When it comes to trauma, the team at The Guest House believes in the importance of creating a safe space within which those receiving care can forgive and overcome. The Guest House is designed to be that safe space. Here, their goal is to provide for their guests' every need — medical, therapeutic, nutritional or wellness — until they are ready to face the outside world again.