Sponsor Insight
King's College London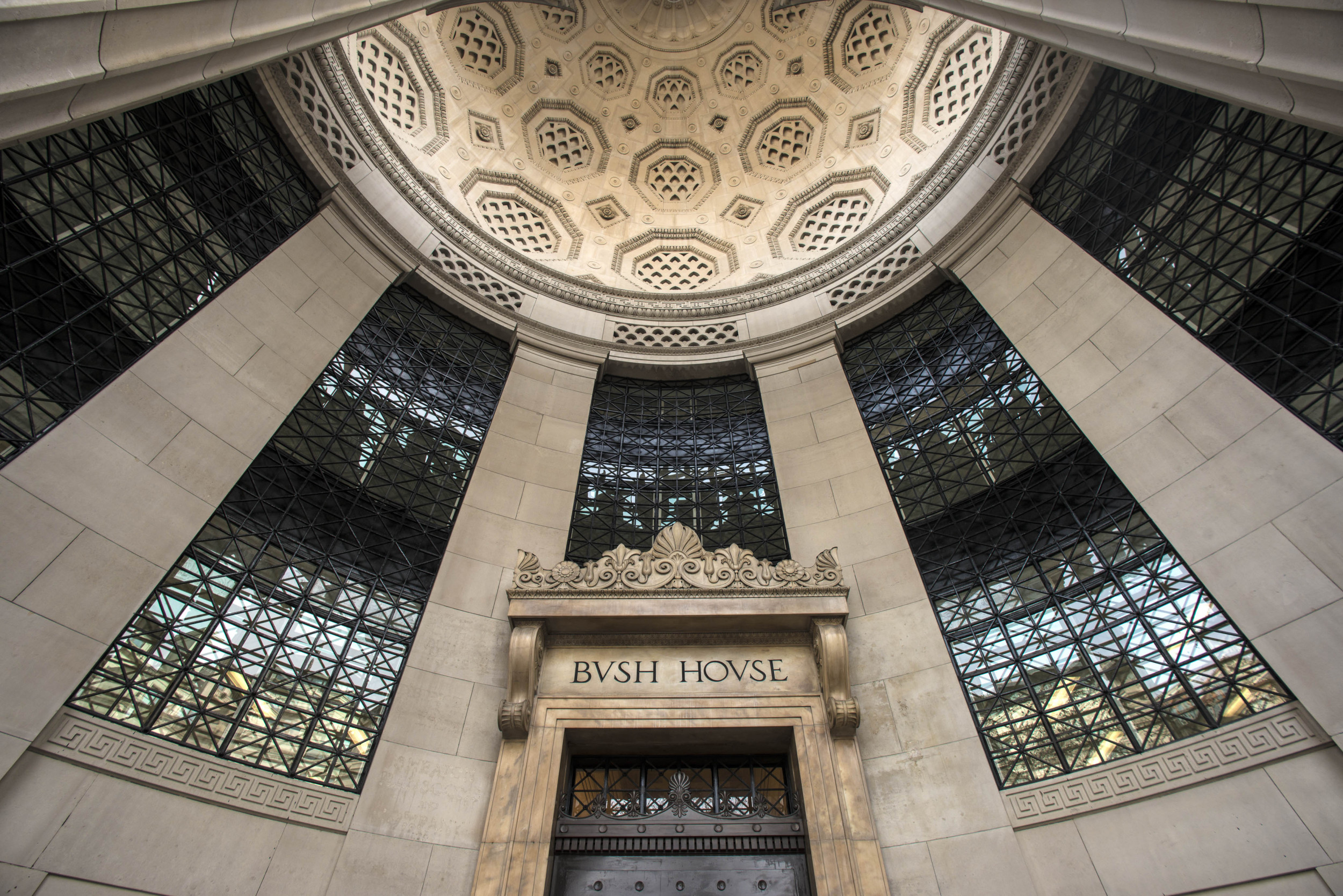 King's College London, situated in the heart of London on the bank of the river Thames, has a long and proud history in Engineering and Computer Science.
In 1838, King's established the first Department of Engineering in the UK, and today offers degrees in General Engineering, Electronic Engineering and Biomedical Engineering.
Recently re-established as a modern, integrated, collaboration-focused centre of world leading research, the Engineering Department aims to capture emerging research areas that address new technological and societal challenges. Our London location provides new ways to look at old problems – such as 'How can we revolutionise transport?' or 'How can engineering solutions help reduce the environmental impact of city living?'. These questions require not only technical answers, but legal, policy, social, economic and entrepreneurial solutions.
That is the mindset we are building for King's engineers; we are equipping them for future success in an ever-changing world. Being embedded in a large, multi-disciplinary university with departments in all relevant fields enables the sorts of collaboration and exchange across discipline boundaries that are crucial for critical thinkers and problem solvers who become leaders in a complex society.
Students on our engineering degrees encounter hands-on, problem driven courses that foster critical thinking, collaboration, presentation skills and cross-disciplinary experiences in addition to the technical content of the discipline. Their learning experience is shaped by world class research and modern teaching methodology.
In addition to our undergraduate engineering degrees, King's offers a range of postgraduate taught courses and doctoral research degrees.
The Department of Informatics of King's College London, which collaborates closely with the Engineering Department in several research areas, is located just across the road in the historic Bush House.
The Department of Informatics offers a variety of degrees in computer science and related fields and conducts world-class research in a number of areas.
Research in the Informatics Department is strategically organised into research groups, including groups for algorithms and data analytics, software systems, cybersecurity, artificial intelligence and human centred computing, which collaborate in cross-cutting hubs. These hubs foster interaction of researchers from different sub-fields on themes such as health, security, urban living and finance. The trusted autonomous systems hub, for example, provides a focus for the whole department and is also an example of the close collaboration between the Informatics and Engineering departments, which both have a strong presence in robotics research.
Closely associated with the Department of Informatics are related centres, such as a Centre for Doctoral Training in Safe and Trusted Artificial Intelligence, and the Centre for Urban Science and Progress (CUSP) London. These Centres bring together academics and students from a variety of fields and backgrounds to deliver innovative research and education.
Degrees in the Department of Informatics prepare students for a career in a rapidly changing world of work. Hosting the King's Centre for Computing Education Research, the Informatics department is at the forefront of pedagogy for the teaching and learning of computer science.
In addition to undergraduate computer science degrees, the Informatics department offers a range of research and taught postgraduate courses, including programmes in Artificial Intelligence, Data Science, Cyber Security, Computational Finance and Urban Informatics.
These programmes are closely aligned with areas of strength in research at King's, perfectly illustrating the cross-cutting benefits of research-led teaching.
Extensive contacts with industry, employers and the city around us open numerous opportunities for our students for placements in industry (including choosing a degree that includes a year in industry), work experience, supporting local communities, or gaining entrepreneurial experiences. Both departments, Informatics and Engineering, are actively supported by the King's Entrepreneurship Institute. Many students taking placements in industry go on to be offered employment by their host companies at the end of their degree programme.
Overall, the Engineering and Computer Science provision at King's College London offers a well-rounded, forward looking, modern set of study programmes in the context of a world-class research institution.