Sponsor Insight
Why are Engineers in Such High Demand and Should You Consider a Career in the Field?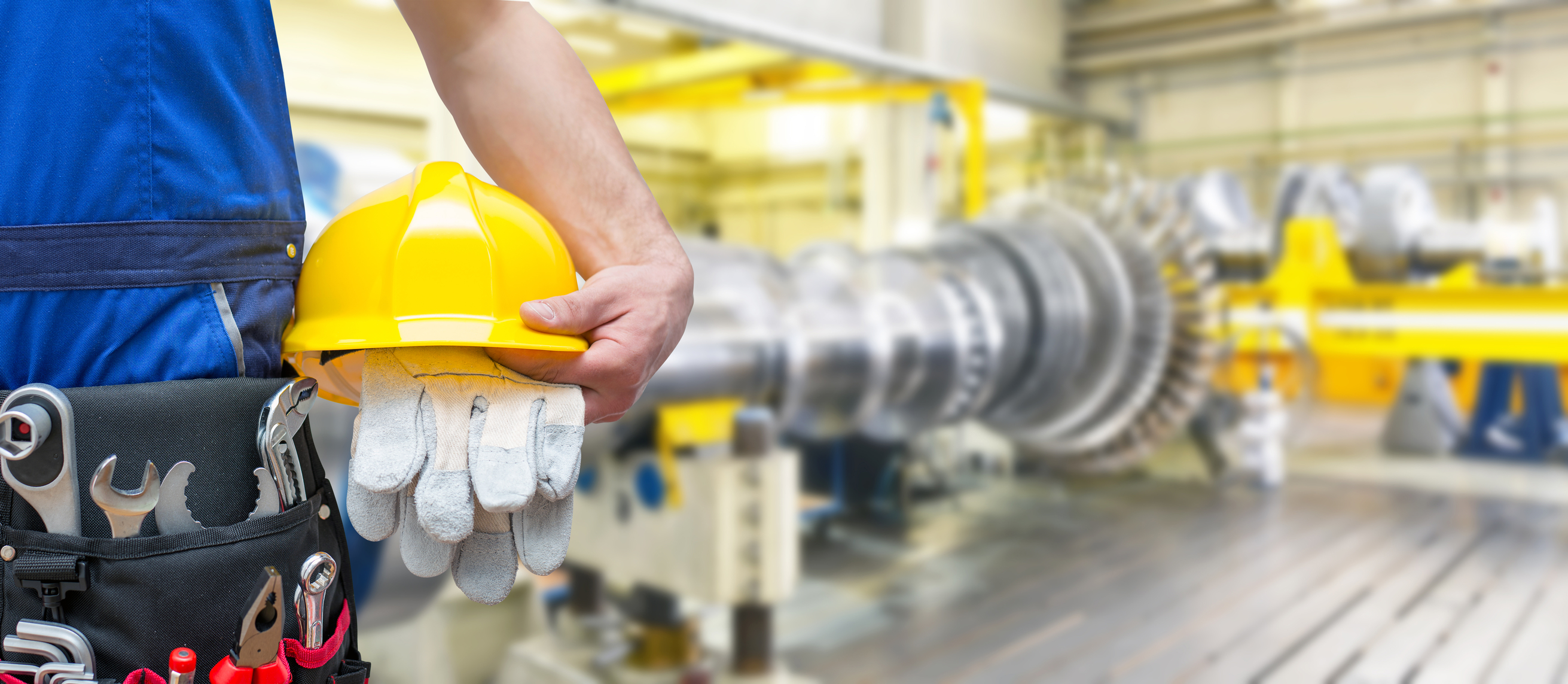 It is perhaps fair to say that engineers have never been more in demand than they are now, and this is not likely to change going forward. Countries who seek to modernize their infrastructure, stay ahead in technology, improve defensive & offensive capabilities, increase climate change resilience, and boost their trade capabilities, recognize engineers as the key component needed to realize these goals. Engineers are highly valued not only for their problem-solving and innovative abilities, but also for their capacity to visualize the big picture and design and facilitate forward-thinking solutions – vital for the creation of a successful knowledge-based economy.
The term 'engineering' encompasses a plethora of specialties to explore depending on your interests, aptitude, and career goals. Traditionally, engineering was divided into four main branches: mechanical, chemical, civil and electrical. In recent history though, the number of engineering degrees and career paths has expanded significantly. Today, there are now six major branches of engineering: civil, mechanical, chemical, management & geotechnical, and electrical, each spawning multiples hundreds engineering subcategories under each branch.
Engineers can help refine the effectiveness of processes and resources or create an entirely new product; they can narrow their focus to a single aspect such as research, testing and maintenance or take on a supervisory role for an entire project. The job market and the job scope are nearly limitless for a prospective engineer as it is possible to choose to specialize in just one industry or one type of technology.
Of course, changing and improving the world cannot be done alone; engineers usually collaborate with other professionals such as industrial designers, architects, state and federal developers, medical scientists, and cost analysis experts in their work, which creates opportunities for high-level networking and referrals.
A successful career in engineering requires an immense amount of discipline, patience, dedication, and creativity. Typically, engineers build upon strong research foundations to devise viable and solutions to a problem or to create a brand-new product – all within a budget and within a specified time scale. Engineers need to be leaders, and have strong project management skills and vision, which is why the best candidates frequently advance rapidly through the ranks in their companies and tend to enjoy authority and autonomy in their positions.
A selection of popular career paths within the engineering discipline are:
Electrical Engineers design, develop and test various forms of electrical equipment and componentry. Electrical is the largest field of engineering and electrical engineers can expect to earn 90k + on average when established in their careers.
Educational requirements are a bachelor's degree in electrical, electronics engineering or electrical engineering technology from an ABET-accredited program.
Chemical Engineers solve problems and create solutions related to the chemical world of atoms and molecules. Most of a chemical engineer's responsibilities include researching and developing materials into functional products and substances. Compensation can easily exceed 60k per annum.
Education requirements are a bachelor's degree in chemical engineering from an ABET-accredited program. A graduate degree might be required for those who want to pursue management, academia, or research positions.
Biomedical Engineers work in a combination of biology, medicine, and engineering. They primarily design prosthetic limbs, artificial organs, and manufacturing materials for patient care. Because of advances in biomedical engineering, we have access to X-rays, ultrasounds, EKGs and countless other procedures and devices in the medical world. Engineers in this discipline can enjoy salaries over 90k.
Education requirements are a bachelor's degree in biomedical engineering from a university or college accredited by the Accreditation Board for Engineering and Technology, Inc. (ABET)
Mechanical Engineers concentrate on the mechanical process of designing and constructing machines and devices while also focusing on research and development, product design and manufacturing. Salaries average in the high 90k's
Education requirements and a bachelor's degree in mechanical engineering from an ABET-accredited program. Beyond that, a graduate or doctoral program is recommended for those interested in research and development in academia or private industry.
Computer Engineers work on software, hardware and on system development. While computer hardware engineers piece together components to repair and upgrade computer equipment, software engineers use programming languages to develop and improve computer programs and apps. Salaries start in the mid 50's.
Education requirements are a bachelor's degree in computer science, computer programming, computer engineering, computer information systems, electrical engineering, or a related computer field from an ABET-accredited program.
Civil Engineers develop and build a wide variety of projects including buildings, roads, water reservoirs and bridges. There are a variety of career options within the civil engineering industry, including structural engineers who specialize in supervising construction teams to ensure compliance with building codes and safety requirements, while transportation engineers work alongside other engineers to improve the traffic control system for a municipality. Civil engineers typically earn an annual salary of over 80k.
Education requirements and a bachelor's degree in civil engineering, civil engineering technology or similar specialty from an ABET-accredited program.
Aerospace Engineers design, test and manufacture aircraft, spacecraft, satellites, and missiles. Rather than being involved with the components of an airplane, aerospace engineers must understand and work with the science behind aerodynamics, rocket propulsion and high-speed airborne travel. Engineers in this area can average over 100k per year.
Education requirements are a bachelor's degree in aerospace or aeronautical engineering from an ABET-accredited program.
Environmental Engineers use their knowledge to aid communities with environmental challenges such as oil spills, flooding resilience and climate changes and recycling issues. They also conduct various investigations, draft reports, create detailed environmental detection plans and make sure facilities are up to code. Professionals in this field can earn over 80k per annum.
Education requirements are a bachelor's degree in environmental engineering or a similar engineering field such as general, civil, or chemical engineering from an ABET-accredited program.
Perhaps one of the main attractions to being an engineer, beside the excellent compensation levels, is the knowledge that the work you are undertaking is for the greater good. Having the privilege to work alongside some of the brightest minds in the industry to effect positive change whether on a community wide or global level, is something most people can only dream of doing – yet that is what engineers do daily.
Take a look at the schools on the right if you are looking for top engineering programs to start your journey in this rewarding career.
For more information on Educational Insight Sections, please contact inquiries@insight-team.com