Sponsor Insight
Leading Fertility Centers 2019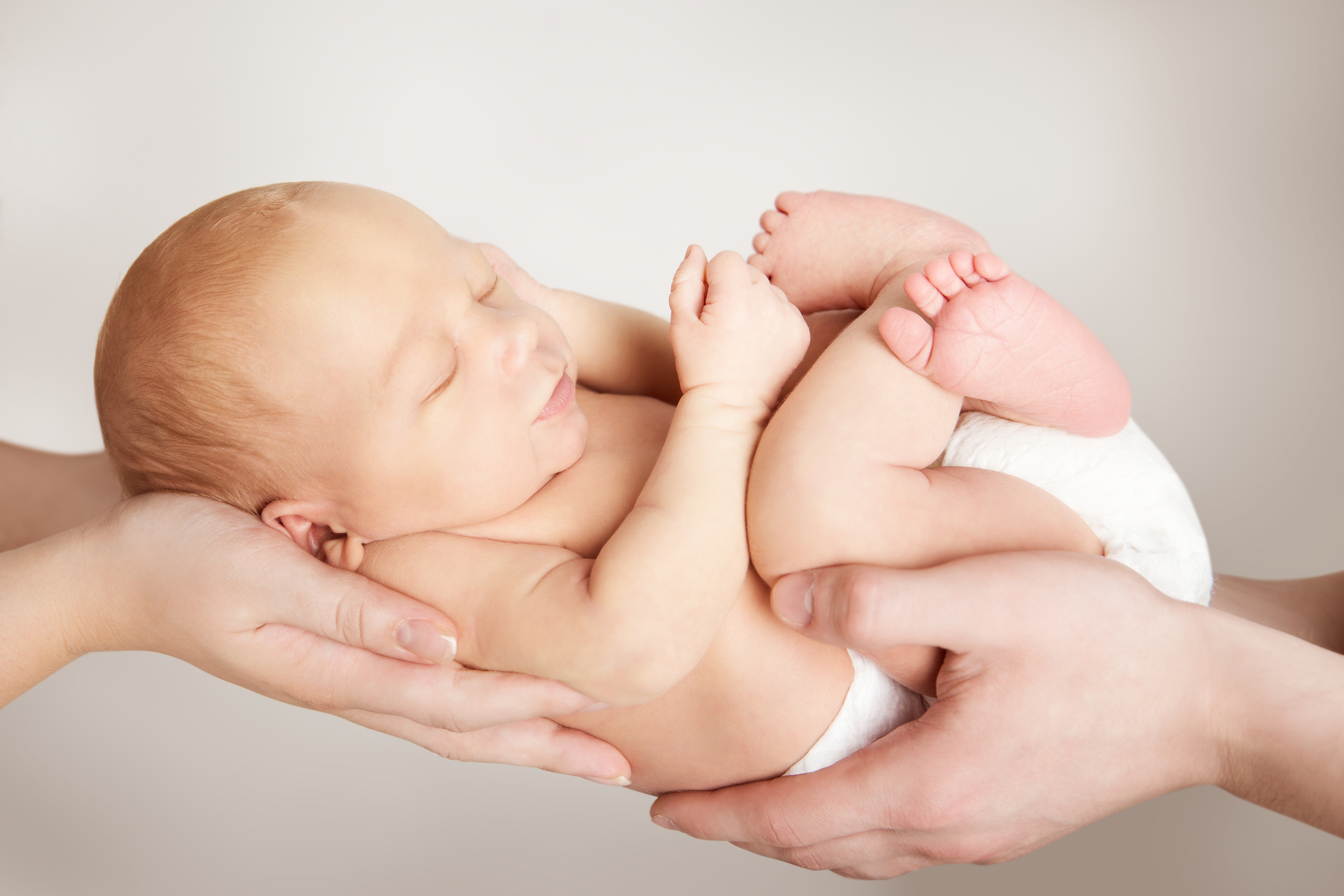 Even in these enlightened times, infertility can be a difficult issue for couples to grapple with. There can be family related, culturally linked, and even geo-political reasons why hopeful parents might face significant challenges seeking treatment when they are struggling to conceive. In recognition of this, fertility treatment practices, driven on by technological advances and scientific breakthroughs, are increasingly effective and accessible for an ever expanding portion of the world's population.
Most visits to a fertility clinic are very similar to a regular doctor appointment – and typically involve a consultation, blood work, ultrasounds and semen analysis. With that initial data, the physician can then recommend and start a treatment plan for you. Suggested treatments may vary widely depending on biological factors, so it is crucial to have an experienced medical team guiding you through these life-changing processes.
Below are some of the leading global fertility treatment centers, select the profile link to the right of their text to find out more about the unique services they offer.