Sponsor Insight
Institute for Human Reproduction (IHR)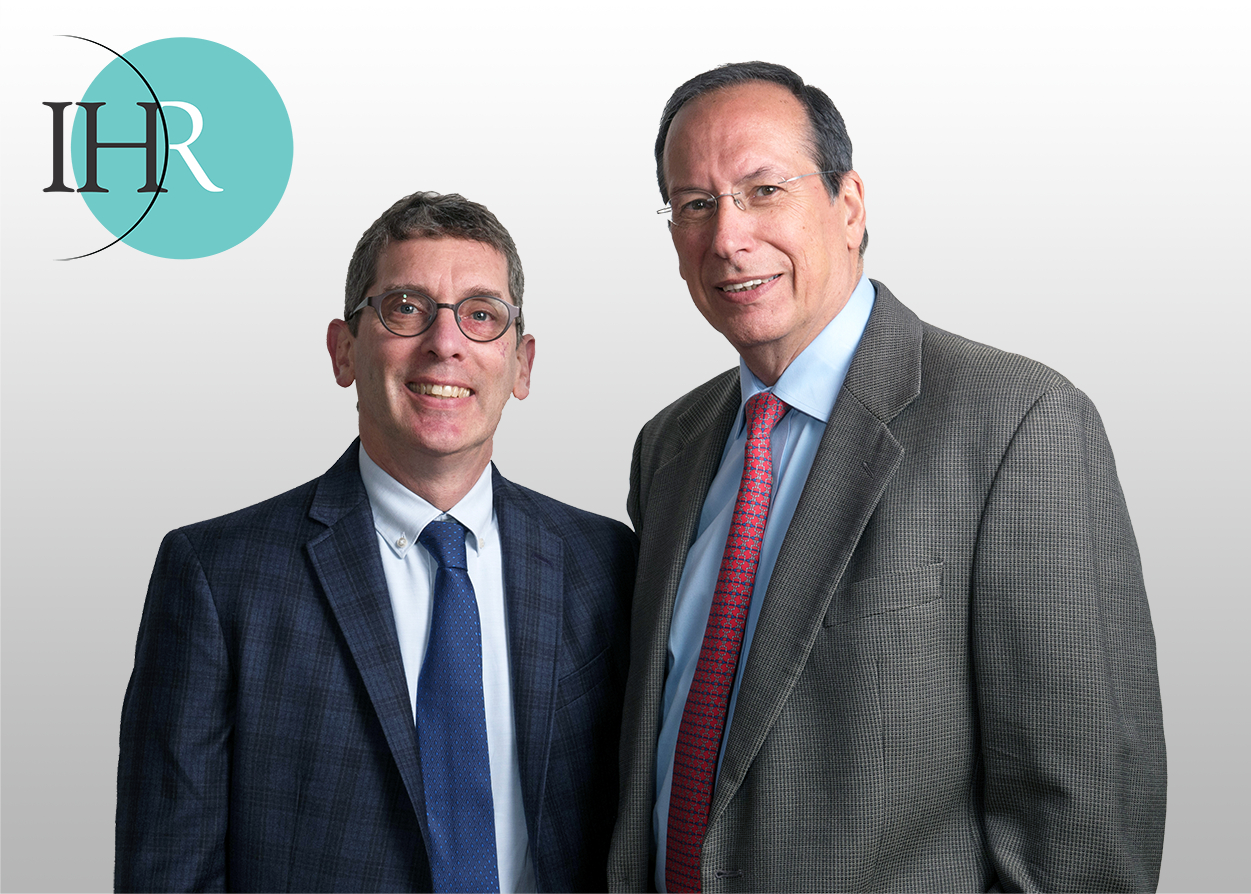 IHR, The Institute for Human Reproduction, is a global leader in assisted reproductive technologies providing the highest level of patient-centered care. They have accessible offices located in Chicago and Oakbrook, Illinois and Valparaiso, Indiana. IHR provides advanced individually tailored care plans for every type of intended parent, from couples seeking infertility treatment, LGBTQ families, women seeking fertility preservation (egg freezing), and couples who wish to conceive a healthy baby with pre-implantation genetic testing (PGT).
IHR specializes in personalized reproductive medicine. Featured in National Geographic's January 2019 issue, and with patients from over two thousand different locations world-wide, IHR has been a leading fertility center in the United States for over fifteen years.
With three offices in the greater Chicago area, IHR serves both its local and global communities and still maintains a boutique feeling that allows them to stand out as a center of excellence. What makes IHR stand out is its individualized approach, championed by its founder and co-medical director Dr. Ilan Tur-Kaspa. Many fertility centers provide excellent treatment, but not all go to the lengths that IHR does to provide tailored treatment, from direct access to its leading doctors Dr. Tur-Kaspa and Dr. David Cohen, to maintaining a dedicated team of fertility professionals.
IHR's patients' well-being and satisfaction come first. At IHR, no patient is "just a number." Their team is composed of renowned fertility specialists with decades of significant contributions to the understanding and practice of reproductive medicine. IHR's medical directors, Dr. Tur-Kaspa and Dr. Cohen, are joined by a team of compassionate medical professionals guiding their patients through every step of their fertility journey. They utilize the newest technology and explore every option to enhance the chances of success for every patient.
IHR is renowned for welcoming difficult fertility cases that other clinics are unwilling to take on. Patients report feeling cared for and treated with respect. Dr. Cohen and Dr. Tur-Kaspa are known for taking the time to craft personalized treatment plans regardless of age, race, class, sexual orientation, religion, or cultural beliefs. Dr. Tur-Kaspa is one of the world's most experienced Reproductive Specialists involved in advanced IVF (in-vitro fertilization) and treatment with PGT (pre-implantation genetic testing) for patients with single-gene disorders, chromosomal translocations, HLA child matching, and aneuploidy. Dr. Cohen is the former Professor and Chief of the Reproductive Endocrinology and Infertility (REI) Division at the University of Chicago and the past chair of ASRM's special interest group on fertility preservation.
IHR believes that treating male and female infertility is a delicate and sensitive process and that all couples should receive no less than full support from their team in all respects. At IHR, they know that for infertility treatments timing is everything, so they've mastered unique approaches and specialize in shortening the diagnostic phase to only 2-4 weeks, getting their patients into treatment even faster. Providing an expedited and cost-conscious care path for each patient is one of the many approaches IHR uses that place them among the top fertility clinics in the world.
There are very few desires as fundamental to the human condition as reproduction. IHR provides comprehensive, individualized, patient-centered care that also takes into consideration the emotional, financial, and logistical barriers that all intended parents aim to overcome. IHR succeeds with the most difficult challenges due to its quality team of IVF experts, access to the newest IVF technologies, and its commitment to truly compassionate care for all of its patients.
Our Motto will always be, your success is our success.