Sponsor Insight
PFC, Prague Fertility Centre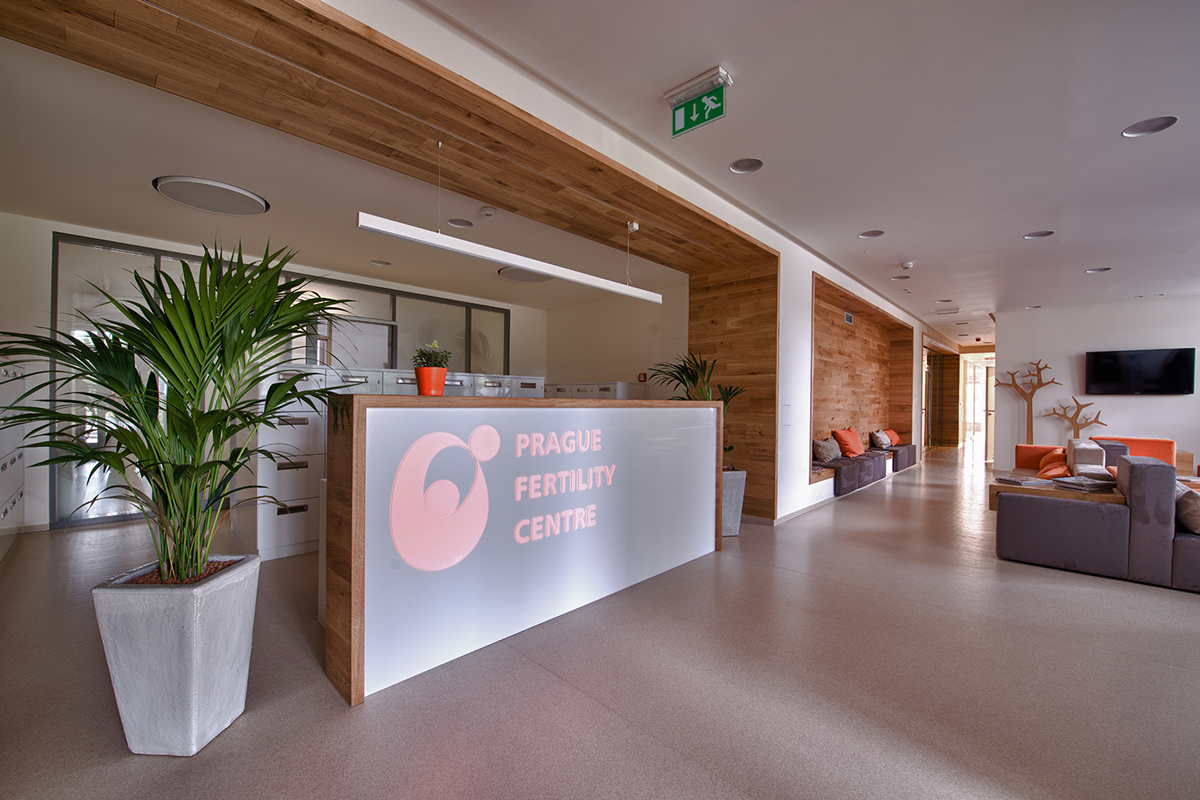 PFC, Prague, Czech Republic
Choosing a fertility center with high success rates is important. Going abroad in search of the most advanced Assisted Reproduction laboratory methods, including embryo genetic testing, while also receiving a personalized approach towards infertility, matters just as much.
At PFC, these are common practice. Thanks to our in-house embryology research and proprietary laboratory methods (such as Optimfert, which increases pregnancy rates by 15%) we are able to offer successful IVF, Donor Egg IVF, Social freezing and Fertility preservation programs.
PFC is daily operated by its founders: Dr. Hlinka and Dr. Lazarovska, two renowned European specialists in the fields of Embryology and Gynecology, respectively. Ten years ago, they established the Centre in Prague, in order to cater for the increasing number of patients in need of more sophisticated fertility treatment techniques. Nowadays, with over 1,000 IVF cycles/year, PFC's physicians and laboratory technicians continue to help couples traveling from all over the world.
PFC, Prague Fertility Centre
Sokolovska 810/304
Prague 9, 190 00
Czech Republic
(+420) 277 071 917