Sponsor Insight
Ronald O. Perelman and Claudia Cohen Center for Reproductive Medicine of Weill Cornell Medicine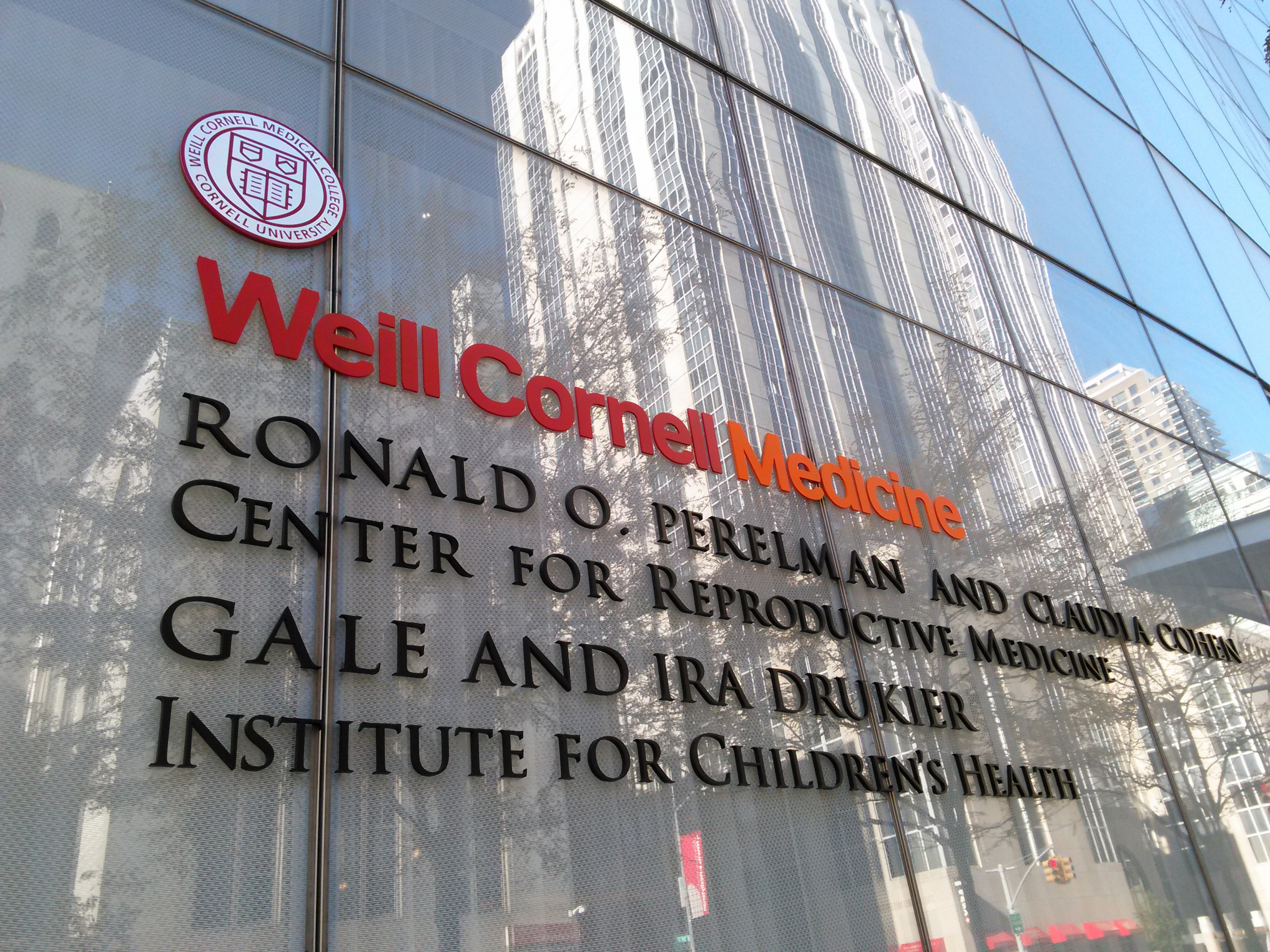 The Ronald O. Perelman and Claudia Cohen Center for Reproductive Medicine of Weill Cornell Medicine (CRM) helps people complete their families by using state-of-the-art fertility techniques while also advancing the field through rapid translation of clinical and basic science research into practice. Since 1988, over 25,000 babies have been born as a result of in vitro fertilization (IVF) performed at CRM, in addition to thousands of others born as a result of different treatment modalities. Although many of our patients have been treated elsewhere unsuccessfully, our world-renowned fertility experts have helped them realize their dream of parenthood. Our high success rates reflect our commitment to personalized medicine. Learning each patient's unique story helps our physicians tailor the most appropriate and cost-effective treatment.
Patients with a wide array of reproductive needs, including ovulatory disorders, endometriosis, polycystic ovarian syndrome (PCOS), poor egg quality, and unexplained infertility, as well as those who require fertility preservation, are treated by CRM's 14 physicians who are board-certified in Obstetrics and Gynecology and Reproductive Endocrinology and Infertility. An individualized treatment plan is designed based on the needs of each patient; available treatments include ovulation induction with intrauterine insemination and IVF in conjunction with egg donation, preimplantation genetic testing (PGT), frozen embryo transfer, frozen oocyte transfer, and intracytoplasmic sperm injection (ICSI). CRM is proud to utilize the EmbryoScope time-lapse incubator for all patients undergoing IVF.
CRM's six patient care facilities—the Upper East Side, and Tribeca neighborhoods of Manhattan; Brooklyn; Garden City, Long Island; and Mount Kisco, Westchester County—offer a full array of services, including consultations, examinations, on-site blood testing, and, on the Upper East Side, clinical laboratories performing the most sophisticated tests and procedures, including semen analysis and cryopreservation. Dedicated, on-site Embryology, Endocrinology, Andrology, and Preimplantation Genetic Testing laboratories allow CRM to provide efficient, high-quality care to all patients.
CRM's interdisciplinary team of physicians, scientists, psychologists, nurses, and support staff are dedicated and committed to providing personalized treatments using the most advanced technologies available. Your care is our number one priority.