Sponsor Insight
Should You Consider a Career in Game Design or Interactive Media?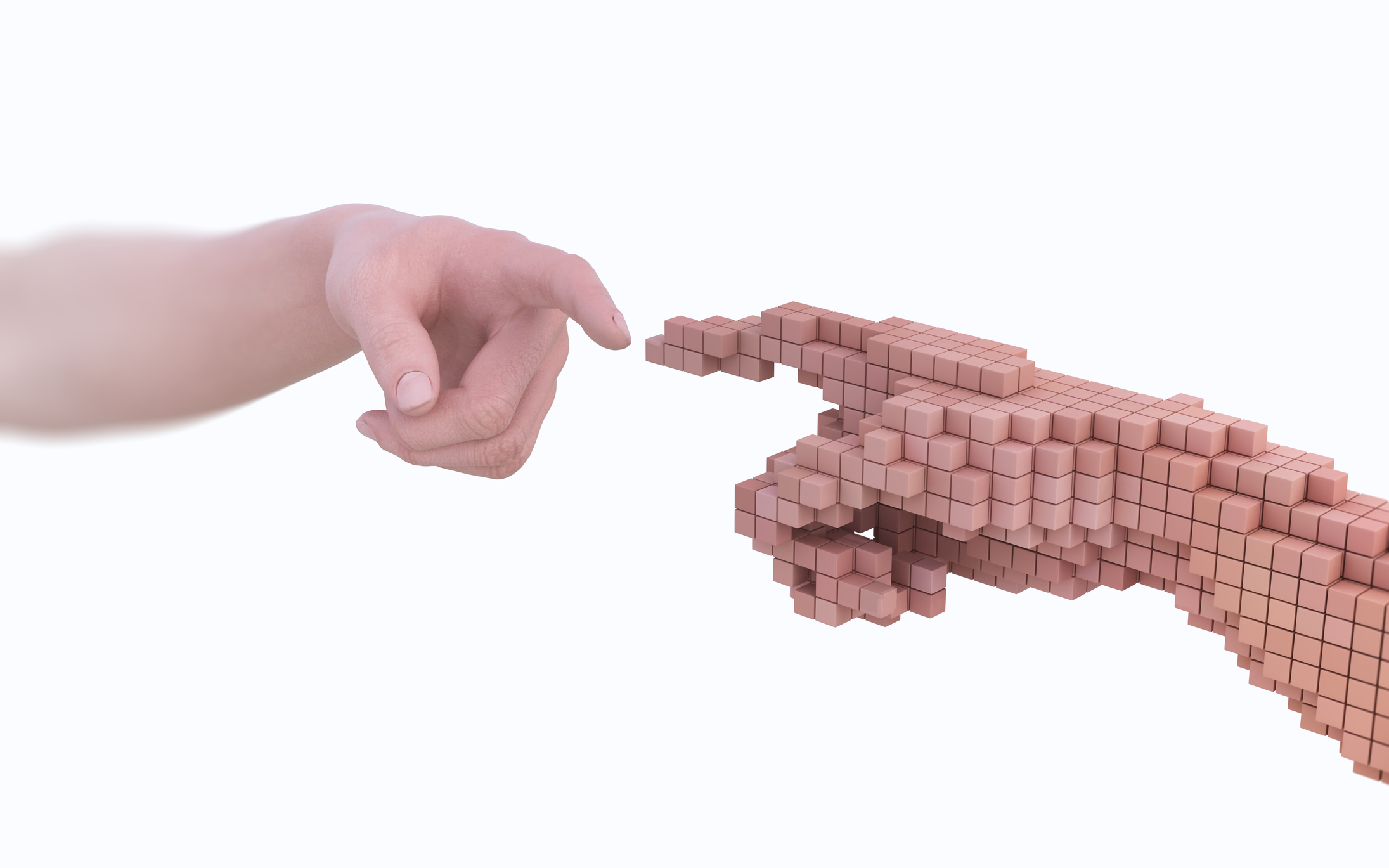 Leading Game Design and Interactive Media Schools
If you were asked to describe your dream job you might be tempted to throw in phrases like 'chance to express my creativity', 'entertaining people', 'working with a team', 'ever evolving challenges', 'good salary prospects', 'fun and informal workplace' and perhaps 'job security'. All these positives and many more apply to a career in game design and interactive media.
Game Design
Games aren't just for gamers anymore, or to put it another way, non-gamers are an increasingly rare breed. Whether you put in hours every night on your Xbox in the latest open world adventure, or dip into 'Wordscapes' on your phone once a month while waiting in line at the grocery store, you are still a gamer. The revenue generated by the gaming industry in 2020 was $56.9 billion – more than the music industry and the film industry combined, and mobile gaming accounted for over 10 billion of that. To put it mildly, gaming is big business.
So, what does a career in game design offer you?
How about the idea of helping people while you entertain them? Video games can help people with stress alleviation, depression, weight problems and educational challenges, and have been known to improve hand / eye coordination, vision, and decision-making skills. Multiplayer games can unite people and open them to new shared experiences and interactions, and for those with limited mobility, or anxiety, they can help guard against feelings of loneliness or hopelessness. The advent of the pandemic was a massive growth time for the games business, and multi-player games especially, as they allowed for social connections and interaction even while most of us were confined to the indoors.
Consider also, the educational aspect of video games – they are increasingly being used in school environments to teach children, instruct adults in various vocations, provide 'simulated' environments for those driving (or flying) commercial vehicles, to train (and recruit) soldiers and even to help astronauts prepare for space missions. Children can learn basic survival, building and economic concepts through games like Minecraft and Stardew Valley and those with historical leanings can glean period knowledge with games like the 'Assassins Creed' or 'Age of Empires' series.
On a less cerebral note, E sports have also grown to become a world-wide phenomenon, being televised globally, and attracting millions of viewers, while offering serious prize money for the victors. Sponsors have been quick to catch on to the commercial potential they offer - with Newzoo, an analytics company, reporting that in 2020, out of a total revenue of $950.3 million, $584.1 million came from E Sports sponsors. For 2021, they estimate the sponsorship revenue will climb to $641 million while the total revenue will top 1000 million.
So, what does the role of a game designer entail? You will be setting out the parameters and aspirations of a game, creating the content and scope of the 'game world', dictating the way players interact with it, including the timing and nature of the experiences players have while playing, and much, much more. A game designer solves problems, works across teams and disciplines, keeps teams focused on the original brief, or makes the tough decision to change direction or downscale the project if scheduling / budgets / publishers demand it. A game as a finished piece of software is very much a reflection of the skills, imagination, and determination of the game designer.
Anyone who works in game design is passionate about their job, as they tend to be in the field by design, not chance, so, as a game designer, you will be surrounded by graphic artists, sound engineers, score writers, voice actors and narrative scripters that will be just as passionate as you and dedicated as you. The shared energy and commitment to the cause helps to foster a positive and productive atmosphere for games designers to flex their creative muscles and realize their dreams.
Interactive media
Specialists in interactive media design, develop and create animations and graphics on web pages, mobile apps, and other interactive platforms. Using digital tools, interactive media specialists might be involved in the planning, execution, and measurement of a company's digital marketing campaign success. A career in interactive media might also find you working on creative output in a marketing and public relations firm, or in an advertising company helping to create ads and websites for clients. Software companies might also engage your services as they seek to determine ways in which new programs might be best utilized to create presentations, websites, and campaigns.
Interactive media specialists have much in common with game designers, as they need to be creative, innovative, goal orientated and able to present consumers with data in a compelling, intuitive, and immersive way. Their work touches us in all aspects of our digital lives.
For information on where you can get your education in game design or interactive media, take a look at the schools to the right.
For more information on Educational Insight Sections please contact inquiries@insight-team.com