Sponsor Insight
William Peace University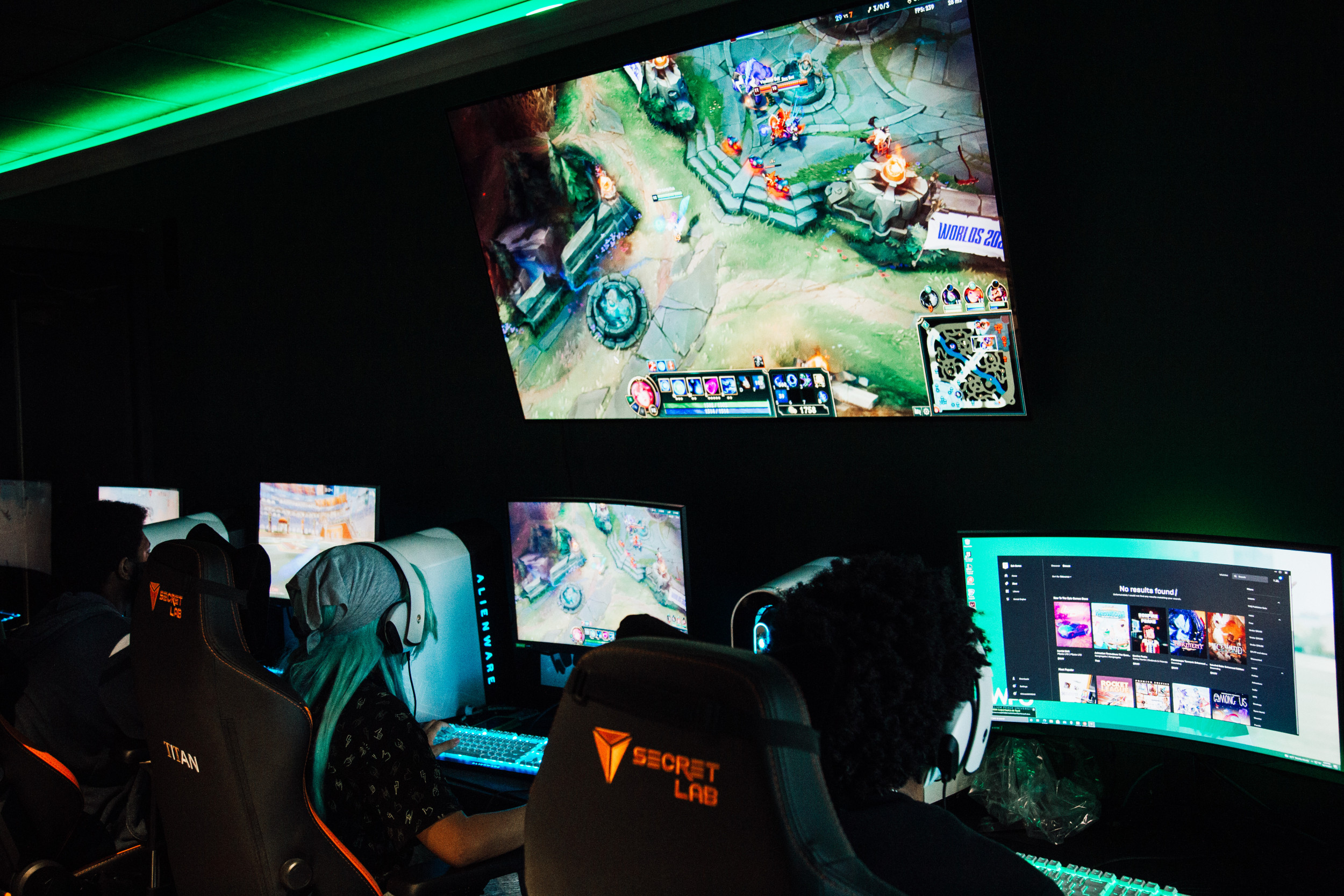 Raleigh is the second hottest area in the United States for tech jobs (Forbes ranking) and is an emerging frontrunner in the esports gaming community.
That's why William Peace University (WPU) in downtown Raleigh launched a new Esports and Gaming Administration major in 2021. The launch coincided with the launch of a new Esports Gaming Lab featuring the latest technology. The lab also builds out a department that includes majors in Simulation and Game Design and Interactive Design.
The B.A. in Esports and Gaming Administration follows our immersive approach to learning, a "learn by doing" philosophy used across all degree programs. WPU students in this field will graduate ready to manage and launch a conference, convention, or large-scale esports competition. They will also be well versed in the technology and logistical needs to support an interactive competitive gaming event.
Students learn about IT integration, bandwidth, server connectivity, but also financial accounting, sports psychology — along with a broad-based education to give them a base of skills that companies desire most: problem-solving, communication, teamwork, and critical thinking. In addition, all WPU students complete at least one internship as part of the program.
This holistic approach ensures our graduates can become leaders in this global industry, working as producers, directors, and programmers for competitions, facilities, and events.
Founded in 1857, William Peace University is a nationally ranked institution in Raleigh, NC – one of U.S News' Best Places to Live – serving almost 1000 students in 30+ undergraduate and 10 professional programs in criminal justice, education, business administration, and more.
Its location downtown makes the university's culture is as vibrant as the city that surrounds it. With supportive professors, dedicated faculty advisors, and a friendly and active student body, William Peace University students enjoy the tight-knit community of a small school, and the opportunity of a growing, flourishing city.