Sponsor Insight
The Best Schools For Global MBAs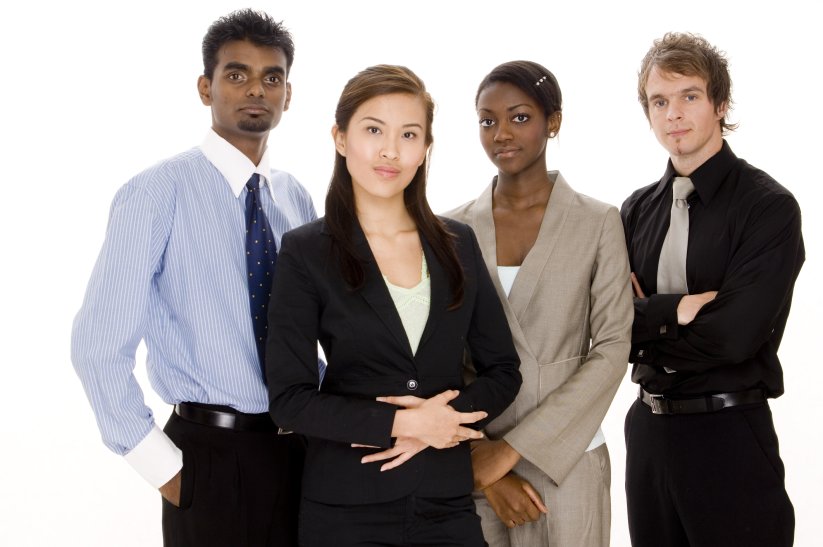 The days of big companies only doing business in the countries where they are based are all but over. With today's communication technologies continuing to shrink the globe, coupled with the ease of global travel and the proliferation of ecommerce tools, businesses are often based across several countries and market their services or products to an international customer base. This in turn means employees need to be more versed in international business practices, have an understanding of different cultures, customs and systems of governance, as well as tax laws and regulatory systems.
As the demand for this new generation of global business professionals has risen, the educational world has developed and honed the 'Global MBA', with these unique programs aimed at providing students with a diverse learning environment, an internationally orientated curriculum and the opportunity to gain some experience studying in foreign countries (this is sometimes achieved through partnership programs with other universities).
Completing a Global MBA at a good school also offers students excellent networking opportunities and exposure to some of the world's best and most dynamic companies (and recruiters), as well as allowing them to build and maintain lifelong relationships with their peers as they venture out into the global marketplace. Two schools who excel in their global business offerings are detailed below.