Sponsor Insight
University of St. Francis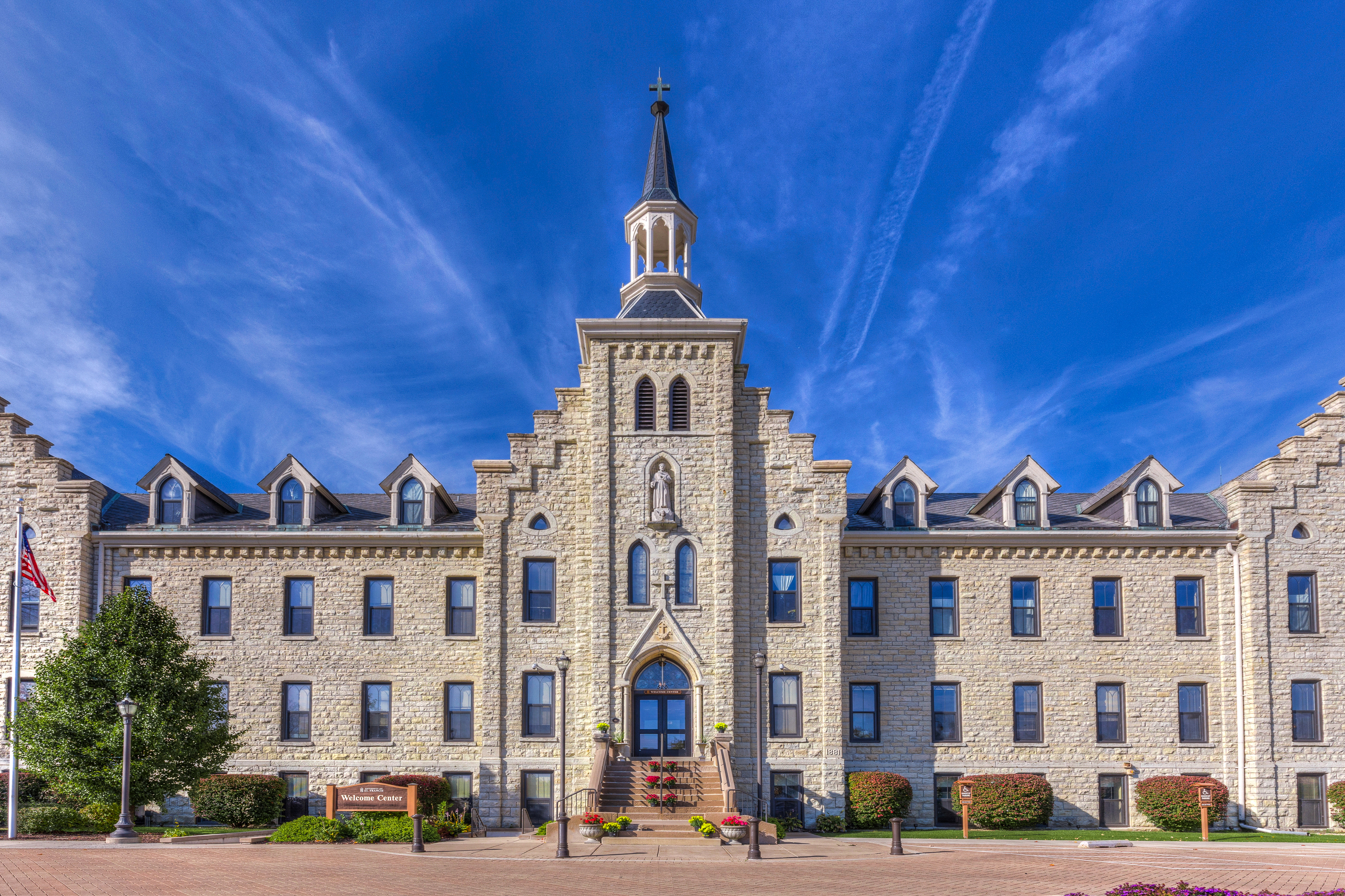 THE UNIVERSITY OF ST. FRANCIS
The University of St. Francis was established in 1920 by the Sisters of St. Francis of Mary Immaculate, who founded the school on "caring professions"—mainly teaching students to become teachers and nurses. Over 100 years, the university's curriculum has expanded to include undergraduate, graduate, doctoral and certificate programs in the arts and sciences, business, education, nursing and social work. USF has campuses in Joliet, Illinois and Albuquerque, New Mexico, and serves nearly 4,000 students on campus and nationwide. There are over 52,000 USF alumni across the globe.
USF's social work program is accredited by the Council on Social Work Education, offering quality bachelor's and master's degrees and certificates to students in relevant social work disciplines. If you're passionate about making a difference in the world by helping others and affecting social change, the University of St. Francis will prepare you for a fulfilling career!
PROGRAMS
*Bachelor of Social Work (BSW)
*Master of Social Work (MSW)
Online and face-to-face delivery options!
- Advanced Generalist
- School Social Work
*Graduate Certificate in Gerontology
WHAT MAKES UNIVERSITY OF ST. FRANCIS DIFFERENT?
Through education, service and leadership, the USF social work program prepares students to become social workers who are committed to social and economic justice while working with individuals, families, groups, organizations and communities. The program aims to prepare culturally conscious leaders to ethically and competently serve and work alongside diverse populations, using social work values and evidence-based methods of intervention to effect change at all levels. Steeped in Franciscan values and Catholic, intellectual tradition and charity, the foundation of the program prepares students to help alleviate poverty, oppression and discrimination, and to enhance the quality of life for vulnerable populations in a multicultural, social context.
WHAT WILL YOU GAIN WITH A USF DEGREE
In the undergraduate program, you will learn good research practices and learn to demonstrate ethical and professional behaviors in practice. You'll advance your human rights knowledge and promote social, economic, and environmental justice while learning to engage, assess, and evaluate those you serve. In advanced studies, you'll hone the leadership skills necessary to meet the needs of multicultural communities while engaging in all levels of practice. You'll perfect your critical thinking and evaluation skills while integrating advanced treatment modalities into your practice.
FLEXIBLE LEARNING OPTIONS
The traditional BSW has the option to continue into USF's advanced generalist MSW program and complete both degrees in five years. Overall, learning is easy and convenient. Graduate students have opportunities to begin new courses at three times throughout the year, in convenient evening, weekend and online classes. The MSW is now being offered in a fully-online format, making a USF graduate degree accessible to students across the country. Full-time students can expect to complete the degree in two years or four semesters. Applicants with a bachelor's degree in social work from a CSWE-accredited program may be eligible for advanced standing and should anticipate one academic year for completion if attending full-time. Part-time options are also available.
PERSONAL & PROFESSIONAL CONNECTIONS
USF offers small classes, enabling students to develop enriching academic partnerships with fellow students and the social work faculty. Students also get rewarding, hands-on experience. In the BSW program, students are required to enroll in a field seminar course during their senior year, which includes an integrative seminar class and a field internship at a community social service agency. Internships are designed to expose students to the full range of social work practice, where they'll gain the knowl­edge and skills necessary to become top social workers. USF partners with more than 75 social service organizations to provide students with true experiential learning opportunities.