Sponsor Insight
Abilene Christian University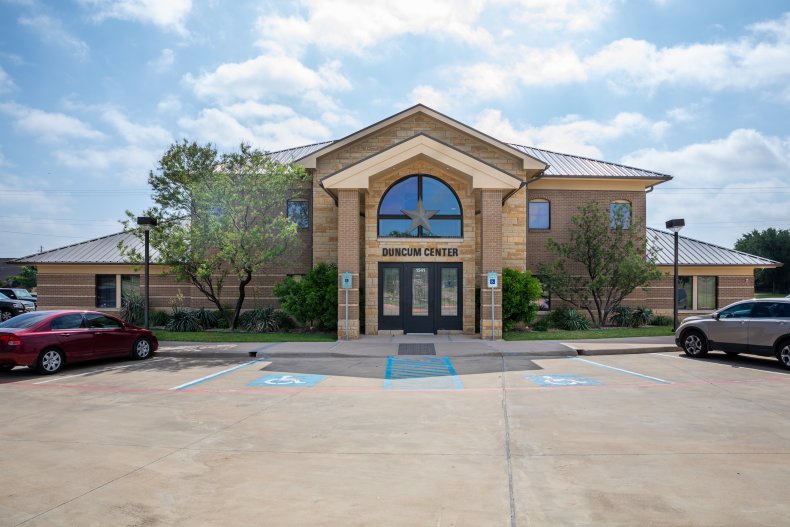 The M.S. in Speech-Language Pathology (MS-SLP) degree at Abilene Christian University is a nationally recognized program with competitive admission. It is accredited by the Council on Academic Accreditation in Audiology and Speech-Language Pathology of the American Speech-Language-Hearing Association.
Students who complete our program also have impressive post-graduation success rates and on graduation are prepared to launch into practice in every type of setting! On average, 100% of our students are employed in their field within one year of graduation. Last year, 100% of our students passed the Speech-Language Pathology Praxis exam. For details of our student outcome data, please visit our website.
The MS-SLP program is offered at ACU's main campus in Abilene, Texas (a mid-sized Texas city with a population of 120,000, a regional airport, and 3 universities) and at the ACU Dallas campus (located in the Addison, Texas suburb that is part of greater Dallas). Both Abilene and Dallas students have opportunities to participate in clinical externships across the country (and internationally) in their summer and final clinical placements.
The Abilene location offers a beautiful on-campus clinic (ACU Center for Speech, Language and Learning) serving a variety of populations, in addition to numerous medical and educational facilities for clinical placements. The clinic also houses classroom facilities for the MS-SLP graduate program, and dedicated workspace for the students.
The Dallas campus engages students in a wide range of clinical learning and practice opportunities across the Dallas/Ft. Worth metroplex. Face-to-face classes in Dallas take place in the beautiful, spacious upper floors of a Dallas office building, offering ample classroom, meeting and study space, and panoramic views of the city.
Students are not required to travel between the two campuses. Total program size is approximately 100 students (50 per location). All students must apply through the CSDCAS portal and are encouraged to indicate a preference of campus during the application process.
Our faculty are dedicated to providing instruction and clinical education/supervision throughout the two-year program. We consider working in the field of speech-language pathology to be ministry and strive to instill this philosophy in our teaching and mentoring. Contact us to learn more about our bilingual emphasis program, unique mentorship program, and experienced faculty.