Sponsor Insight
A.T. Still University's Arizona School of Health Sciences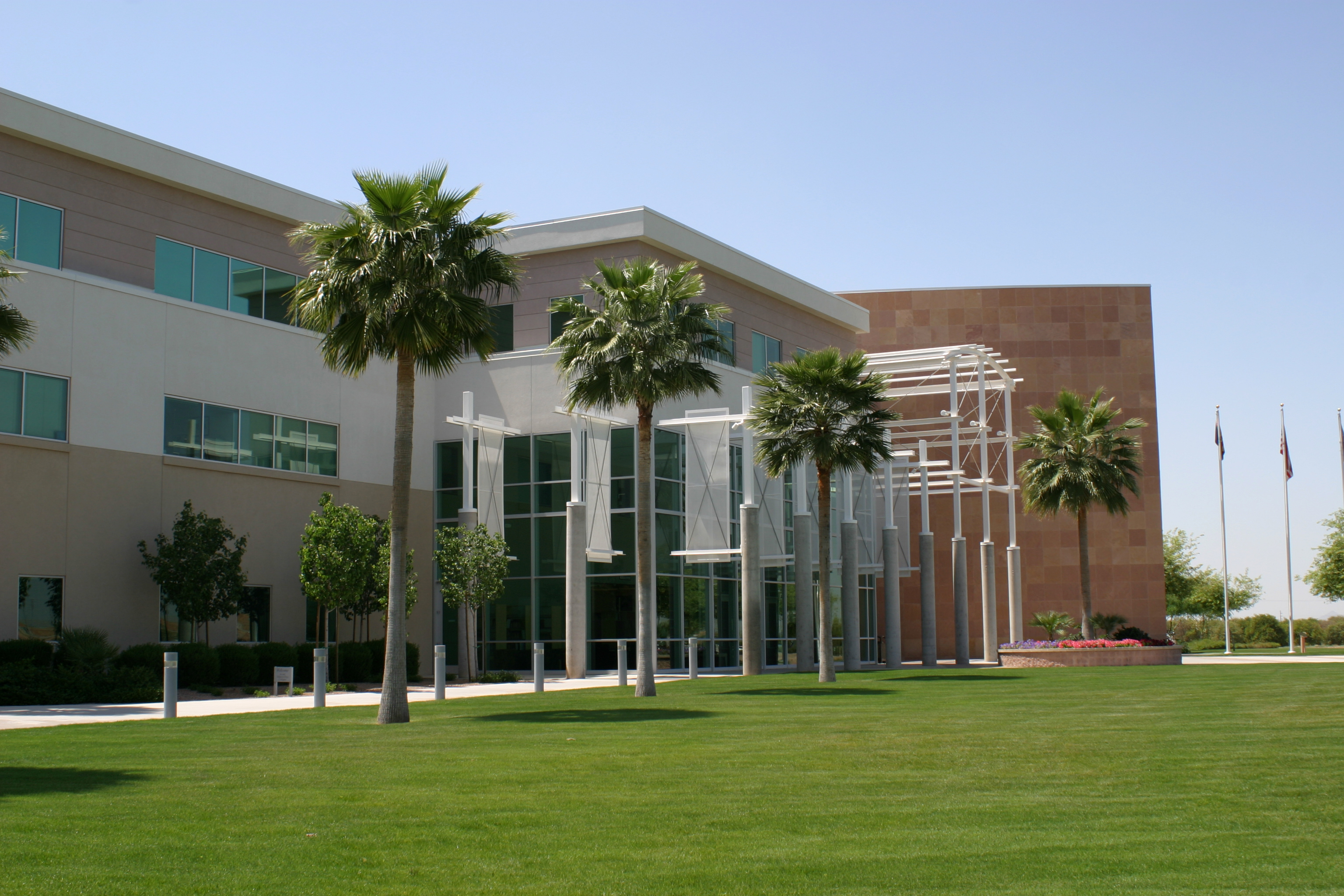 The department of audiology at A.T. Still University's Arizona School of Health Sciences (ATSU-ASHS) was established in 1999 as an independent department of audiology, uniquely housed within a medical school and leading health sciences university. To meet the needs of students entering their careers and experienced practitioners, ATSU-ASHS offers two Doctor of Audiology (AuD) degree programs. The entry-level program and an online post-professional program. both provide comprehensive audiology education with a focus on whole person healthcare, interprofessional collaborative practice, and lifelong learning.
Our Entry-Level Doctor of Audiology program is a campus-based, four-year program for students who have completed a bachelor's degree and are preparing to enter the dynamic profession of audiology. The curriculum includes three years of didactic and laboratory course work, with essential clinical experiences beginning in the first term and culminating in full-time clinical rotations in the fourth year. The student journey into audiology at ATSU-ASHS starts with the development of a solid scientific foundation through courses in anatomy, neuroanatomy, embryology, pharmacology, disorders, and auditory science. Students are then immersed into extensive classroom and laboratory activities to promote mastery of the competencies necessary to engage in the full scope of practice of audiology pertaining to hearing and balance disorders for patients across the lifespan. The program also promotes community engagement and professional teamwork through clinical assignments and co-curricular activities.
The University's audiology clinic, the AFA Balance & Hearing Institute, is a private practice model clinic with an emphasis on vestibular and balance evaluation, along with hearing evaluation, amplification, tinnitus, auditory processing, and business best practices. ATSU-ASHS's audiology faculty provide direct patient care at the AFA Institute and serve as preceptors, helping audiology students connect classroom learning with real-world clinical experiences. In addition, students are assigned to clinical rotations in local private practices, medical clinics, hospitals, and school districts. During the last year and a half of the AuD program, students are able to complete their final clinical rotations throughout the United States or internationally. Students work closely with audiology department clinical coordinators to establish an appropriate clinical pathway.
Our online, Post-Professional Doctor of Audiology program is designed to meet the needs of existing practitioners across the globe who wish to elevate their skills to the doctoral level while continuing to practice full-time. This program is customized for the individual learning needs and interests of each practitioner. The fully online curriculum provides students the flexibility to pursue advanced studies in the science of hearing and balance, to enhance clinical practices with new knowledge, and to rekindle their passion for the profession. Post-professional students are excited to immediately apply relevant advanced skills to their daily practices to improve patient care and professional satisfaction. Online faculty from across the globe and guest experts provide a broad range of culturally and regionally pertinent topics to educate practicing audiologists to become practitioner-leaders and practitioner-scholars who are capable of serving as agents within the profession. Audiologists can also complete a limited number of online courses for continuing education through a non-degree option to expand current practice skills on focused topics.
About ATSU - First in Whole Person Healthcare
ATSU, the founding institution of osteopathic medicine, has campuses in Kirksville, Missouri, and Mesa, Arizona. In Arizona, ATSU-ASHS features programs in athletic training, audiology, occupational therapy, physical therapy, and physician assistant studies. Other schools housed on the Mesa, Arizona, campus include an osteopathic medical school and a dental school. ATSU values interprofessional education, and encourages students from different programs to collaborate through educational activities, research, events, and committees. ATSU is a four-time winner of the INSIGHT Into Diversity Higher Education Excellence in Diversity (HEED) award, from 2017-2020.
The mission of ATSU-ASHS's Department of Audiology is to educate outstanding doctors of audiology who are critical thinkers, leaders, innovators, and compassionate healthcare practitioners.
Start your journey or continue your career journey with ATSU-ASHS's Department of Audiology.