Sponsor Insight
Johns Hopkins School of Nursing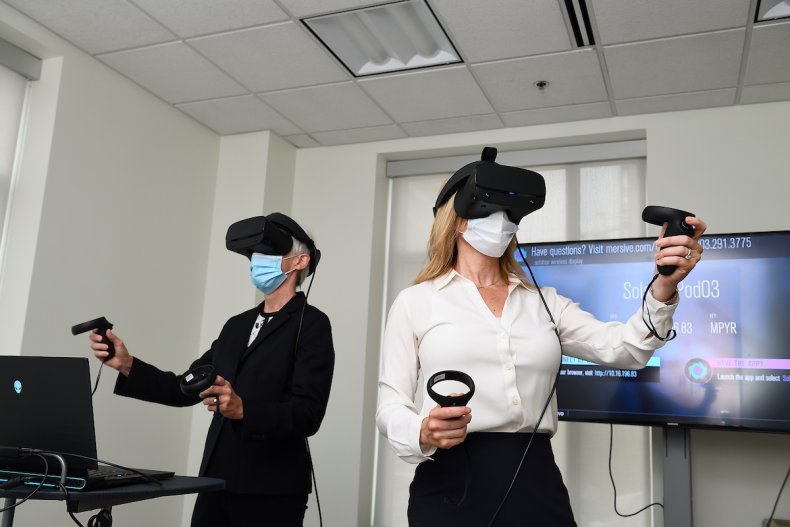 "Bring into the school the best possible students, provide for them the best possible instruction, instill into them a realization of their responsibilities, and send them out in the profession." — Elsie M. Lawler
This quote is etched into the exterior of the Johns Hopkins School of Nursing (JHSON), a reminder of the continued commitment of our administration, faculty and staff to a philosophy set in stone by legendary nurse leader Elsie Lawler, who in 1910 became superintendent of nurses and principal of the School of Nursing at Johns Hopkins Hospital and served in this role for three decades. From her firm leadership through to the vision, innovation and passionate leadership of current Dean Patricia Davidson, the ideal of the Hopkins Nurse has remained the same.
Today at JHSON, excellence, community and diversity remain more than words. They are the blood that flows through the heart of the school, its students, faculty and staff. As the No. 1-ranked graduate nursing program in the nation and among the top nursing programs in the world, we take our positions as leaders and our roles as global citizens seriously. Our faculty and students come from different backgrounds, locations and cultures to bring their own values and insights into their learning and practice. The JHSON student experience is unmatched—our campus is built to foster collaboration and the easy sharing of ideas among nurses, physicians and researchers.
Strong roots within our home neighborhood of East Baltimore offer students as well as experienced nurses a chance to improve the everyday lives of residents and to grow as caregivers. We constantly strive to assemble a student body and faculty that reflect the diversity of our East Baltimore community and nation and practice a cultural competence that translates across the world. JHSON has earned multiple HEED Awards for its embrace of diversity and inclusion and is recognized by the American Association of Men in Nursing as a "best school for men in nursing." The work continues as we send out into the profession cohorts of nurses who truly represent the communities they serve.
Our success with inspiring, educating and nurturing the most skilled nurses in the world is well documented. Yet we never stop innovating. Recognizing that nursing was changing—that nurses were being asked to do more at the bedside and beyond—JHSON moved to an all-graduate student body, launching its MSN (Entry into Nursing) program and expanding its PhD and Doctor of Nursing Practice programs exponentially. This was not to de-emphasize traditional bedside nursing but to build nurses who can both save the lives of patients in their care and also improve the lives of generations yet to come through research, health policy and hospital system leadership.
When a wave of physician retirements threatened a shortage of qualified anesthesiologists, JHSON seized the moment, sought out the most qualified, experienced teachers and curriculum experts, recruited brilliant students and rolled out the DNP Nurse Anesthesiology program to fill that gap. Our DNP Advanced Practice, DNP Executive, DNP/Master of Public Health, DNP Executive/MBA and even dual DNP Advanced Practice/PhD programs produce visionary nurses ready to lead—and take their place at the decision makers' table.
Anticipating limits on physical contact due to COVID-19, JHSON embraced and harnessed virtual reality technology to enhance or even replace the clinical practice hours so essential to preparing nursing students to provide excellent care—the "human touch" —safely and efficiently. JHSON has also used its influence and interprofessional connections to (wherever possible) expand safe, in-person student clinical experiences across the Johns Hopkins medical system and the nation.
And there's more excellence to come. A new wing of our school building is designed as a hub for international research and interprofessional collaboration, an advantage to healthcare that also offers students ever greater access to healthcare's leading minds. The future beckons: JHSON remains a step ahead.