Sponsor Insight
Nightingale College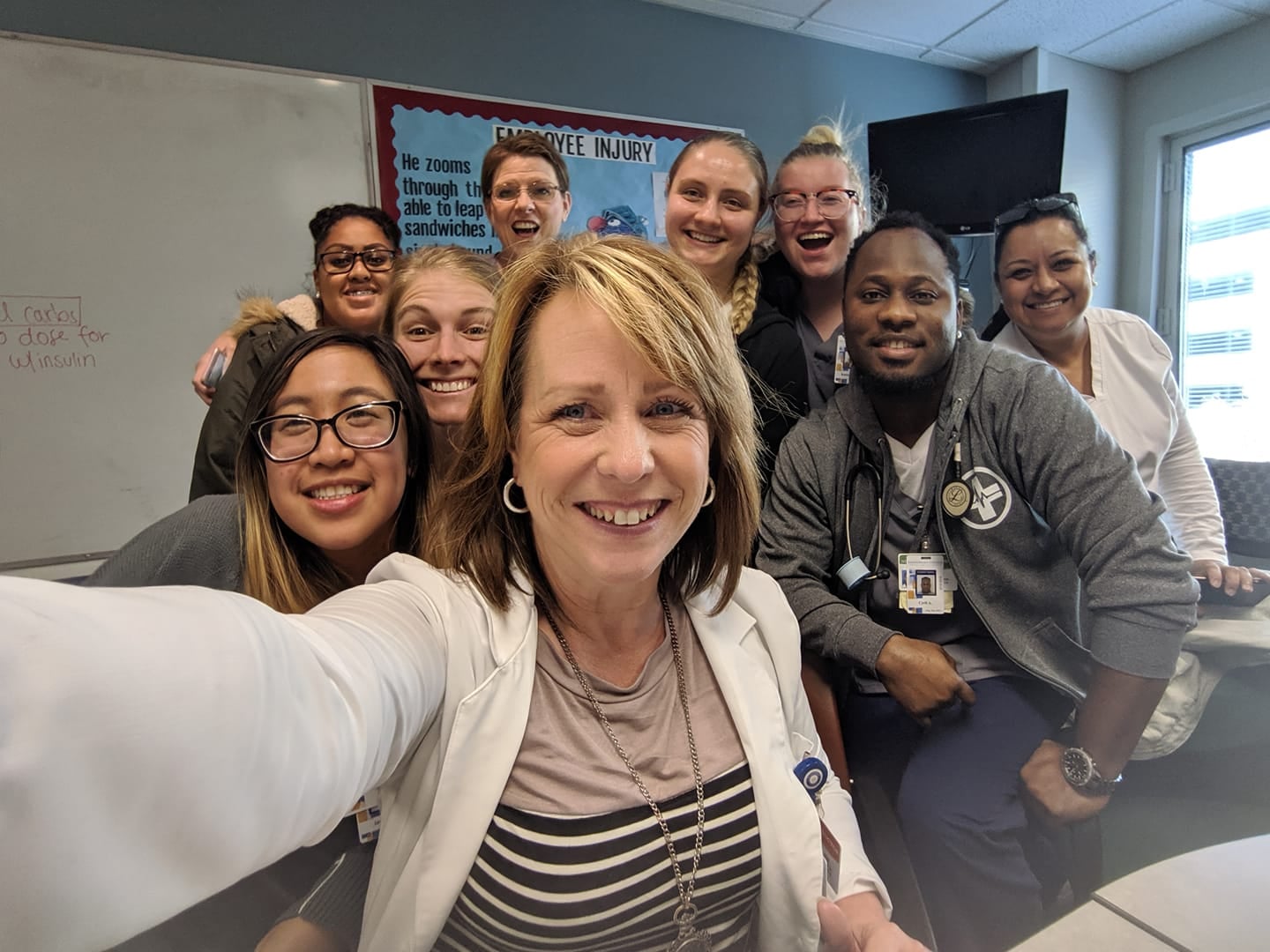 Nightingale College's Unique Nursing Program Allows You to Become a Nurse Anywhere!
Headquartered in Salt Lake City, Nightingale College is a pioneer in distance learning education. Our College offers nursing programs with its fully accredited distance education for learners to earn associate's, bachelor's, and master's nursing degrees. Since its establishment in 2010, the College has graduated more than 1,000 nurses and is currently operating throughout Utah, Idaho, Wyoming, Colorado, Iowa, Kansas, Pennsylvania, Alaska, and Nevada, as well as online throughout most of the country.
According to the American Nurses Association, nurses are going to be in high demand for the foreseeable future as more jobs available through 2022 than any other profession in the U.S. Moreover, The World Health Organization reported that there are about 29 million nurses and midwives in the world, with 3.9 million in the US and more than one million additional RNs needed by next year. As the nursing shortage rises, Nightingale College is committed to providing confident, competent, and compassionate homegrown nurses to serve local communities. As a nursing student, you will be able to discover your passion and tune into your craft as you help your fellow community.
Becoming a nurse is important to us, which is why there is no waiting list and you can graduate with your BSN in as little as 32 months! Here at Nightingale we have moved beyond traditional classrooms and engage in a unique learning environment with classes being 100% online and on-ground supervised field experience offered both in-person and with simulation systems available to the nurses of the future. You can become a nurse with us from literally anywhere!
Since the beginning, our mission has been to focus on higher learning in health care professions. Nightingale College contributes to elevating education, health, and employment systems through facilitation of academic achievement, personal growth, and professional development of its learners, alumni, and collaborators, while serving diverse communities. We know that nursing school is hard to balance, that is why our flexible class schedules allow you to balance a healthy relationship with your family and friends while maintaining your scholarly pursuit. NCLEX-RN Success Coaches are available to students who need help with studying for the NCLEX exam and provide one-on-one training and group sessions.
Apply today at nightingale.edu and start your journey as a nurse of the future! Tuition assistance available to those who qualify.