Sponsor Insight
The American International School · Vienna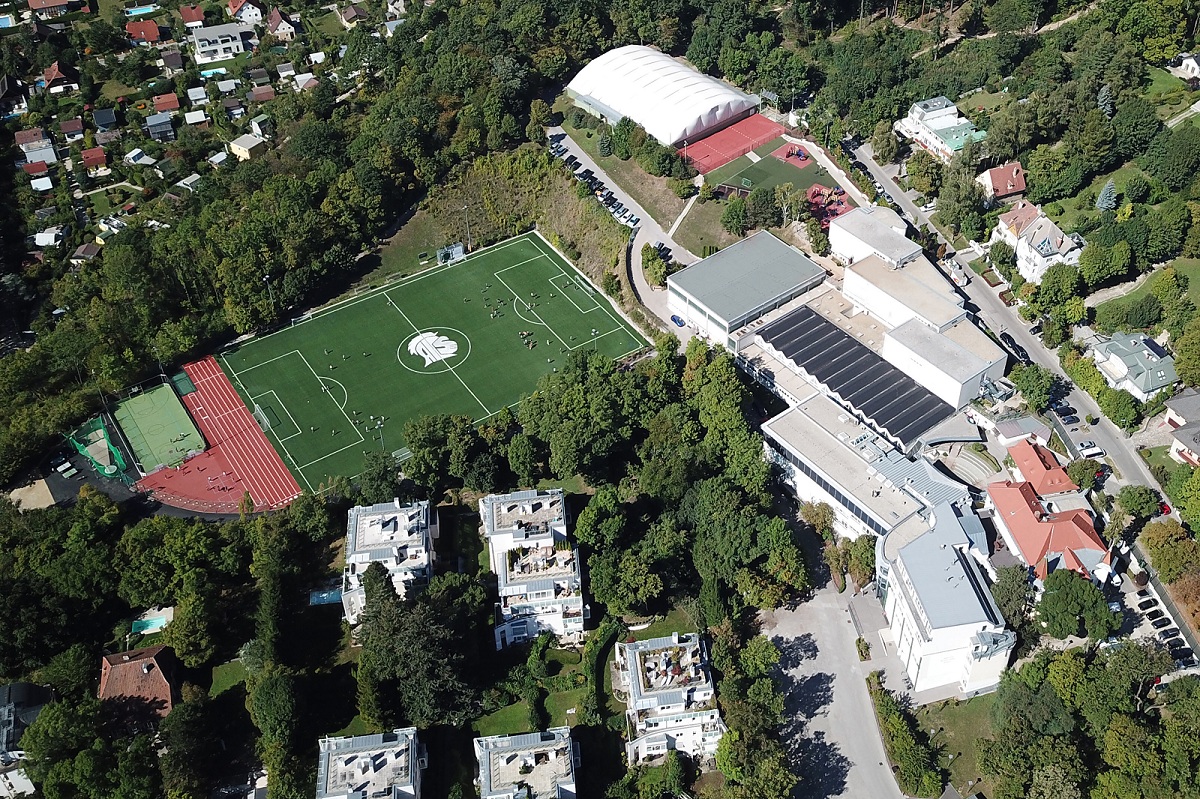 Founded in 1959 and currently celebrating 60 years of excellence, The American International School · Vienna is the oldest English-language school in Austria, offering a unique combination of a nurturing, family atmosphere with a challenging educational environment backed by a longstanding tradition of academic achievement. School programs focus on academics, but also on the development of students' creative and leadership abilities and emotional intelligence.
AIS Vienna proudly serves 800 students representing over 60 countries, from Pre-Kindergarten through Grade 12 (IB or American diplomas). The school recognizes individual learning styles and makes every effort to differentiate instruction, allowing students to reach their full potential in different areas, be it in academics, athletics, or visual and performing arts.
AIS teachers give extraordinary personal care and attention to each student. AIS' core values -- nurture, include, challenge and respect -- ensure that students develop intellectually and interculturally, while internalizing the commitment and leadership necessary in today's globally-minded world.