Sponsor Insight
Compass International School Doha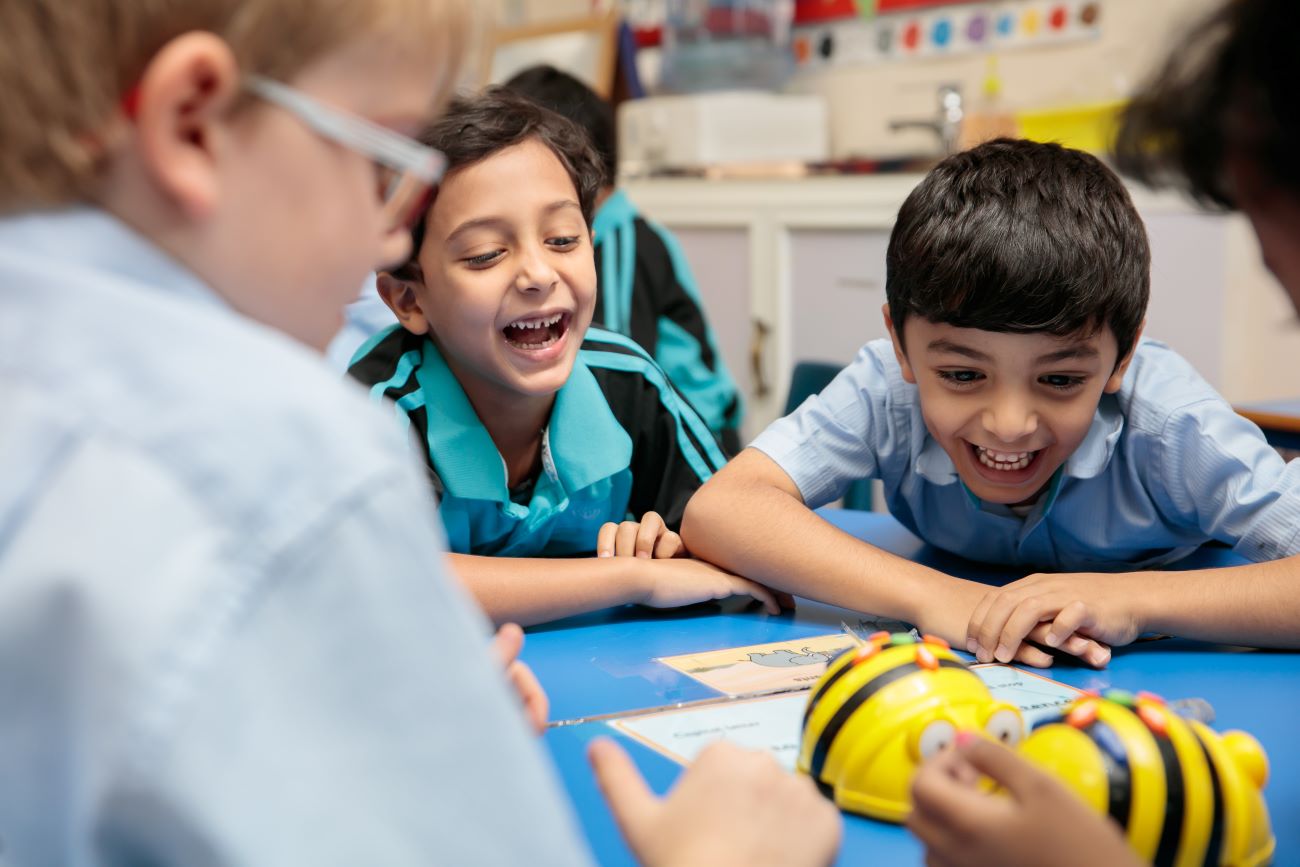 Compass International School Doha is one of Qatar's leading schools providing the very best of British and international curricula for over thirteen years. As part of premium education provider Nord Anglia Education, Compass International School Doha offers your child a truly unique international learning experience.
Children aged three to 19 are taught at our four campuses across Doha: Themaid, Madinat Khalifa, Gharaffa and Rayyan. The curricula offered at our campuses include the International Primary Curriculum, English National Curriculum, IGCSE and the International Baccalaureate (IB) Diploma Programme. A-Levels and BTEC vocational programmes will be available in future years at our new Themaid Campus for Years 12 and 13.
Nord Anglia Education, with 66 schools across 29 countries, has unique collaborations and links with world-renowned institutions such as The Juilliard School and Massachusetts Institute of Technology (MIT) which offer students a wealth of innovative curricular experiences and will help your child connect with their future.