Sponsor Insight
Jerudong International School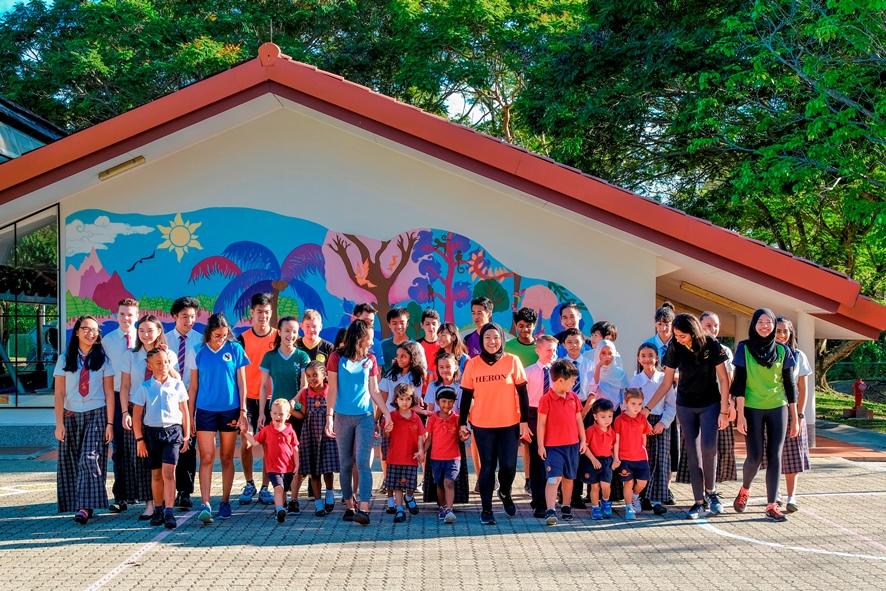 'Achieving Excellence' is the motto of Jerudong International School, Brunei and is clearly evidenced in all areas of this British International and IB World School - the first international school in the World to achieve the highest rating by Penta (UK Ofsted) in all 9 areas in January 2019.
The IGCSE, A Level and IB Diploma examination results are outstanding and every year, JIS graduates enter the best UK, USA, Canadian and Australian Universities prepared and guided by a specialist team of Higher Education advisors.
A thriving boarding school of 1700 students (55 nationalities, 195 boarders), 40% Bruneian, JIS has established itself as a leading school in Asia. With almost 200 highly qualified teachers primarily from the UK, the 120-acre single campus close to both coast and rainforest, offers a unique, educational opportunity. The exceptional, Wifi'd, purpose-built facilities include a Performing Arts Centre with 725-seater theatre, 27 Science laboratories, extensive Sports facilities including 2 swimming pools, libraries, classrooms and award-winning Outdoor Discovery Centre.
A broad co-curricular programme encourages students to challenge themselves, respect others and inspire change. Students lead the way in initiatives such as 'Polio Points', a well-established International Award Programme, Model United Nations and the Eco-Committees – making a difference in school, Brunei and abroad.
Come and visit!
Website Link: https://www.jerudonginternationalschool.com/
Youtube Channel: Life as an IGCSE student in JISBrunei