Sponsor Insight
KIS International School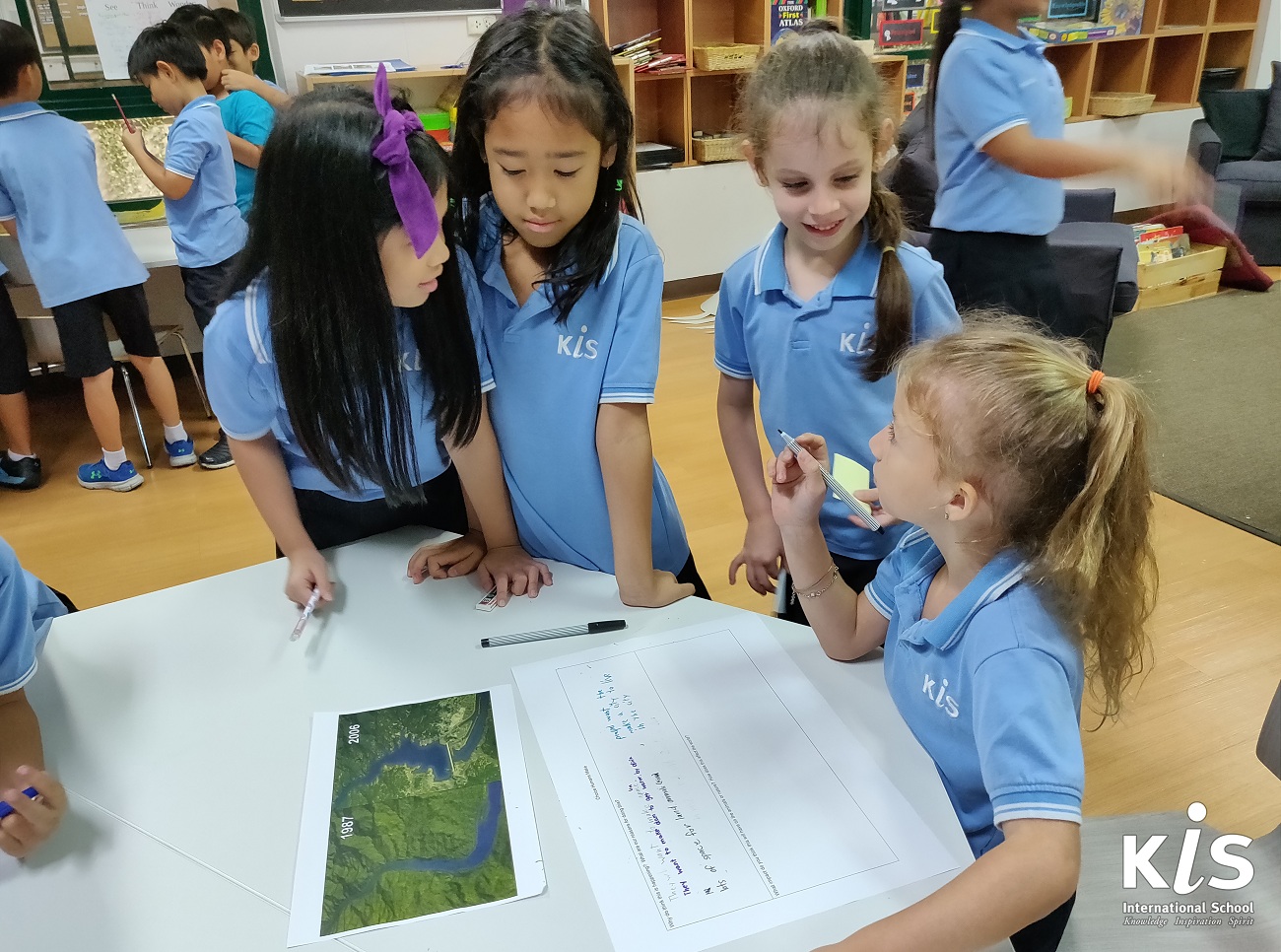 Inspiring Individuals
The atmosphere at KIS is one of the school's great strengths. Students and parents quickly feel at home and develop a sense of pride in their school. KIS's excellent staffing ratio guarantees individual attention for each student and openness to creative and progressive ideas. KIS is a full IB World school offering the International Baccalaureate (IB) PYP, IB MYP and the IB Diploma.
The 800 students from 55 countries at KIS have a positive attitude to learning, as they are encouraged and nurtured by vibrant, highly qualified, IB trained, and, above all, exceptional educators.
Academic results are strong, with consistent high Diploma pass rates and high average scores, which pave the way for KIS graduates to enter top universities around the world.
The green, spacious campus with excellent facilities is located near the city centre.
Come and visit KIS to discover the Knowledge, Inspiration and Spirit!