Sponsor Insight
Ascend International School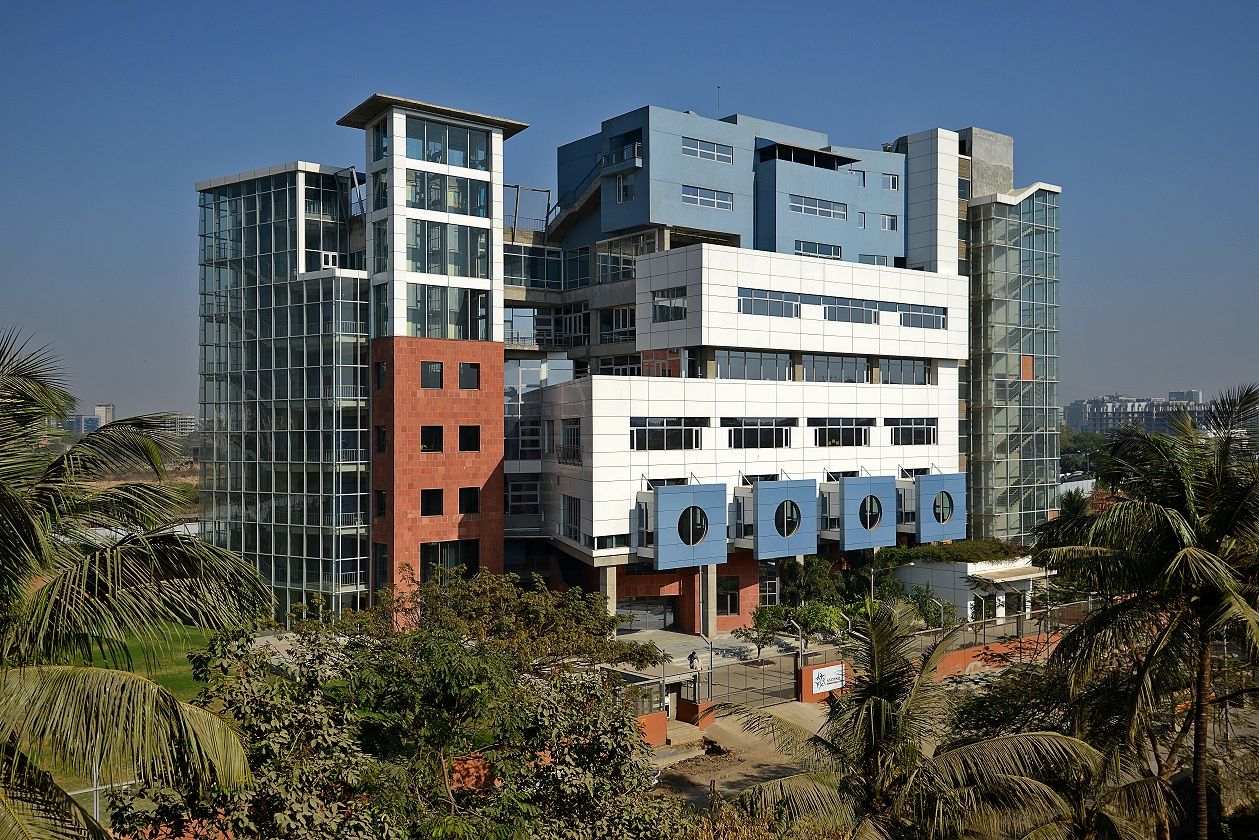 Ascend International School - at the forefront of Mumbai's competitive education community
In August 2015 Ascends Middle School programme opened with huge success. Spanning standards 6th through 10th, our programme offers one of the most exciting models of Education in Mumbai. In April of 2018 Ascend received accreditation for the IB MYP programme. IB schools share a common philosophy-a commitment to high quality, challenging, international education that Ascend believes is important for our students.
Ascend was the first school in Mumbai to introduce Project Based Learning (PBL) methods. PBL is a student-centered 21st Century educational model. PBL students develop high-level critical thinking skills. They demonstrate flexible knowledge, effective problem-solving strategies, and a deep understanding of content through collaboration and active learning. Similar programmes in the US, have a proven track record of producing students who are university bound, driven to learn and successful in their chosen academic fields.
Combining PBL with the rigorous IB curriculum has enabled Ascend to move to the forefront of learning in Mumbai's competitive education community. University and College recruiters ask schools to give the students that are analytical, thinkers, and independent learners; the exact skills which Ascend's PBL programme fosters in our students. Class sizes are kept small and are led by our highly trained, international faculty.
An equal mix of International and Local nationals faculty provide cross-cultural context to all lessons and learning.
A full of a compliment of specialist classes including: Hindi, Technology and Design, Science, Physical Education/Sport, Swimming, Spanish, Visual and Performance Arts, and Library Studies.
Authentically International Founded by an Indian educational trust with Indian principles in partnership with schools across America.
With a world-class teacher-student ratio 1:8 per class provide individualized instruction to stretch and challenge each student.
Highly trained faculty design and deliver innovated 21st-century curriculum
Rigorous daily assessment promotes excellence through, thinking, investigation, collaboration, creativity, and innovation.
Ascend is characterized by a highly-qualified faculty, innovative individualized instruction, experienced leadership, and state of the art facilities. Ascend International School will deliver a collaborative 21st-century education where students would discover a life-long love of learning. Their innovative program will be grounded in contemporary educational research. Through individualized education, they will foster academic excellence and cultivate self-confidence, creative, reflective and analytical thinkers.
Teachers at Ascend create learning communities in the classroom and have been hired for their expertise in cultivating an environment that would enable students to take risks, work hard, and find joy in their academic discoveries while celebrating the learning process. Teachers have been recruited from all parts of the world, trained in both the International Baccalaureate curriculum as well as the unique pedagogy of the University Child Development School (UCDS) in Seattle, Washington. They actively encourage the process of joyful discovery that is central to meaningful and responsible learning. Teaching is individualized and responsive to the talents of each student, and the curriculum is rigorous and integrates the concepts and skills embedded within the major disciplines.
"We have envisioned a school in Mumbai that addresses the individual needs of children in their academic, social and global environments. The customized program at Ascend is built upon proven teaching practices, coupled with current educational research. As our students will learn to innovate, create and evolve beyond their current understandings, it is crucial that they maintain the core values and traditions that are true to the Indian culture. In each intellectual and social venture, we will expect our students to share the generosity and humbleness that is a part of the Indian heart." Aditya Patil, CEO
Don't let your children be left behind at other schools that have an ideology and curriculum built in the 1950's! Today your children need more, today they need rigorous and collaborative 21st-century education that only Ascend International School can provide.