Sponsor Insight
Bahrain Bayan School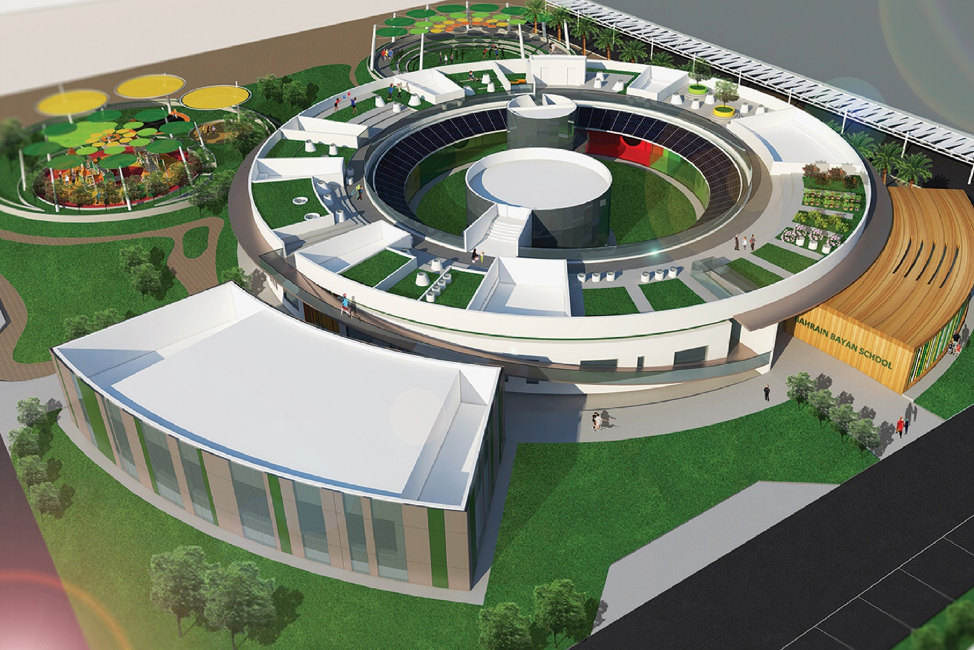 Bahrain Bayan School is a bilingual national school serving the Arab Bahraini community. The school holds accreditation from an Arabic and American/English based curriculum, accredited by the Ministry of Education, IB, and MSA. BBS has been rated "Outstanding" by Bahrain's National Authority for Qualifications & Quality Assurance of Education and Training (BQA) in October 2016, KG1 through Grade 12. The school currently offers the IB High School Diploma program and our graduates attend highly competitive colleges and universities in the United States, United Kingdom, and in other locations around the globe.
The Bahrain Bayan School introduces a revolutionary educational facilities such as Al Romaihi Innovation Hub consists of the Maker Space that includes CNC machines, 3D printers, and Laser cutters; Robotics Lab expanded to VEX; Multimedia Studio; and Learning Commons. Also, an extensive digital library from four international databases are readily available for everyone's perusal. In addition to the "Ecolab-360", which is an educational platform that earned the first place for Zayed Future Energy Prize from UAE. Moreover, the state-of-the-art "Dr. May Bint Sulaiman Al Otaibi Preschool", a green building which is newly opened in September 2018.
Also, the School main facilities include: 10 Science Labs, 6 Theatres, 2 Soccer Fields, 2 Basketball courts, 1 Tennis court, 2 Squash Courts, 2 gymnasiums, and a Uniform and Souvenir shop.