Sponsor Insight
Bromsgrove International School Thailand (BIST)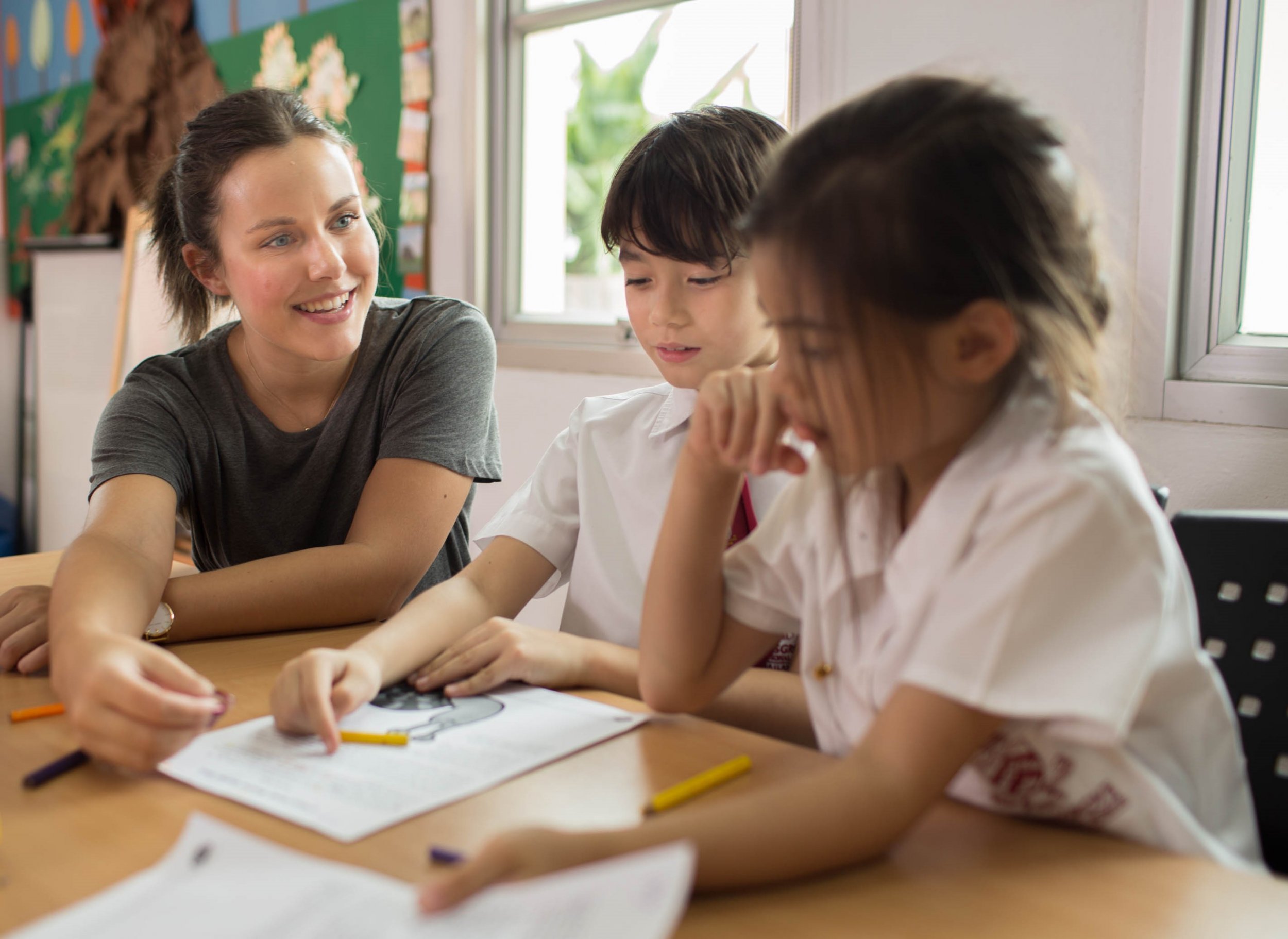 Bromsgrove International School Thailand (BIST) provides boarding and day school education for students aged 2-18 years.
Being affiliated with Bromsgrove School, UK enables us to draw on over 460 years of experience in education. Our ambitions are bringing the best aspects of that history, focusing on the development of students and providing them with a traditional 'British' education in an international setting.

BIST follows an enhanced form of the English National Curriculum, which we are proud of the positive influence we have on education. The great deal of importance is placed on the students' ability to work independently and to develop their own critical thinking.
Our school offers a friendly, intimate and student-centered learning environment; providing every student with opportunities to develop both academically and emotionally, bringing out the exemplary and excellence in our children. The preparation and development of educational professionals is our history, our present, and our future.