Sponsor Insight
English Schools Foundation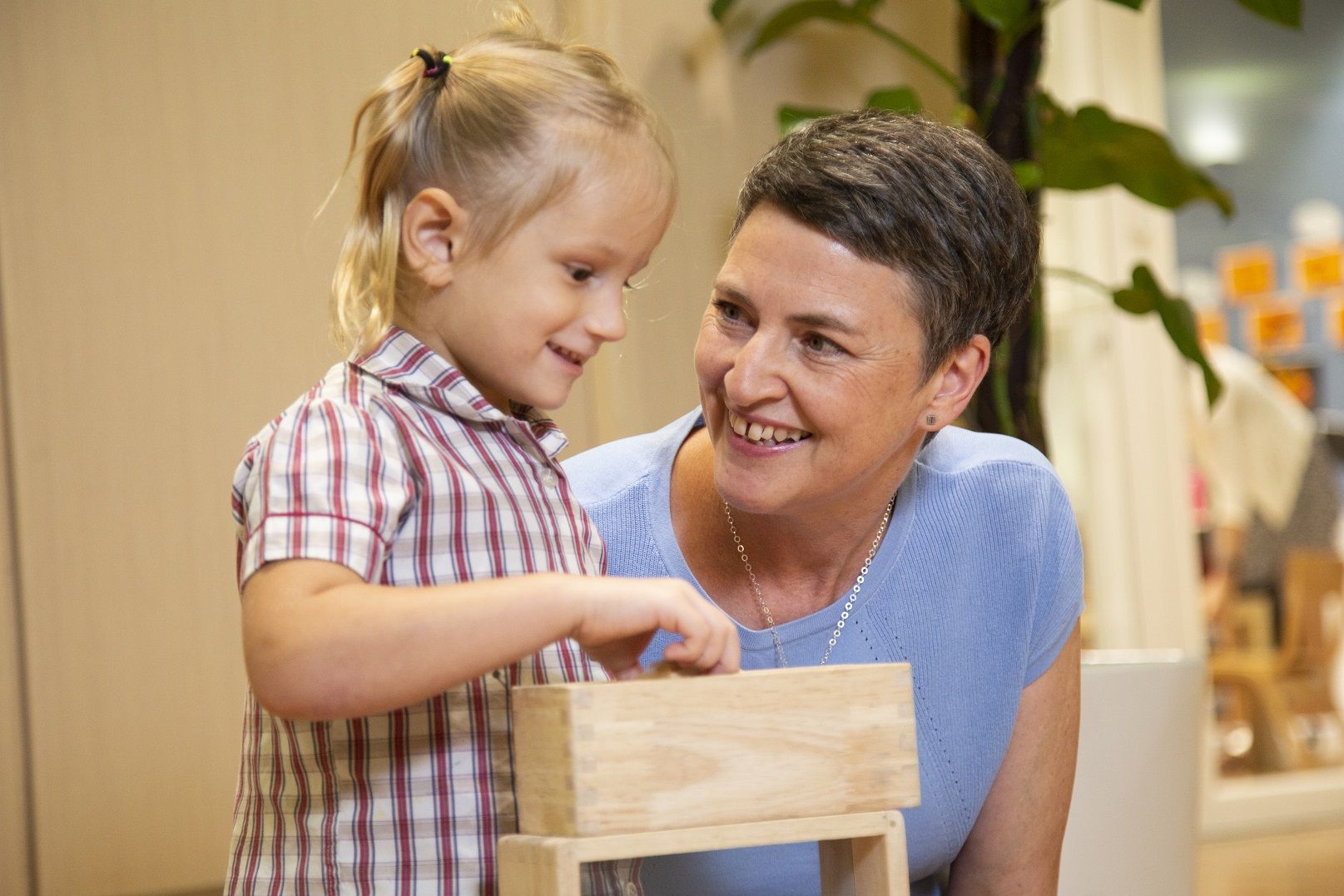 The English Schools Foundation (ESF) is the largest international school organization in Hong Kong. For over 50 years, we have been nurturing talent and preparing young men and women to be the global leaders of tomorrow.
Former students of ESF's 22 schools can be found worldwide. Our proud history means that our alumni have been shaping the world in which we live for decades.
Our outstanding results are a testament to our exceptional teaching staff, who care for every single student and work with them to unlock their potential. At the heart of our success is our approach to education – ensuring that every student is an active participant in their own learning.
Simply put, we want every student to be the best that they can be. At ESF we make sure our students enjoy learning – and get ready to take the lead in whatever field they choose to enter.