Sponsor Insight
Marlborough College Malaysia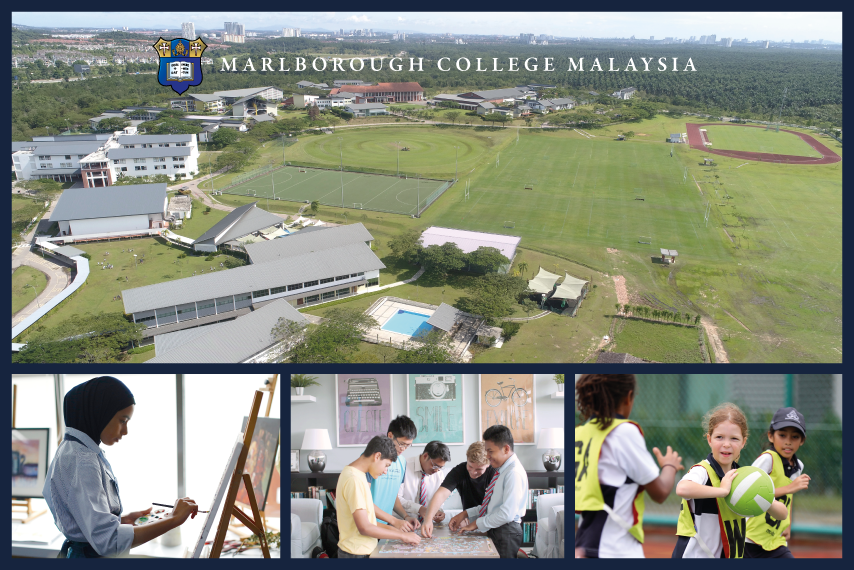 Marlborough College Malaysia is the first independent, British boarding and day school to open a campus in Malaysia. The Preparatory School takes pupils from age 3 and the Senior School includes the Sixth Form to age 18.
Pupils entering Marlborough College Malaysia join a community steeped in the tradition of placing compassion, companionship, and conversation at the heart of its educational philosophy and history, spanning over 175 years, of holistic education and academic excellence.
Whilst maximizing academic potential is an essential requirement of any school, the co-curricular aspect is a vital part of developing an all-around person. The spacious 90-acre campus with outstanding facilities allows for excellent opportunities in sporting and outdoor pursuits. We also place high value in the contribution of music, art, drama, and service to others in the holistic education that we deliver to the pupils in our care.