Sponsor Insight
Santa Clara International School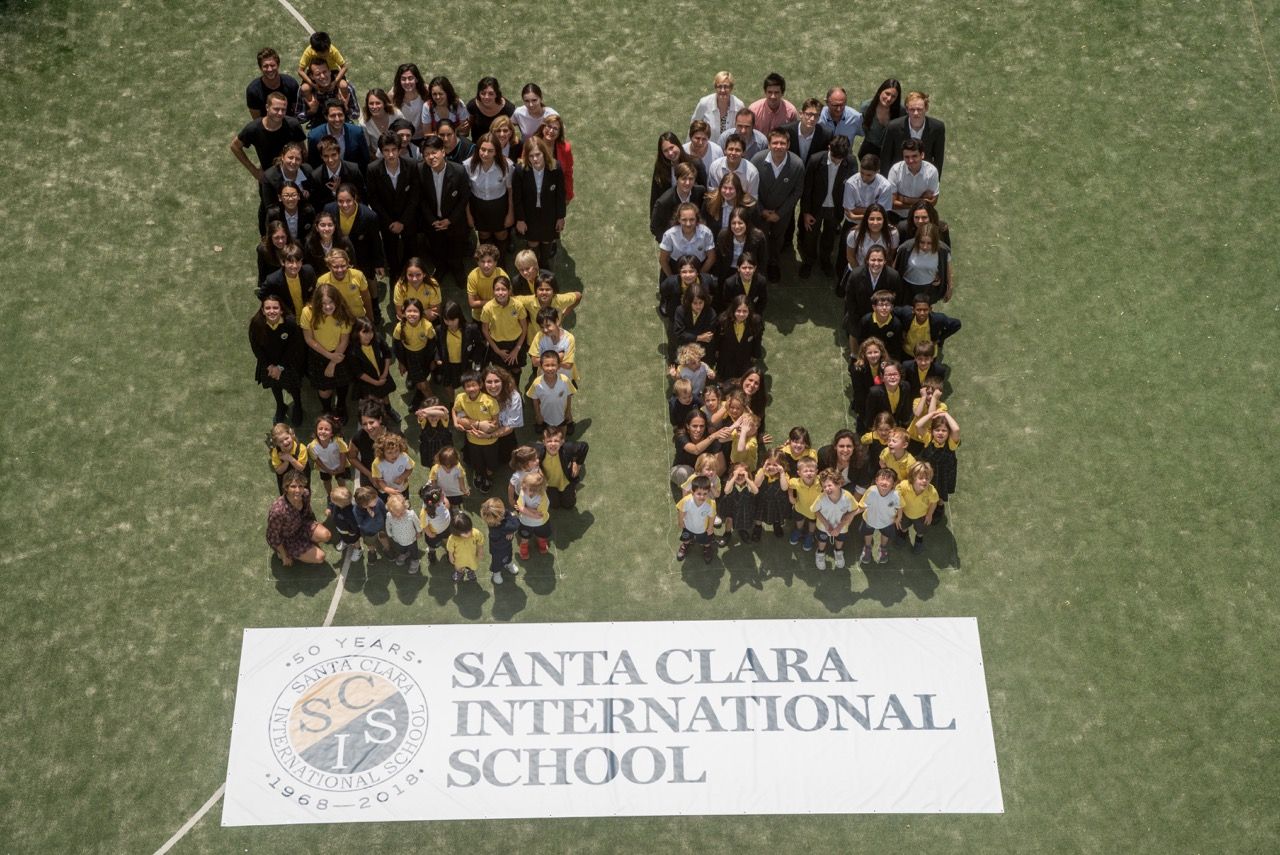 When you walk into a classroom you'll see hands raised, small groups assembled, presentations underway. You'll find teachers creating collaborative partnerships with students, encouraging them to discover and connect. You'll observe children engaged in meaningful hands-on projects that build skills and excite creativity.
You'll also see classrooms that are without children because the class has taken their learning into the field. Our teaching philosophy is that learning happens everywhere: in our classrooms, in the city, in a museum, on a farm, on just a walk around the neighborhood, at Santa Clara we draw on many different educational sources to bring our students the best possible learning experience. It's not hard to see that our teachers and students benefit from educational beliefs and practices.
Student involvement and immersion in the curriculum promotes a deep understanding of subjects and ignites a life-long passion for learning. There are many dimensions to our teaching philosophy that makes it so successful, but a few key components of our approach to experiential and constructivist education are highlighted here:
We are committed to cultivating global, happy citizens who know who they are, understand their gifts and approach life with wonder, joy, humility, and a profound desire to share.
Find us at:
19 Pomaret Street
00 34 93 212 35 93
Facebook: @santaclarais
Instagram: @santaclarainternationalschool
YoutubeChannel: Santa Clara International School
info@santaclaraic.com