Sponsor Insight
School of Business, Independent University, Bangladesh (IUB-SB)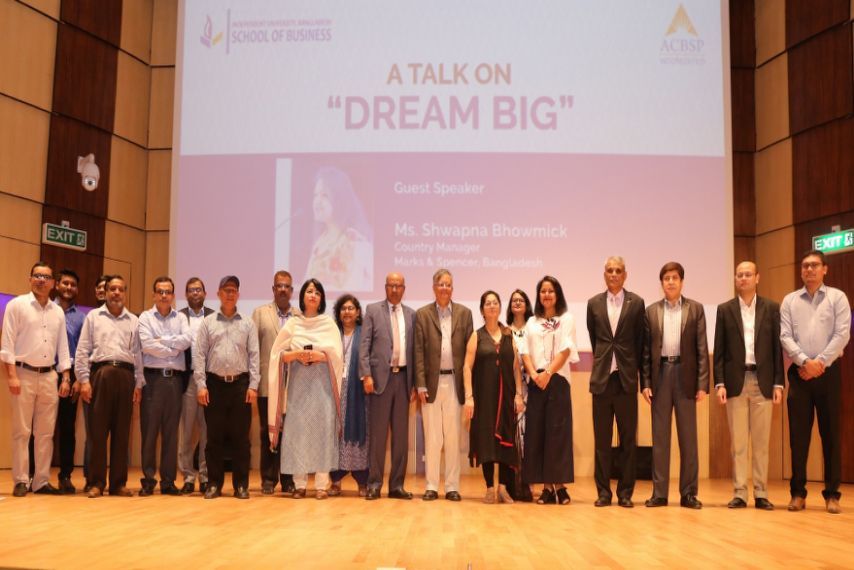 The Webometrics Ranking Web of Universities has ranked Independent University, Bangladesh (IUB) as number one university in Bangladesh.
The mission of IUB is to create professionals who can contribute towards sustainable economic development by establishing a three-way linkage between the academia, the industry and the community.
Being the largest school of IUB with 4,431 enrolled students, IUB School of Business (IUB-SB) has been able to create an environment where every individual are able to thrive and achieve their best. Our renowned faculty members are at the forefront of their fields, producing outstanding research across disciplines. IUB-SB offers 9 different majors and 5 graduate programs.
IUB Business Programs (BBA, B.Sc in Economics, MBA, and EMBA) are accredited by the U.S. Accreditation Council for Business Schools and Programs (ACBSP). Moreover, IUB-SB is a member of AACSB, AMDISA & ABRBS.