Sponsor Insight
Singapore American School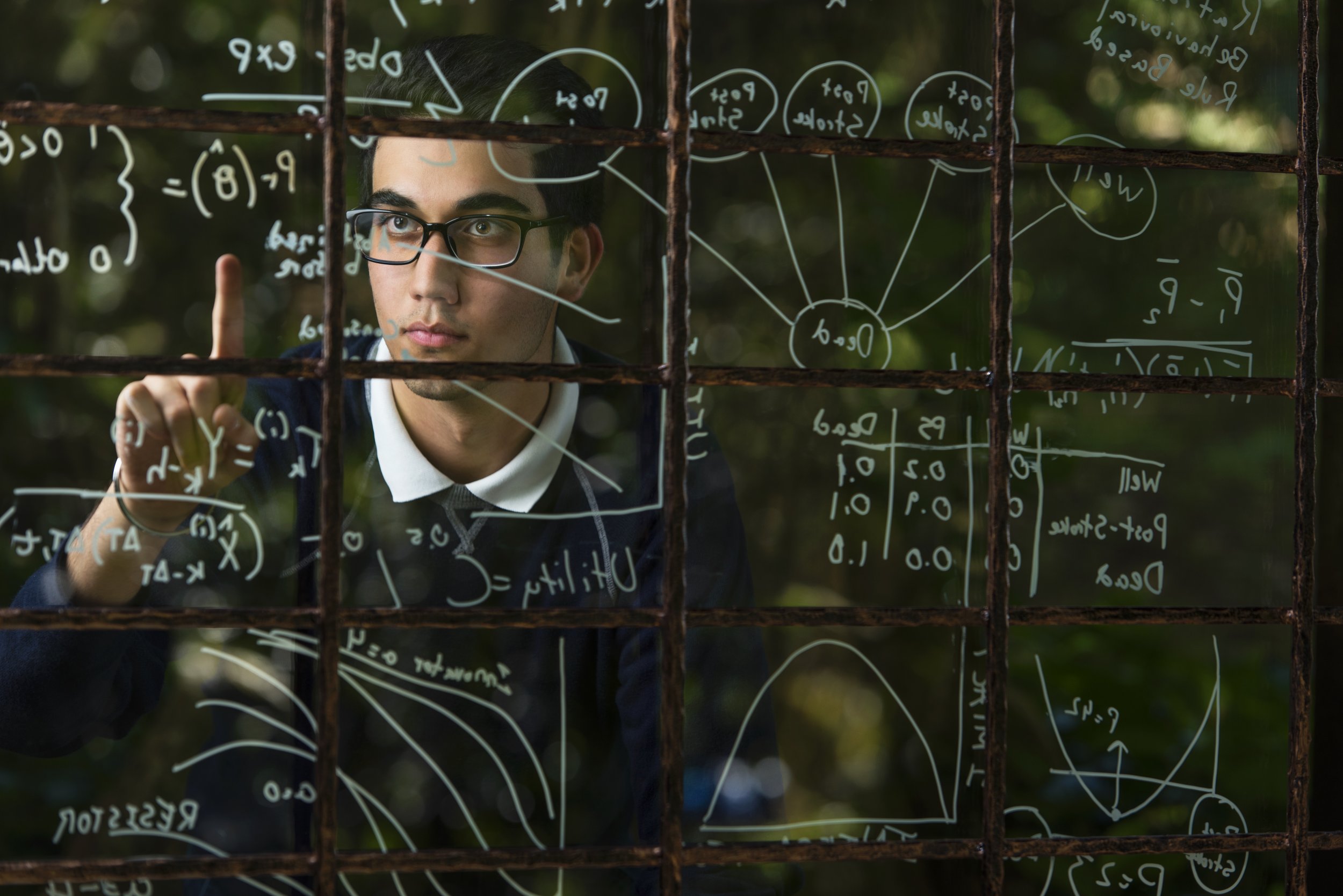 Inspiring teachers, outstanding academic results, tried and tested history, and commitment to extraordinary care are some of the many reasons why Singapore American School has gained an international reputation as a school on the leading edge of innovation.
Singapore American School was founded in 1956, and as one of only a few esteemed non-profit schools in Singapore, it remains a true community school. For over six decades, SAS has provided students from preschool to grade 12 an exemplary American education with an international perspective.
SAS attracts and retains dedicated and passionate faculty who bring strong skill sets and instructional delivery to their classroom. There are 375 full-time faculty and over 75 percent have earned master's degrees or PhDs. The school invests heavily in professional development and continually sends teachers across the globe to discover innovative ideas and best practices from influential educational institutions. Teachers stay an average of seven years at SAS, bringing low transition rates and a stable learning environment to our school.
Personalized learning is at the heart of a Singapore American School education. Students learn to think critically, problem solve creatively, and collaborate with peers from diverse cultural backgrounds. Students are encouraged to explore and pursue their passions through inquiry-based courses, competitive athletics, fine arts classes, and after-school clubs.
SAS has the largest Advanced Studies program outside the United States, offering over 40 university-level courses in high school. SAS students consistently rank higher on academic achievement tests than their peers in US school systems and routinely earn entrance to strong universities in the United States and around the globe. An experienced team of SAS high school counselors provides solid guidance in the process of selecting and applying to best-fit universities.

Students gain real-world experience in high school as they work with mentors on their Catalyst project, a semester-long, student-driven study, offering students the opportunity to dig deep into a topic of their choice.

SAS offers 11 competitive sports including basketball, rugby, swimming, tennis, cross-country, soccer, volleyball, badminton, track and field, golf, and softball. SAS is a member of the Interscholastic Association of Southeast Asian Schools (IASAS) along with five other schools in the region. IASAS offers students the opportunity to compete in athletics, dance, music, art, and drama.

In addition to a strong education, SAS understands the importance of belonging to a warm and welcoming community. A strong, supportive parent community has been a defining feature of SAS since day one. Whether guiding the school on the school board, serving in the PTA and Booster Club support organizations, volunteering as room parents, mentoring high school students, helping in the libraries, or supporting students' artistic and athletic activities, our parents give their time and expertise to benefit our students.
The school campus spans 36-acres including a 1.6 acre natural rainforest, four libraries, modern science laboratories, three auditoriums, five air-conditioned gymnasiums, two outdoor covered play areas, three swimming pools, three cafeterias, five tennis courts, a 1000-seat stadium, track and field, baseball, softball, soccer, and rugby fields, and an air-conditioned climbing wall. With three distinct divisions: elementary school (preschool through grade five), middle school (grades six through eight) and high school (grades nine through twelve), as well as a separate, purpose-built early learning center (preschool and pre-kindergarten), students on our campus feel well known and well cared for.