Sponsor Insight
Stamford American International School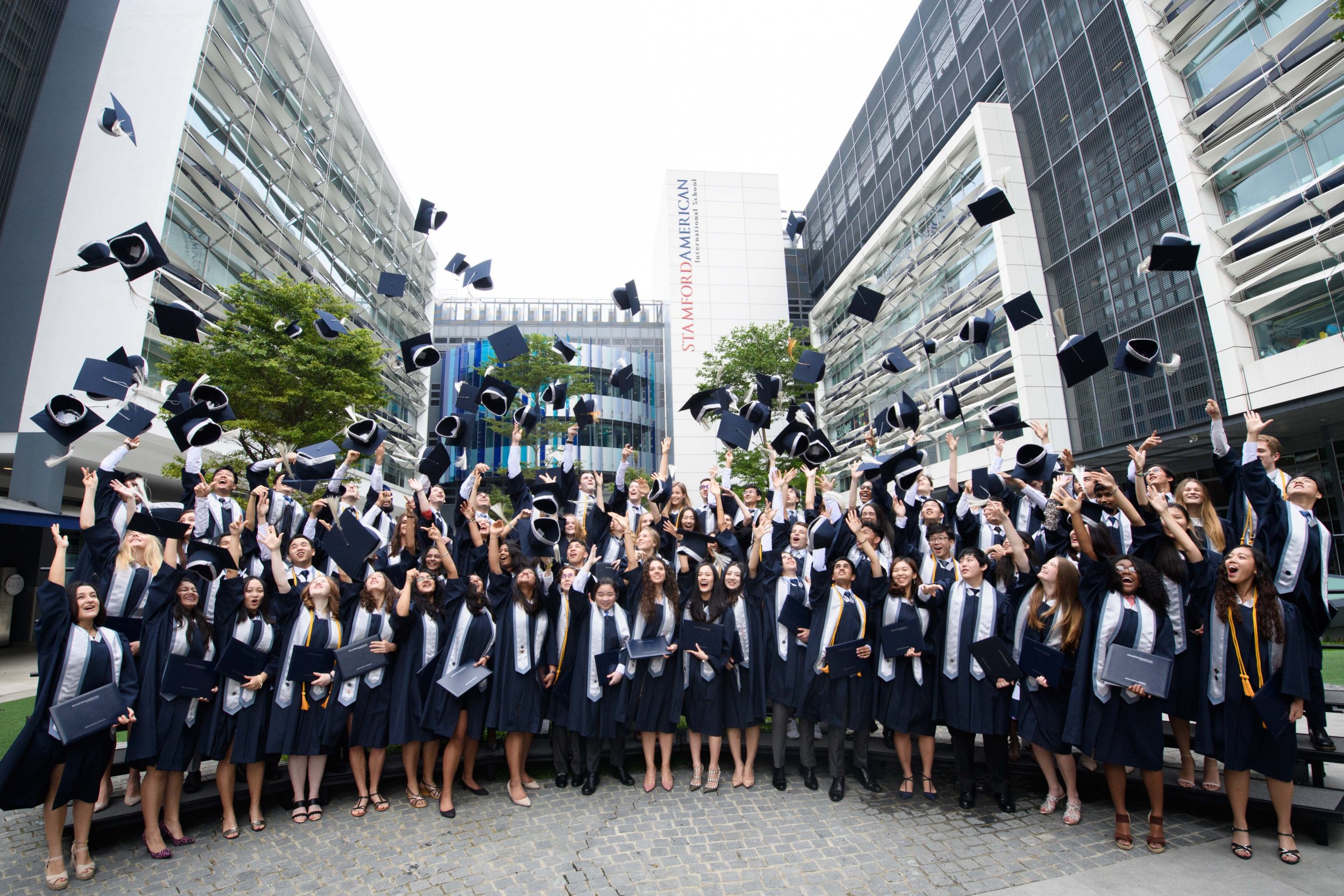 Home to students from over 70 nationalities, Stamford American International School (SAIS) is one of the top international schools in Singapore, well-known for being a diverse and inclusive school.
SAIS aims to inspire students to create their unique future by being the country's first and only school to offer the full International Baccalaureate (IB) and American Advanced Placement (AP) courses, allowing students a choice of multiple pathways to graduation.
The school has two purpose-built campuses – The Early Learning Village and Woodleigh campus. Located only 2.6km apart, both campuses are easily accessible in central Singapore. It renders the best start for children between the ages of 18 months to 18 years, with each student equipped with skillsets and characteristics to strive in a complex world.
SAIS is fully accredited by the IB World School, the Western Association Schools, and Colleges (WASC), Council of International Schools (CIS) and EduTrust Singapore.