Sponsor Insight
The American International School · Vienna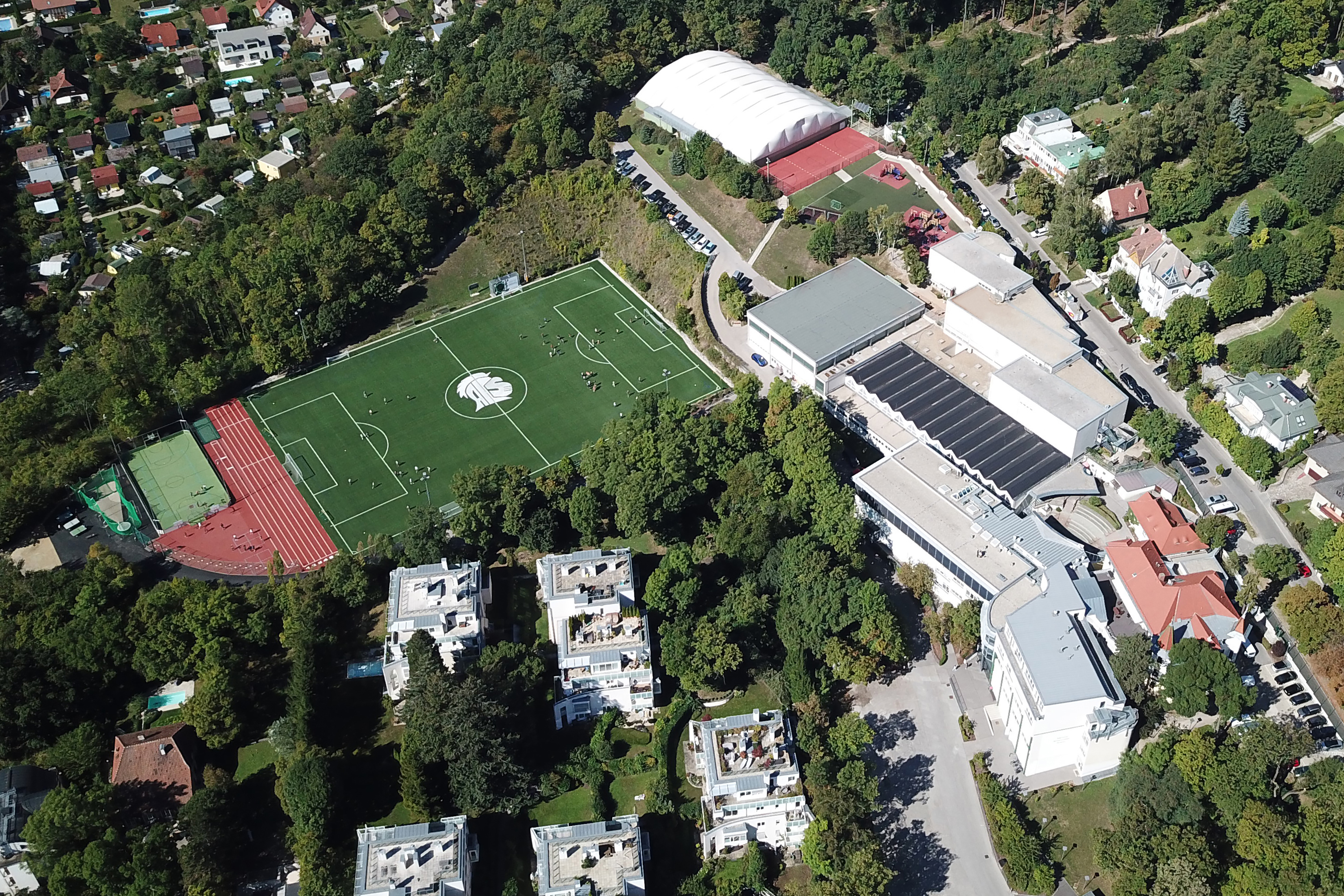 Set within the rich cultural context of Austria, The American International School · Vienna is one of the top international schools in the country. Founded in 1959 and recently having celebrated its 60th Anniversary, AIS Vienna today serves around 800 students, representing more than 60 countries, from Pre-Kindergarten through Grade 12 (International Baccalaureate (IB) or American diploma). AIS' core values -- nurture, include, challenge and respect -- ensure that students develop intellectually and interculturally while internalizing the commitment and leadership necessary in today's globally-minded world.
AIS Vienna provides comprehensive opportunities for learners from around the world. Students succeed academically, as well as in athletics, music, and visual arts. A variety of activities, including class trips to mountain ranges and service-oriented community projects, allow students to practice commitment, leadership, and meaningful self-reflection. AIS maintains a broad set of offerings to help serve students and be true to their mission.
The tightly knit school community allows students to develop personal relationships with both highly qualified teachers and their peers. AIS maintains a culture of high expectations and close connection to the pulse of international education. Investments in the quality and skill of the staff are on-going, and recent enhancements to their facilities and technology resources are assuring their role as a vital partner and a leader in their city and region.
AIS Vienna recently celebrated its 40th anniversary as an IB World School. The distinction coincided with the 50th anniversary of the IB. Since its inception at AIS, the program has shown impressive growth. In 1977, its first year of the IB program, AIS had 10 IB Diploma candidates. Currently, AIS has over 50 IB Diploma candidates. Perhaps most striking is the massive growth in the percentage of AIS seniors graduating with an IB Diploma: 18% in 1977 compared to a projected 84% in 2020-2021.
AIS Vienna welcomes all to their community of learners; they work every day to assure learners understand the connections between learning and living. AIS makes decisions based on the understanding that they are not only guiding children towards learning but building experiences and memories that will serve to inform futures not yet imagined. The school's goal is to help each student define success in a nurturing environment that supports excellence. Ultimately, they prepare their students for the next step in their lives after AIS Vienna.