Sponsor Insight
American International School Vietnam (AISVN)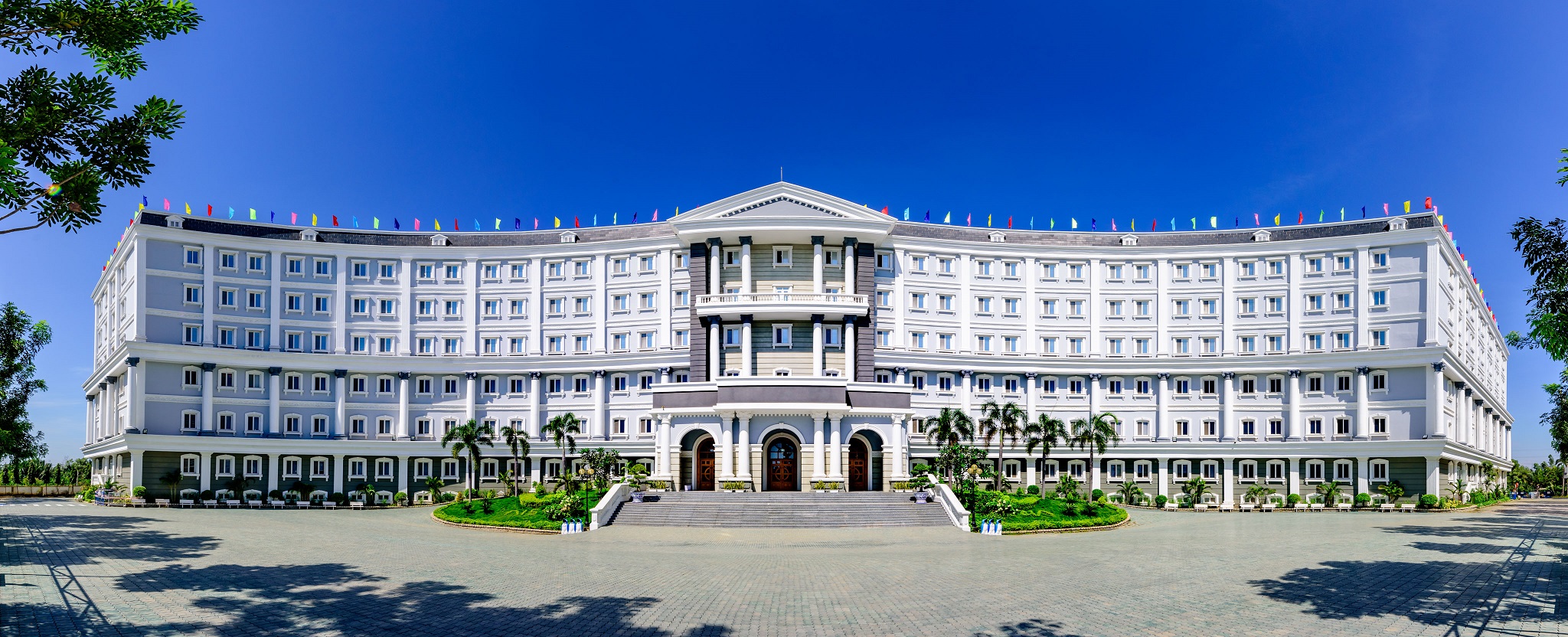 American International School Vietnam (AISVN) is a private, coeducational, university-preparatory school for students from Early Years to Grade 12. As an International Baccalaureate (IB) World School, AISVN offers the full curriculum of the Primary Years Programme (PYP), Middle Years Programme (MYP) and the Diploma Programme (DP). With the IB, our students engage in active inquiry-based learning and are encouraged to develop internationally minded thinking. AISVN is externally authorized by the IB as well as by the Council of International Schools (CIS) in Europe and the Western Association of Schools and Colleges (WASC) in the US.
This international and innovative curriculum is complemented by Performing Arts, Visual Arts, Music and Sport programs. We support our high standards with a variety of programs -- preeminently our English as an Additional Language Program -- and teaching strategies that ensure we identify and address the learning needs of each and every child. AISVN aims to prepare students for an excellent academic career in universities across the world and for life abroad. AISVN graduates go on to study at top universities around the world.
Our multi-culturally trained IB faculty members, with their expertise and knowledge, guide our students in the exploration of new ideas and cultures. AISVN encourages students to prepare for global citizenship while maintaining a strong set of values based on their cultural heritage. The AISVN student body is 90% Vietnamese and we are very proud to provide a rigorous international IB education sustained by Vietnamese family values.
AISVN is one of the most stunning international schools in Vietnam. Within a total of 6 ha, modern learning spaces are surrounded by wide and harmonious open greenspaces. Situated throughout the campus are sports facilities which include 2 soccer fields, numerous sport complex centers and a state-of-the-art swimming pool. Both the Elementary and Secondary campus buildings house 21st century library centers with over 46,000 books and multi-media centers for appropriate age groups. For our younger and more inquisitive students, the impressive playgrounds make every recess an imaginative adventure.
AISVN continues to build amenities to the facilities such as a new administrative building, a central hang out hub and café and a soon-to-be-finished grand theater that will further transform our school into a dynamic learning community. The campus is a symbol of the school's belief in and commitment to give our students safe and stimulating learning spaces that they can call a second home through the course of their childhood and school life.