Sponsor Insight
International School of London Qatar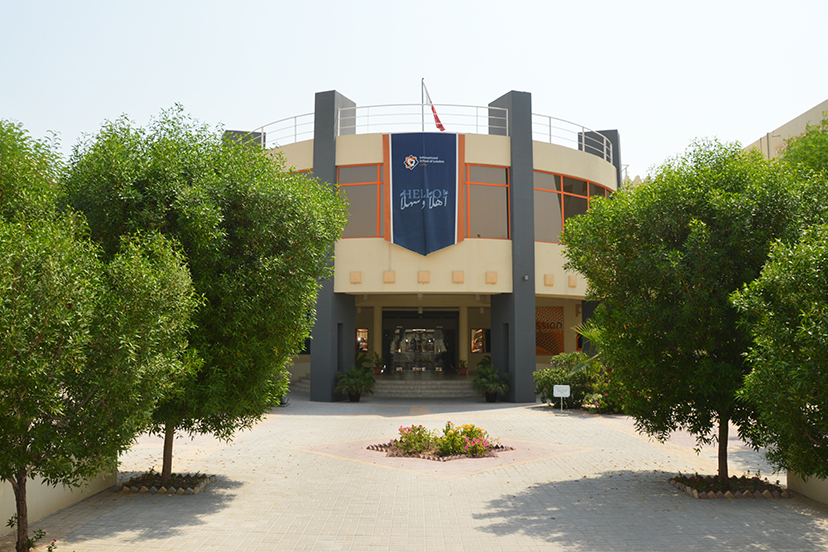 The International School of London (ISL) Qatar has a strong presence both locally and internationally as a pioneering educational institution. The school has an outstanding reputation for high academic standards, prestigious International Baccalaureate (IB) programmes and an impressive record of admissions to the best universities worldwide.
ISL Qatar prides itself as the only school in Qatar that offers a Mother Tongue Language Programme in over ten languages. The community believes that identities should be valued and nurtured through integrating the modules to the school's international curriculum.
The institution is a member of ISL Group that has a tradition of 40 years of outstanding educational achievement.
The school is authorized by the IB Organization as an IB World School and accredited by the New England Association of Schools and Colleges. It is a member of the Council of International Schools, British Schools in the Middle East and Association for the Advancement of International Education.