Sponsor Insight
Sampoerna Academy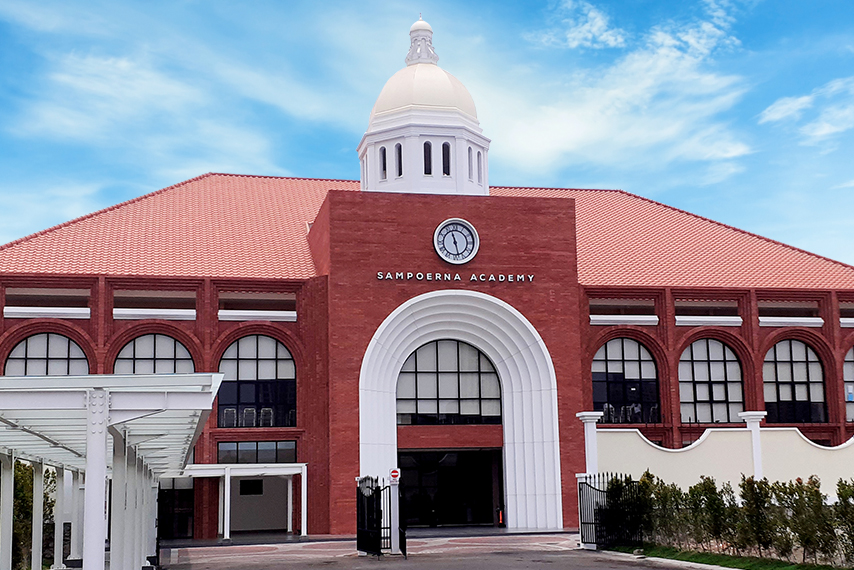 Sampoerna Academy, Indonesia's best value International School
A fully integrated international school, from early learning to G12, with multiple campuses across Indonesia's major cities, Greater Jakarta, Surabaya, Medan; leading the way with tailored international curriculum & STEAM-focused learning, educating future world leaders in and beyond the classroom.
Sampoerna Academy pairs each learning development stage with the world's strongest curriculum, IEYC (International Early Years Curriculum) for early learners to K2; Cambridge Pathway, Singapore Math and HSK Mandarin Chinese Standard Course for Primary and Secondary, and encourages active inquiry and learning by integrating STEAM perspectives (Science, Technology, Engineering, Arts, and Mathematics) in Project-Based Learning settings. A transformative approach to learning.
Today, arguably the fastest growing international school in Indonesia, Sampoerna Academy is proud to provide high-quality international education and uphold Indonesian moral values and culture, preparing students with 5C strengths (Communication, Creativity, Collaboration, Critical Thinking, and Character) required of future world leaders.