Sponsor Insight
Seoul International School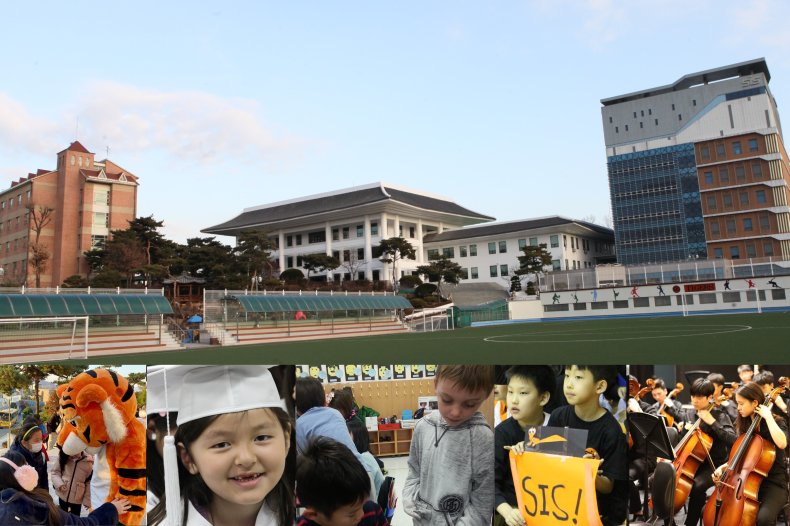 A History of Excellence in Global Education
Founded in 1973 by Mr. Edward Adams, a descendent of a well-known missionary family that established schools and universities in Korea, Seoul International School (SIS) adopted its tagline, Excellence in Global Education. Author of over 30 historical books on Korean culture, Mr. Adams managed Seoul International School for 28 years and developed it into one of the top international schools around the world which serves the educational needs of both the local and international communities in Seoul, South Korea. SIS is accredited through the Western Association of Schools and Colleges (WASC) and provides a globally-minded, American-style education for students of all ages. The entire school community takes pride in SIS' many student-centered programs, modern facilities, and world-class faculty who lead our students toward attendance at many of the finest colleges and universities in the world.
SIS' rich history in the development of inquisitive, independent thinkers, and collaborative learners makes all the difference as we guide our students toward the essential knowledge and skills necessary to be caring and creative contributors in this ever-changing world.
A Rich and Relevant Curriculum
SIS academic K-12 program culminates with a robust offering of nearly 20 Advanced Placement© (AP) courses and offers the most committed students an opportunity to earn an AP Capstone diploma. This focus on building skills and core competencies begins early-on and provides all students with the academic and organizational awareness necessary to better prepare for success in college and life. A comprehensive world language program is available to students in all grades, as are our award-winning strings, band, and choral music programs.
In addition to academics, SIS offers a wide range of electives and interest-based activities. It's been said by many that there's something for everyone at SIS. The school's many sports and afterschool enrichment programs round out a balanced and meaningful experience for all our students and families. Our highly competitive sports program and student-led clubs and global organizations provide students the opportunities to travel internationally.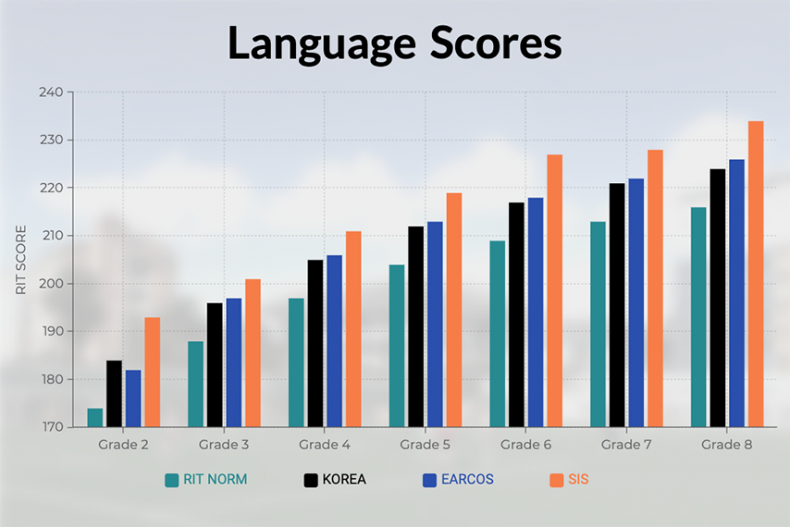 A Values-based, Competitive Edge
The faculty at SIS are highly qualified, certified experts in their content areas. School wide assessment data demonstrates that our students consistently perform at the highest levels. In fact, students who attend SIS receive much more than a world-class education. In addition to being top academic performers, our community of TIGERS understand what it means to be Trustworthy, to think Independently, and to be Global Citizens who are Effective communicators that Reflect and are Socially Responsible. Indeed, SIS' graduates understand the importance of fostering an earnest passion for learning, that inspires cooperation in creating a better world for all.
Seoul International School Admissions Office welcomes all inquiries throughout the year.