Sponsor Insight
American Overseas School Rome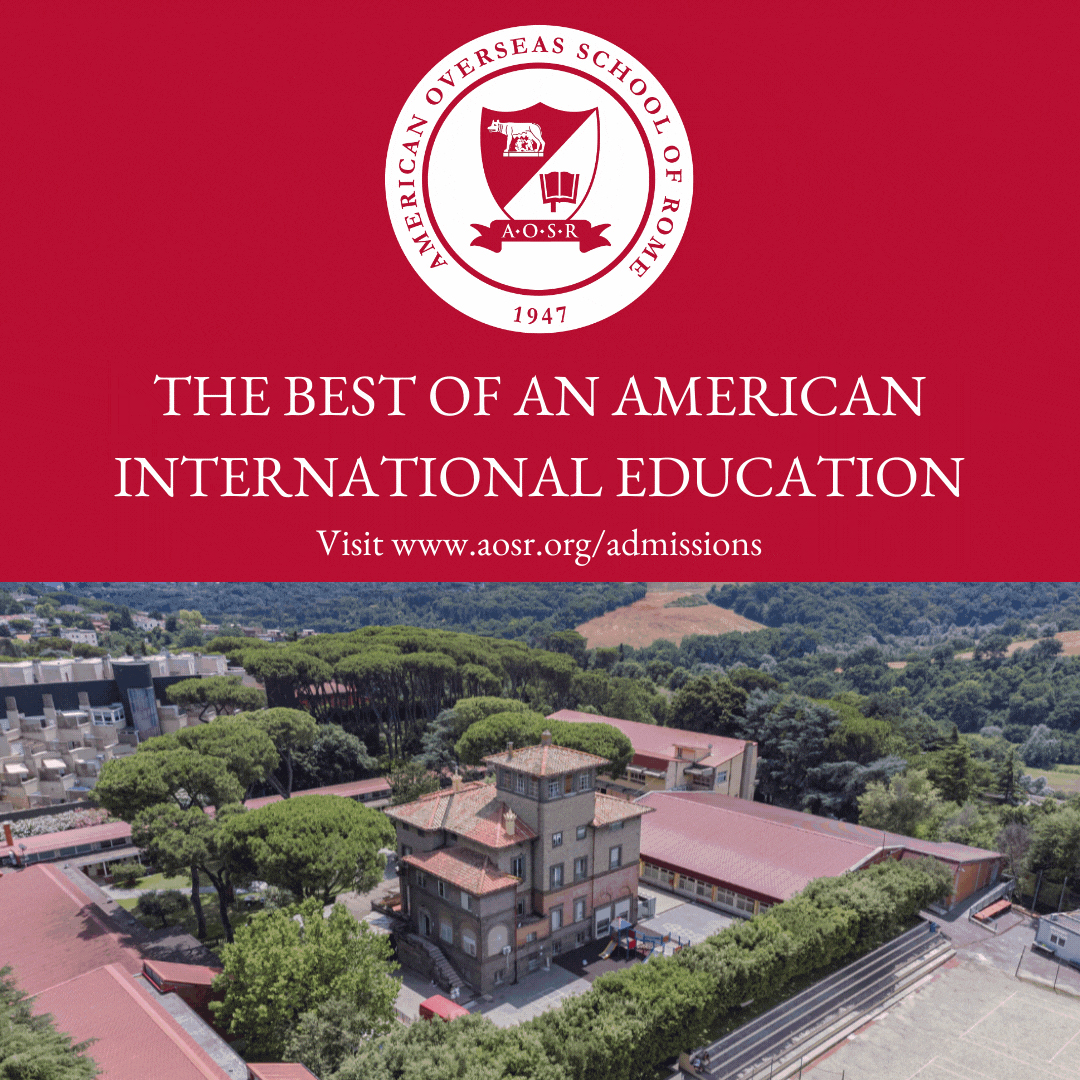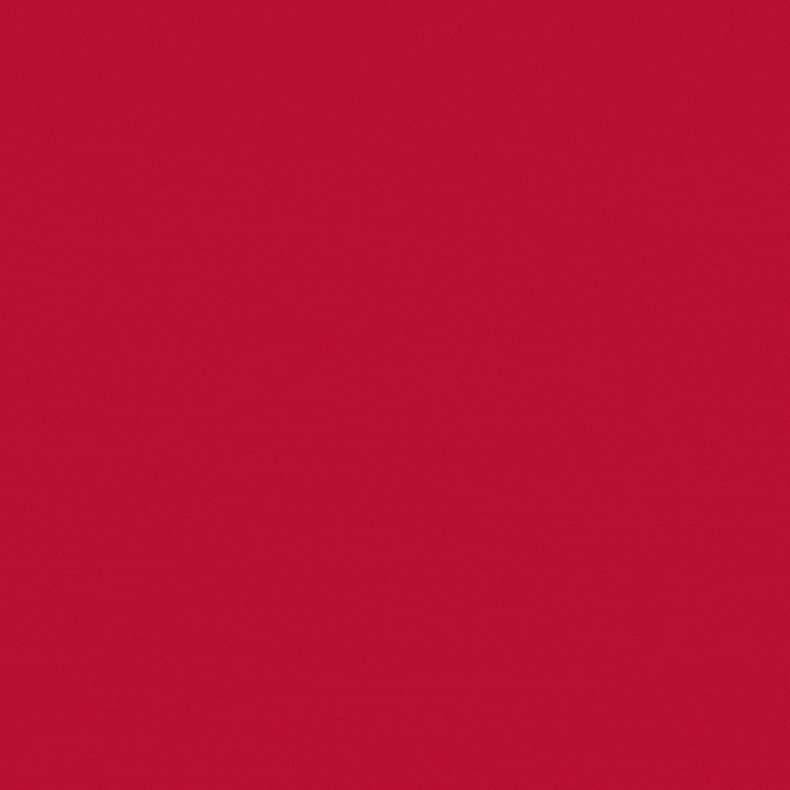 Our mission to provide "The Best of an International Education" is evidenced by our world languages, music, and fine arts, technology, and enrichment courses. Students receive individualized instruction from inspirational educators - role models who foster the curiosity inherent in all students.
AOSR has an inclusive ethos that embraces intercultural understanding and vibrant community life. Our students come from over 52 countries and all walks of life. Our point of pride is in our ability to challenge students to reach their full potential in a nurturing, safe and caring environment.
At the American Overseas School of Rome, life beyond the classroom is vibrant and fulfilling. Varsity teams compete at the highest level of international school competition. Our teams balance competition with inclusivity and fun. National Honors Society (NHS), MUN, and Speech and Debate Clubs develop skills and dispositions for success beyond the classroom. Our Shakespeare Festival and concerts take full advantage of our pristine campus, surrounded by the beautiful parks of the Eternal City.
These are just a few ways in which AOSR has offered excellence in education to internationally-minded students since1947. Visit aosr.org to learn more.
AOSR is more than a school; it's an experience of a lifetime.