Sponsor Insight
Hubbard School of Journalism and Mass Communication at University of Minnesota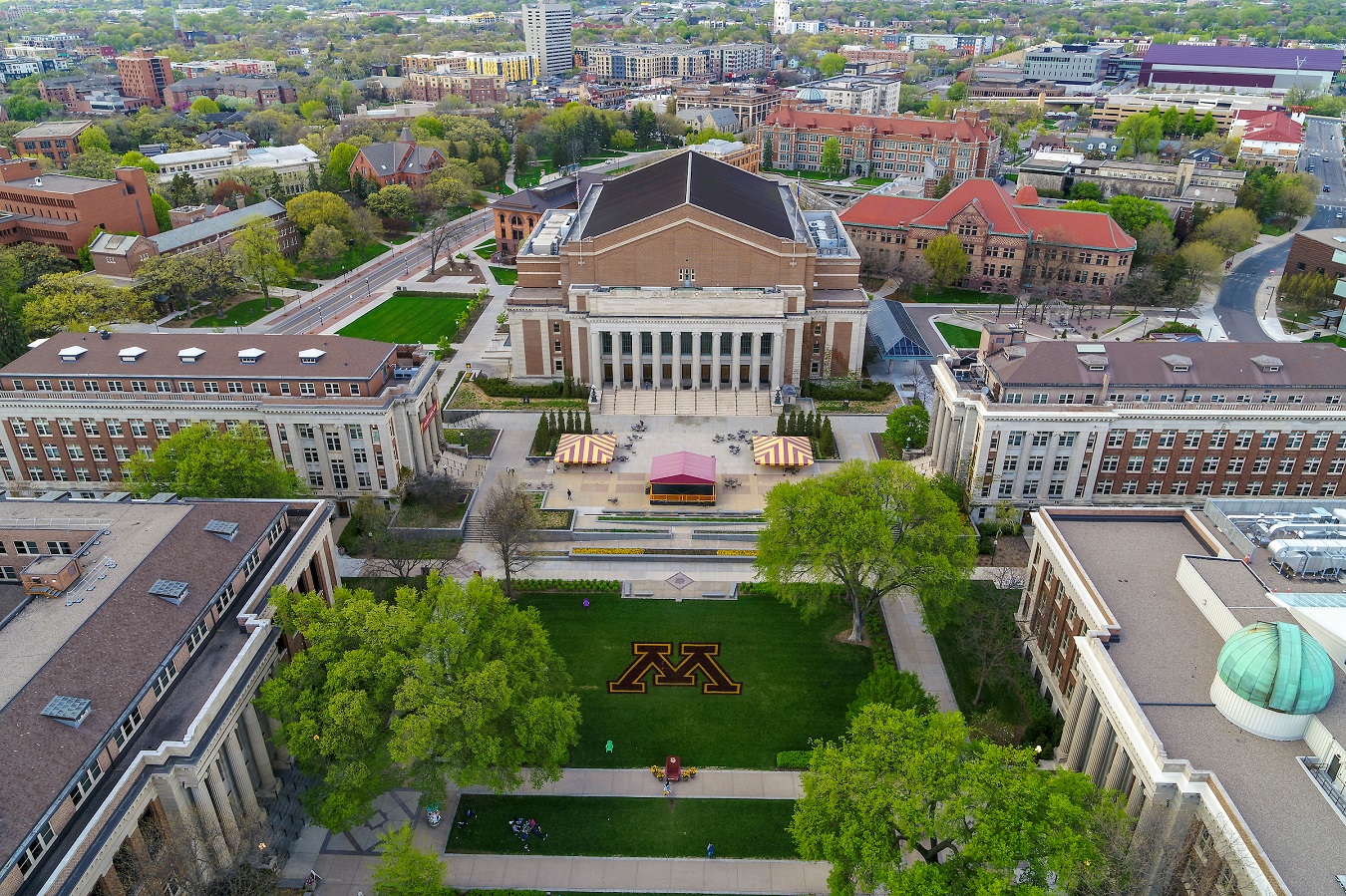 We are creators. Trendsetters. Writers and seekers. We don't sit back and watch things happen. We want to be a part of them.
In our world of unfolding and unpredictable change, the need for informed, thoughtfully engaged media professionals has never been more acute. The University of Minnesota has a 100-year history of journalism instruction. As the industry continues to change, curriculum specializations have expanded to include newswriting, broadcast journalism, magazine journalism, creative graphic arts, photojournalism, advertising, health communication, and public relations.
Today, the Hubbard School of Journalism and Mass Communication prepares students to succeed as professionals and leaders in the world—a world that's more diverse, endlessly interactive, and intellectually challenging. That's why we're committed to giving students a head start in becoming forward-thinking media professionals.
Perhaps more than ever, tomorrow's professionals need to define questions and explore answers with a curiosity that recognizes that insights may be found across our disciplinary areas and across many communities. Tomorrow's graduates will shape successful futures, grounded not only in a solid skill base, but also in the qualities that lie at the heart of a liberal arts education: inventive thinking, nimble work habits, and the ability to synthesize different perspectives.
At the University of Minnesota's Hubbard School, we prepare students for careers in the wide variety of specializations within journalism and strategic communication, and expand and share knowledge of mass communication and its role in society. We do this through teaching, research and outreach that focus on improving the practice of journalism and strategic communication.
The Hubbard School research centers, including the Silha Center for the Study of Media Ethics and Law and the Minnesota Journalism Center, create opportunities for community members and more than 10,000 alumni to stay connected. We prepare students to be leaders in the creative media industries and to join the next generation of leading scholars, educators, and professionals through research, internships, and service-learning opportunities.
Join us. Discover what it's like to make news, sway opinions or champion a cause. Discover how to manage a crisis, change people's minds, ask big questions, and stick up for the underdog. Discover a city of unmatched opportunity – with 19 Fortune 500 companies, hundreds of creative agencies and a vibrant and curious creative community.
Discover how far you can go at the Hubbard School. Discover your voice.