Sponsor Insight
Leading Nursing Programs 2019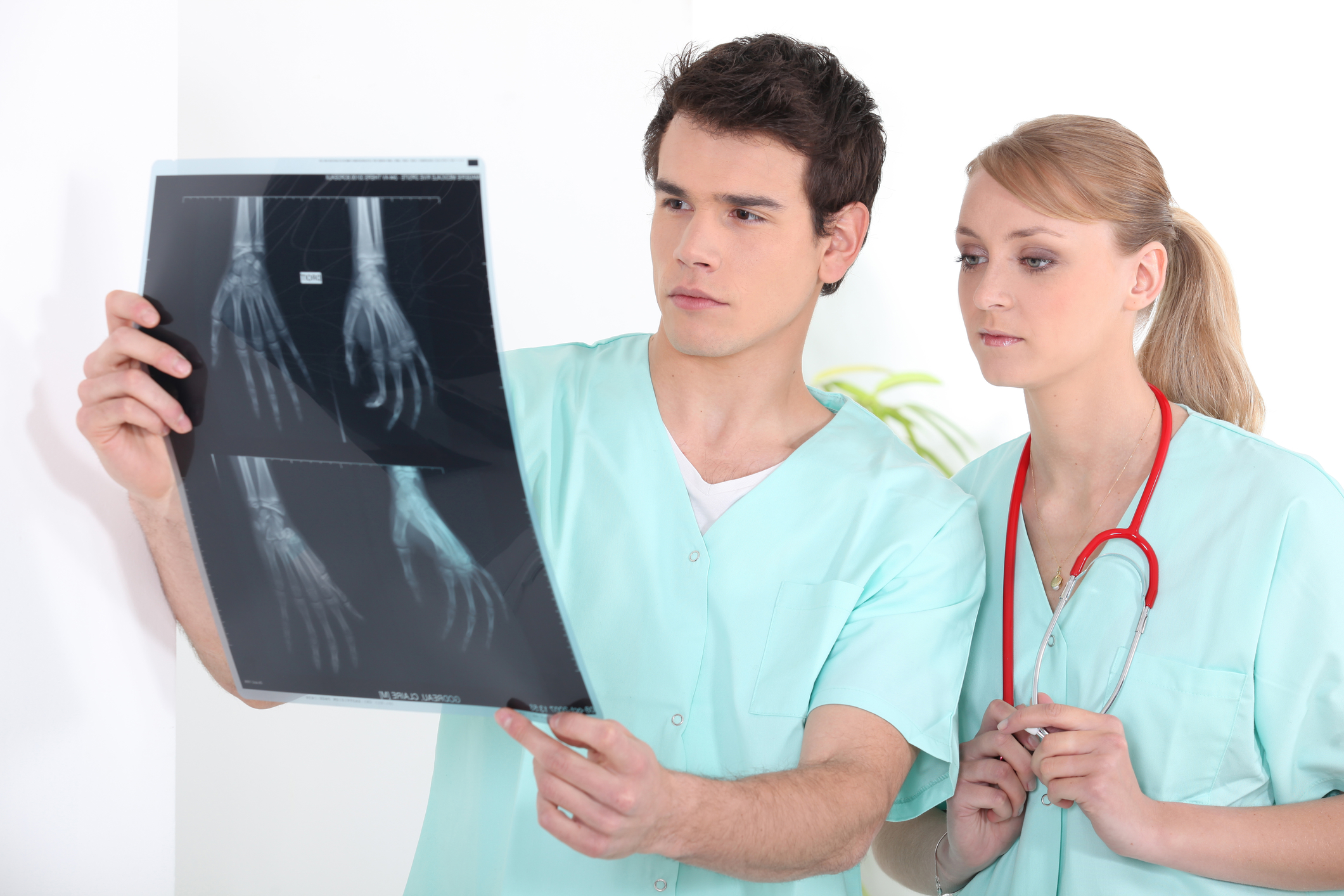 Nurses – The Real Medical Heroes
We've all spent time in a hospital, whether through medical issues of our own or those of a loved one or friend. And while we're used to seeing the doctors bustle in and out of the room, displaying varying degrees of attention and engagement with the patient and family, it's the constant and reassuring presence of the nursing staff and their professionalism that gives the most confidence and comfort to those in the room.
So, while doctors and surgeons tend to get most the limelight, it is nurses are really at the vanguard of patient care. They are often called upon to make important, life-saving decisions multiple times a day and work closely with doctors to analyze records and test results to advise on treatment. It's the nurses that are frequently responsible for identifying a condition and matching the right specialist doctor to a patient, and its nurses that are often the first on the scene to treat people in an emergency.
A career in Nursing brings job security, a good wage, career mobility, and chance to define your own career path. You can work part or full time according to your preference. You can be flexible on work location and specialism. If a particular area interests you, you can explore that as there will always be the need for quality nurses across the medical spectrum with a passion for their work. Jobs in the field are in high demand, with significant opportunities to learn, grow and reach senior leadership positions. However, if you want to embark on a career in Nursing, a good education is imperative.
The University of Texas at El Paso School of Nursing is at the forefront of nursing education, offering high quality and affordable undergraduate and graduate programs enhanced by talented faculty, strong clinical partnerships and advanced simulation technology. Approximately 2,400 students are enrolled in the school's bachelor's, master's and Doctor of Nursing Practice (DNP) programs, all of which are accredited by the Commission on Collegiate Nursing Education (CCNE).
Their graduate programs, including postgraduate nurse practitioner certificates, produce masters- and doctorate-prepared nurses with the knowledge and credentials for leadership roles across Texas and the nation. The DNP program offers on-campus courses and is specifically designed to build on the Master of Science (MSN) in Nursing degree for advanced practice nurses.
Learn more by clicking through to their profile on the right.
Recognized as a Center of Excellence in Nursing Education by the National League of Nursing, Adelphi's College of Nursing and Public Health provides students with a top-rated, comprehensive education grounded in practice, theory and innovation. They are dedicated to transforming students' lives through small classes with world-class faculty, hands-on learning and innovative ways to support academic and career success. Adelphi also offers exceptional liberal arts and sciences programs and professional training, with particular strength in our Core Four—Arts and Humanities, STEM and Social Sciences, the Business and Education Professions, and Health and Wellness.
More than 116,000 Adelphi graduates have gained the skills to thrive professionally as active, engaged citizens, making their mark on the University, their communities and the world.
Learn more by clicking through to their profile on the right.
Founded in 1945, the Wayne State University College of Nursing is dedicated to providing the highest quality education to a diverse population of graduate students through their MSN, PhD, DNP and graduate certificate programs. Graduates from the college are prepared to be nurse leaders in research, education and practice.
The college understands the challenges facing today's cities and is dedicated to addressing them, with their location in Detroit positioning them to prepare nurses uniquely qualified to care for urban populations and to help reduce health disparities and promote health in local communities. At Wayne State, students receive a world-class education where they learn from faculty experts and provide care to people in a variety of urban settings from homecare, to primary and specialty care, to tertiary care health centers throughout Detroit. Students at all degree levels work alongside college researchers and partners to further nursing science, and leave equipped to enter a workforce in need of their diversity, knowledge and skill.
Learn more by clicking through to their profile on the right.
For more information on Educational Insight Sections please contact inquiries@insight-team.com