Sponsor Insight
The University of Texas at El Paso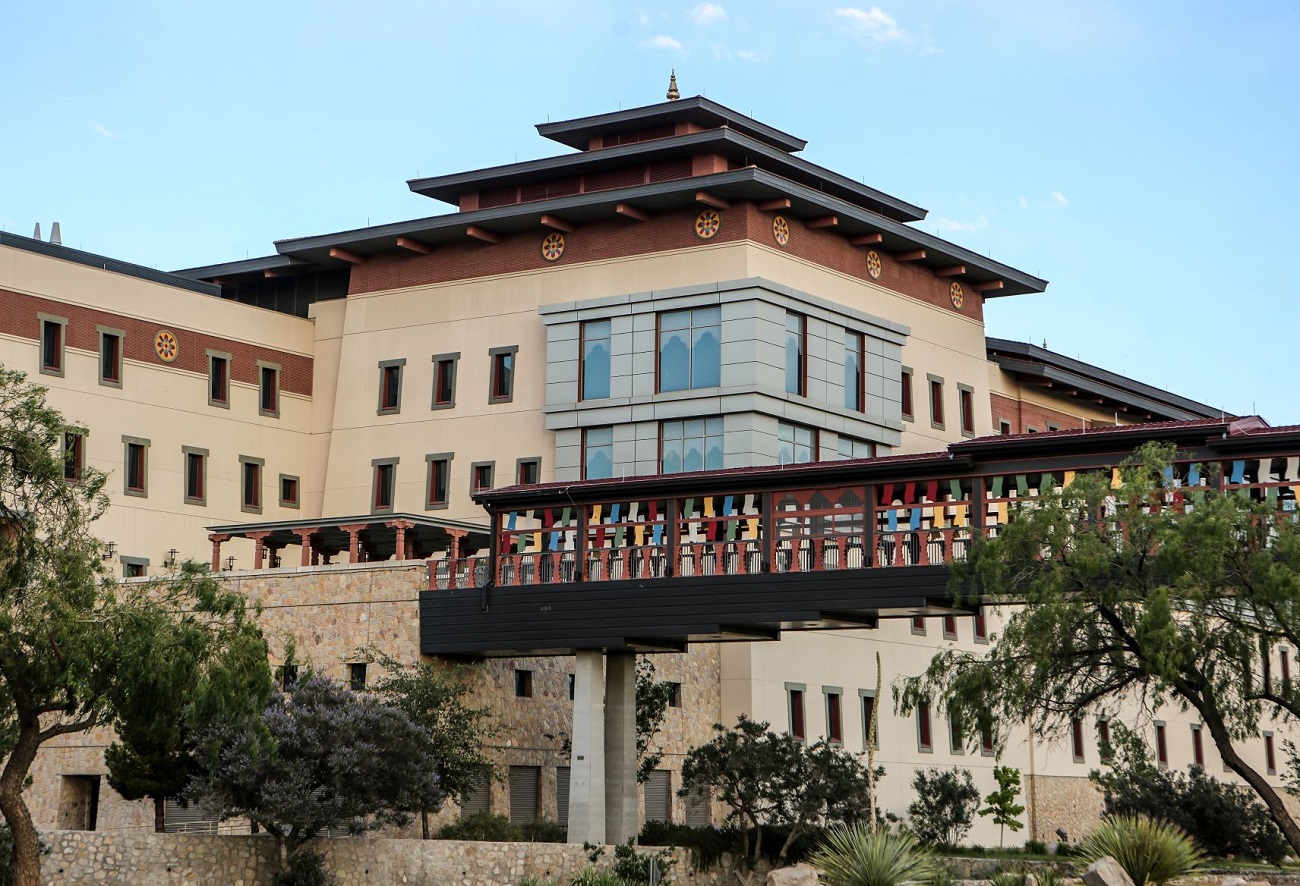 Professional nursing education has been an important component of The University of Texas at El Paso since 1971 when the Sisters of Charity transferred El Paso's Hotel Dieu Hospital to The University of Texas System. Five years later, the UT System School of Nursing in El Paso joined UTEP.
Today, the UTEP School of Nursing is at the forefront of nursing education offering high quality and affordable undergraduate and graduate programs enhanced by talented faculty, strong clinical partnerships and advanced simulation technology. Approximately 2,400 students are enrolled in the school's bachelor's, master's and Doctor of Nursing Practice (DNP) programs, all of which are accredited by the Commission on Collegiate Nursing Education (CCNE).
The Bachelor of Science in Nursing program produces highly recruited health care professionals who are placed readily in facilities in El Paso and throughout the country. Nearly 98% of our baccalaureate degree graduates passed the National Council Licensure Examination for registered nurses (NCLEX-RN) in 2018.
Our RN-to-BSN option builds upon the education and professional experience of registered nurses. The program's flexible online learning environment is designed for working nurses who need to balance career and family obligations with their educational goals.
Moreover, our graduate programs, including postgraduate nurse practitioner certificates, produce masters- and doctorate-prepared nurses with the knowledge and credentials for leadership roles across Texas and the nation. The DNP program offers on-campus courses and is specifically designed to build on the Master of Science (MSN) in Nursing degree for advanced practice nurses.
The online MSN programs in Nursing Administration and Management, Nursing Education and Nurse practitioner are a flexible alternative for nurses seeking to advance their practice while fulfilling their professional and personal commitments.
The School of Nursing offers the only nurse practitioner programs in the Paso del Norte region in four advanced practice registered nurse concentrations: family nurse practitioner (FNP), pediatric nurse practitioner (PNP-PC -primary care PNP), pediatric nurse practitioner (PNP-AC — acute care PNP), and adult/gero acute care nurse practitioner (AGACNP).
At UTEP, we are leading the way in innovative approaches to prepare a more culturally competent and diverse nursing workforce to better serve the needs of the booming U.S. Latino and aging populations.
With an 80% Hispanic student population, our student body closely mirrors the demographics of the region. More than 60% of El Paso nurses earned their degrees at UTEP.
Diverse: Issues in Higher Education ranked the UTEP School of Nursing No. 9 in the U.S. for awarding undergraduate degrees to Hispanic students and No. 10 in conferring graduate degrees to Hispanic students in 2018.
Our location along the U.S.-Mexico border and designation as an R1 top tier research university enables students to participate in culturally diverse educational experiences such as border health-related research.
In our Biobehavioral Research Laboratory (BbRL), researchers specialize in human subject and population health disparities research.
Students receive "real world" training in the school's 16,000-square-foot Center for Simulation, one of the largest university-based simulation centers in the country. The facility features 58 hospital beds in nine simulation laboratories, four testing rooms, six standardized patient rooms, a self-practice lab for students, and includes multidisciplinary hospital and high-fidelity simulations.
Community outreach has played a vital role in the preparation of UTEP nurses. Each semester, faculty and students dedicate their expertise and time to a variety of community projects that create a strong presence and a significant impact on the public health of the community.
For more information on how you can start or advance your nursing career at UTEP, visit www.utep.edu/nursing.