Sponsor Insight
School of Health Sciences at Touro College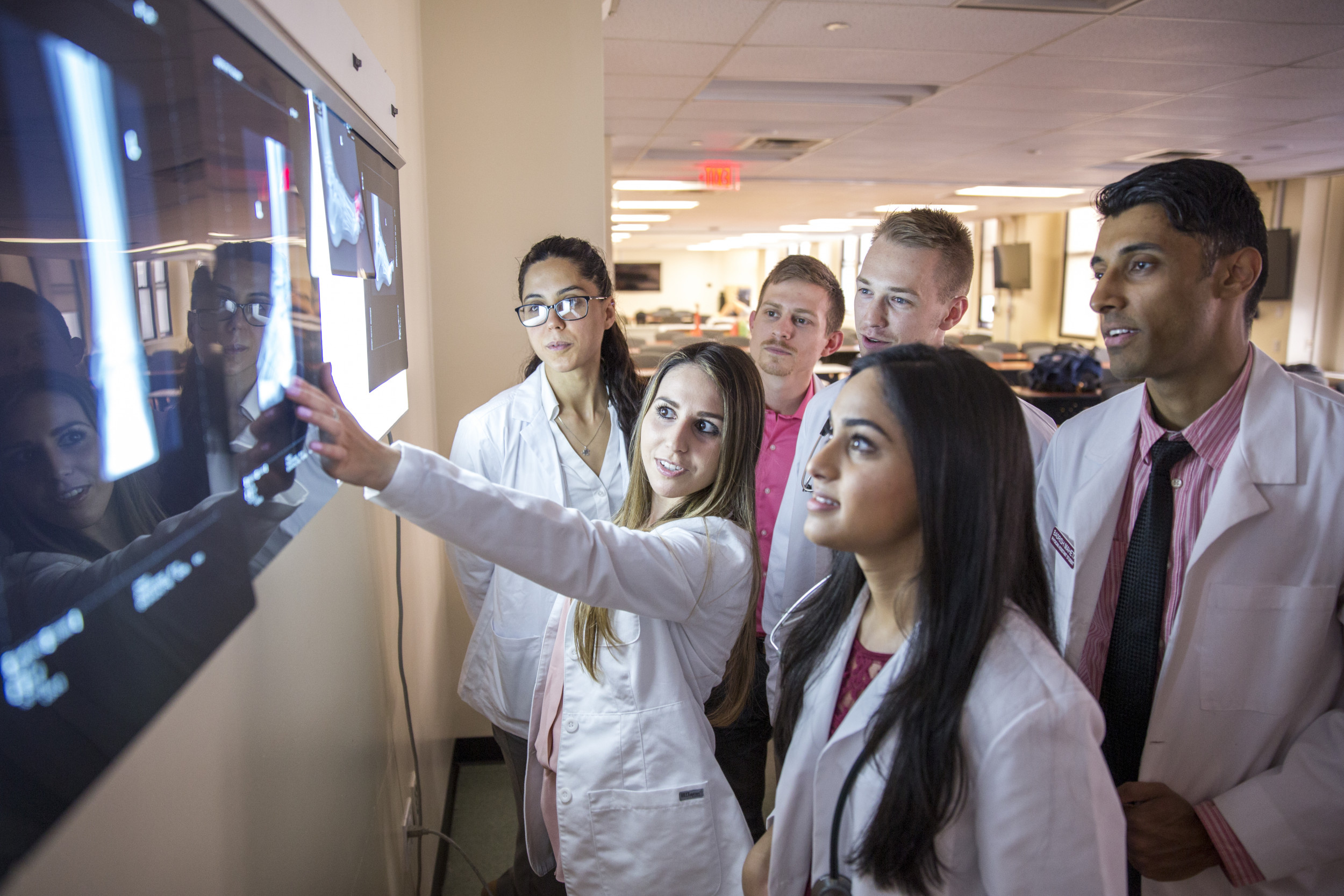 The School of Health Sciences at Touro College Physician Assistant Programs
Healthcare jobs are always in demand, and the physician assistant profession is one of the fastest growing and rewarding careers in the industry. The School of Health Sciences at Touro is a powerhouse in the education and training of skilled and dedicated physician assistants.
Our New York-based Physician Assistant Programs have campuses in Bay Shore, Long Island (with an extension campus at Nassau University Medical Center) and Manhattan. We are proud to achieve a 100% first time Physician Assistant National Certifying Exam (PANCE) pass rate at both campuses during the 2019-2020 academic year.
Our cutting-edge program sets students up for success, including
Training students to function as primary care providers able to treat patients in any number of specialties in hospital-based and private office settings
Preparing graduates to pass the national certifying examination
Exposing students to diverse patient populations, ensuring they understand the impact of socioeconomic factors on healthcare and its availability
Providing small class sizes, flexible schedules, and dedicated, experienced faculty who are clinically active in their areas of instruction
Plus, our location near some of the top medical centers in the country offers students an unsurpassed opportunity to have Supervised Clinical Practice Experiences (SCPES). The demand for physician assistants will continue to grow in the years ahead and a degree from the School of Health Sciences at Touro College will help you establish an exciting, challenging career. Our graduates enjoy rewarding careers in various healthcare settings, where they deliver babies, assist in robotic surgery, treat cancer and so much more.
About Touro College & University System:
What sets Touro apart is not simply our top-notch programs, engaged faculty members, or experiential learning opportunities, it's our culture and curriculum that respect your commitments – to your community, your values, and your future.
Established in 1970 to focus on higher education for the Jewish community, we've grown to serve a widely diverse population of over 18,000 students across 35 schools in 4 countries. We are uniquely attuned to the importance of an education that accommodates students from all backgrounds and circumstances.
Touro provides educational opportunities and career paths to not only the most talented and motivated students but also those who have been overlooked and underserved, who have the drive and potential to succeed. Touro has expanded to become a national leader in medical and health science education with nearly 7,500 students pursuing careers in medicine, dentistry, physician assistant and numerous other health science fields.
The Physician Assistant programs are part of the School of Health Sciences established in 1972. The program has educated hundreds of graduates who, in keeping with the Touro mission, have become accomplished, thoughtful citizens who share and perpetuate our belief in equal access to quality education, the treatment of all human beings with integrity and respect, personal and professional ethics, and the building of a responsive and responsible society.